Soundtrack west side story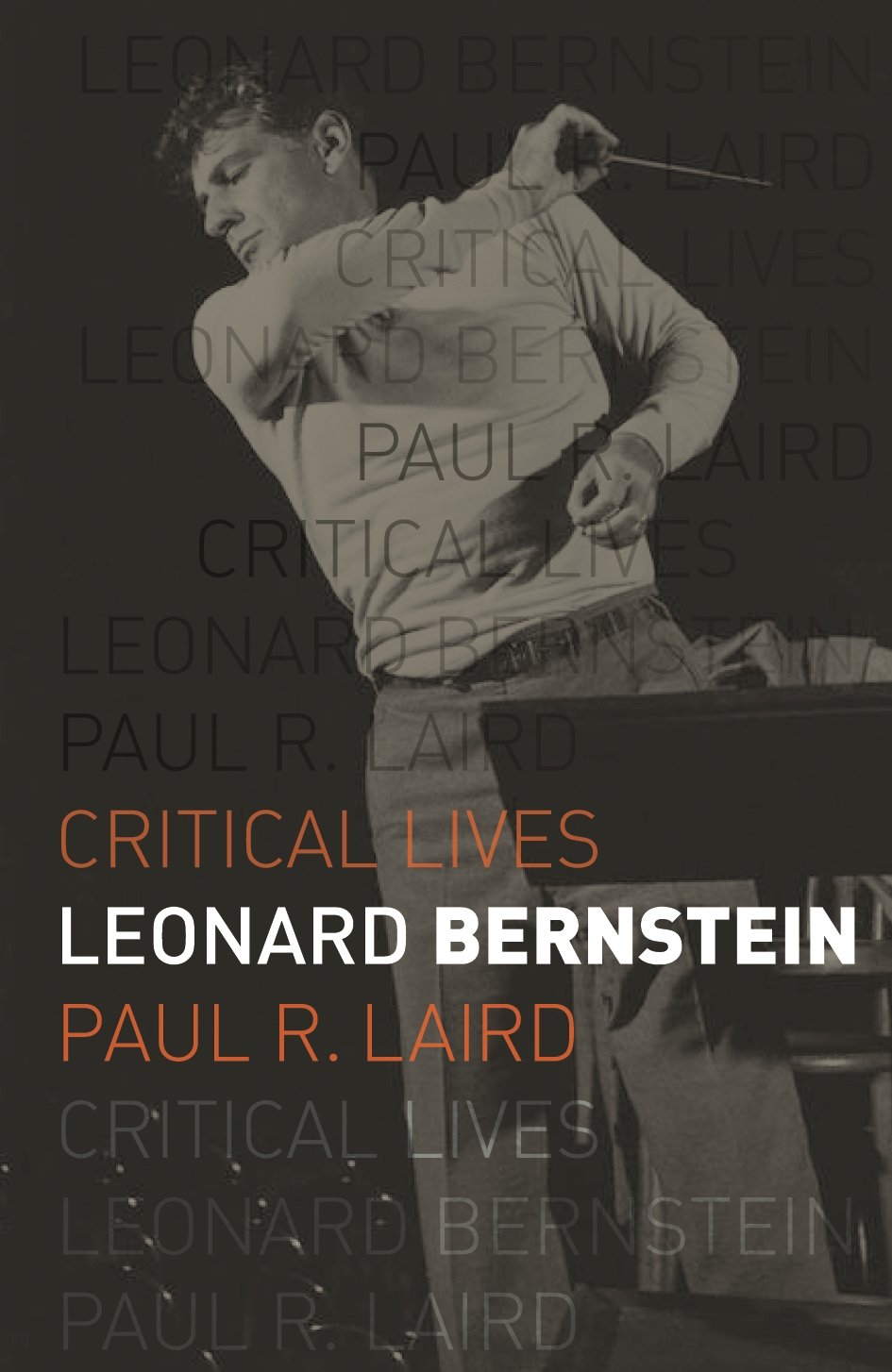 Leonard Bernstein was one of twentieth-century music's most successful and recognizable figures. In a career spanning five decades he conducted many of the world's leading orchestras, and composed scores for landmark musicals such as Candide and West Side Story.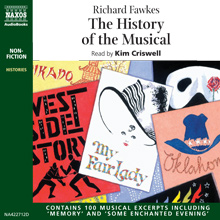 TOP cena! 9,00 EUR/227 Kč (11,00 EUR/277 Kč)A major production for Naxos AudioBooks and a unique Audiobook, this bold and entertaining undertaking traces the musical from its origins in classical music (Gay's The Beggar's Opera, Offenbach's operettas and Gilbert and Sullivan) through to its flowering in America; Showboat, Anything Goes, High Society, Guys and Dolls, Oklahoma, West Side Story, The Sound of Music, Oliver, Cabaret, A Little Night Music, The Rocky Horror Show, The Phantom of the Op...