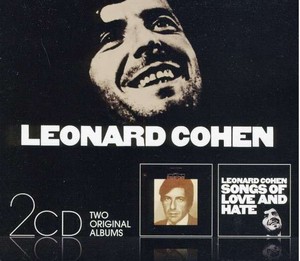 1Cohen, LeonardSuzanne (Album Version)03:50 2Cohen, LeonardMaster Song (Album Version)05:58 3Cohen, LeonardWinter Lady (Album Version)02:17 4Cohen, LeonardThe Stranger Song (Album Version)05:07 5Cohen, LeonardSisters of mercy (Al bum Version)03:36 6Cohen, LeonardSo long, Marianne (Album Version)05:40 7Cohen, LeonardHey, that's no way to say goodbye (Album Version)02:57 8Cohen, LeonardStories Of The Street (Album Version)04:37 9Cohen, LeonardTeachers (Album V ersion)003:02 10Cohen, LeonardOne Of...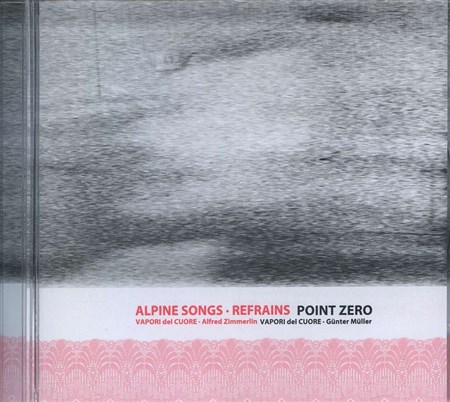 The band was formed as an open group in 1993 by several musicians active in the field of contemporary classical and experimental rock groups. The main impulse was to perform music over to various genres (graphic scores, influences of rock and jazz, multimedia concepts), but then the group has been focusing on improvised music.
ANTONÍN DVOŘÁK (1841–1904)TŘI NOVOŘECKÉ BÁSNĚ, OP. 50 (B. 84b, 1883)1 I. KOLJAS (PÍSEŇ KLEFTSKÁ) - 3:372 II. NEREIDY (BALADA) - 4:533 III. ŽALOZPĚV PARGY (PÍSEŇ HRDINNÁ) - 4:28CIGÁNSKÉ MELODIE, OP. 55 (B. 104, 1880)4 I. MÁ PÍSEŇ ZAS MI LÁSKOU ZNÍ - 2:445 II. AJ! KTERAK TROJHRANEC MŮJ PŘEROZKOŠNĚ ZVONÍ - 1:166 III. A LES JE TICHÝ KOLEM KOL - 3:037 IV. KDYŽ MNE STARÁ MATKA - 2:178 V. STRUNA NALADĚNA, HOCHU, TOČ SE V KOLE - 1:129 VI. ŠIROKÉ RUKÁVY - 1:2110 VII. DEJTE KLEC JESTŘÁBU - 1:55BIBLICKÉ P...
Audiokniha MP3 Planes of Existence:The fifth step into the Darkness is called Planes of ExistenceThe fifth step into the Darkness is called Planes of Existence, and it is a solo ride by the feature author of the whole series in three parts. In them, Howard Phillips Lovecraft, practically unread and unknown during his life, but a source of inspiration after his death thanks to friends and devoted fans, deals with the clash of two worlds – the reality and "beyond". Beyond the Wall of Sleep is ...