Kratos se vrací. Starší, moudřejší a zdánlivě bez svého všudypřítomného hněvu. Série God of War projde na PS4 velkou proměnou. Podíváme se do světa severské mytologie a to nově z pohledu třetí osoby, místo pevné kamery. Další detaily zatím nevíme, video ovšem napoví hodně. Platforma: PS4 Typ hry: Akční Věková kategorie: 18 Druh lokalizace: Anglický manuál
Viac informácií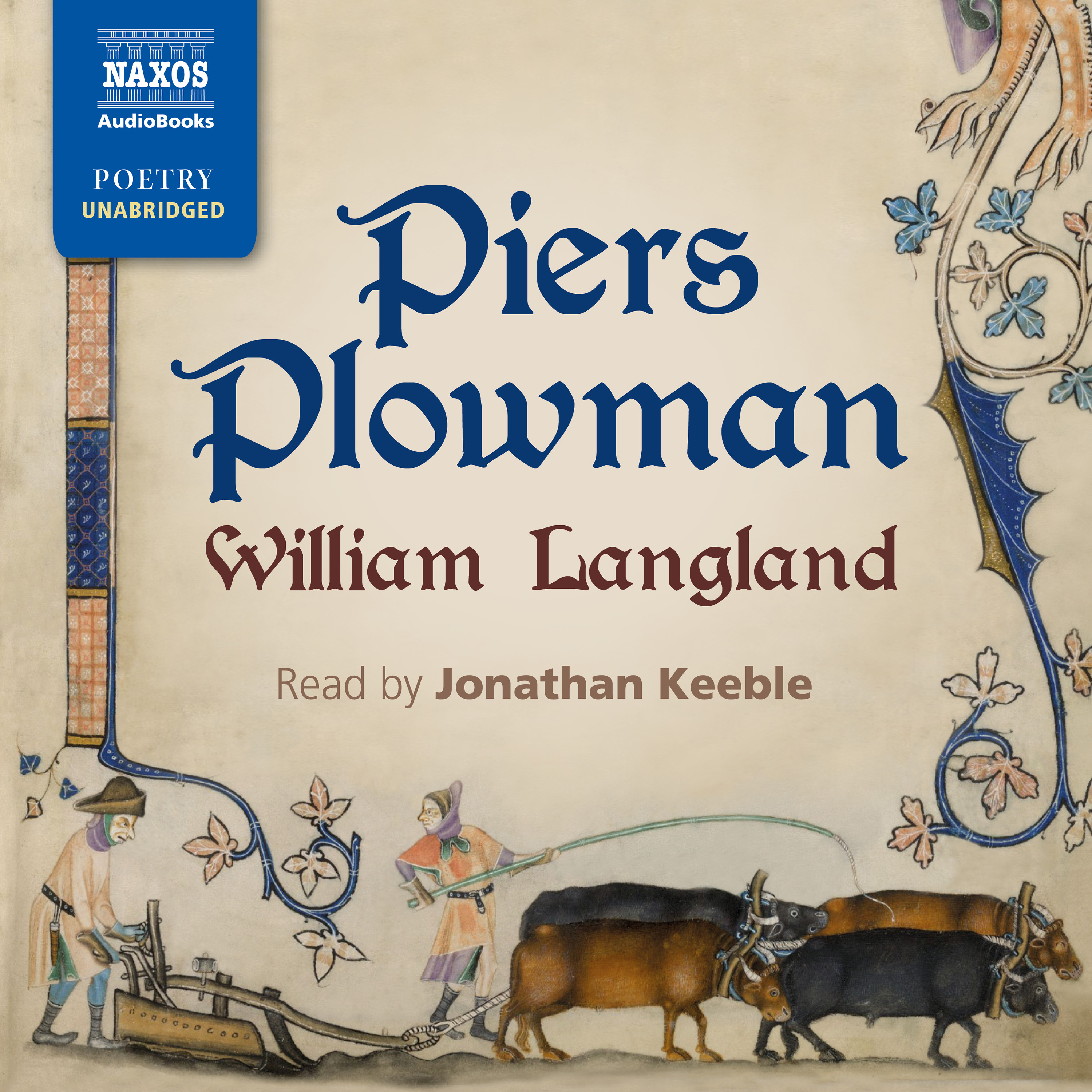 Piers Plowman, William Langland's visionary medieval work about one man's quest for the true Christian life, is an allegorical journey through dream visions and visions within dreams. During the course of his journey, the narrator (William Langland) meets Piers Plowman, who gradually reveals himself to be the son of God.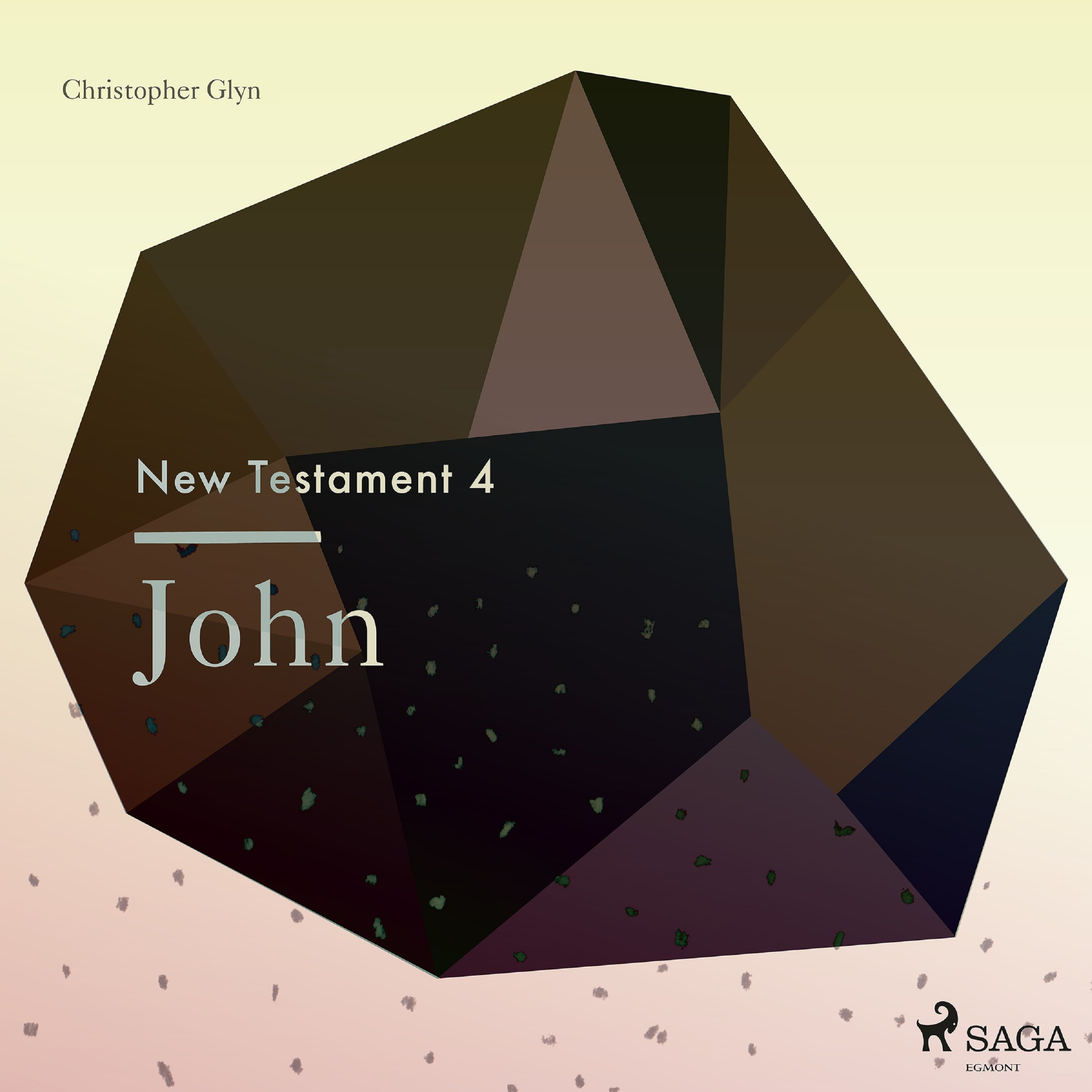 The book of John is a Gospel that contains Narrative History, Sermons, Parables, and a few Prophetic Oracles. It was written by the Disciple/Apostle John around 85-95 A.D. The key personalities of this book are Jesus Christ, His Twelve Disciples, Mary Magdalene, John the Baptist, Lazarus, his sisters Mary and Martha, Jewish religious leaders, and Pilate.It was written so that all may believe in Jesus Christ the Son of God who gives eternal life.
Elektronická kniha Cur homo?:This monograph has set itself the goal to examine, outline, elucidate, and supplement the existing body of knowledge concerning a theme from patristic and medieval theology recalled in 1953 by Marie-Dominique Chenu, and that is the assertion that man was created as a replacement for fallen angels (Yves Congar: créature de remplacement; Louis Bouyer: ange de remplacement). The study first shows that the idea of man having being created to take the place of fallen ...