Schenker michael the story of
When Fishes Flew : The Story of Elena´s War - Michael Morpurgo, Vydavateľ: HarperCollins, Väzba: Paperback, Počet strán: 192, Rok vydania: 2022 This first new novel in two years from the Nation's Favourite Storyteller is a sweeping story of love and rescue - an unforgettable journey to the Greek island of Ithaca, and back in time to World War Two... Australian-Greek girl Nandi travels to her ancestors' home in Ithaca, and discovers - through a friendship with an extremely unusual flying fish - ...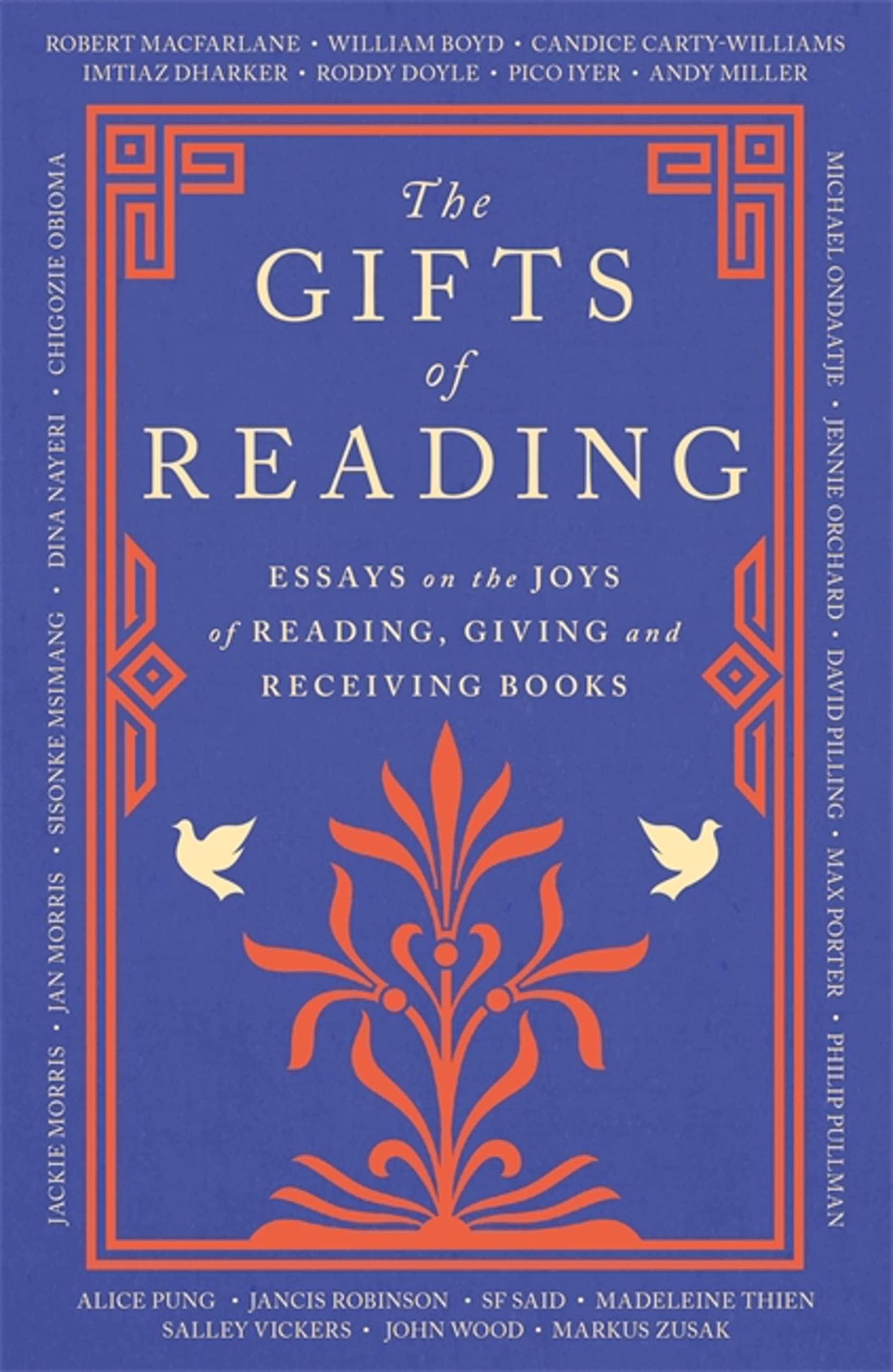 With contributions by: William Boyd, Candice Carty-Williams, Imtiaz Dharker, Roddy Doyle, Pico Iyer, Robert Macfarlane, Andy Miller, Jackie Morris, Jan Morris, Sisonke Msimang, Dina Nayeri, Chigozie Obioma, Michael Ondaatje, David Pilling, Max Porter, Philip Pullman, Alice Pung, Jancis Robinson, S.F.Said, Madeleine Thien, Salley Vickers, John Wood and Markus Zusak 'This story, like so many stories, begins with a gift. The gift, like so many gifts, was a book…' So begins the essay by Robert Macf...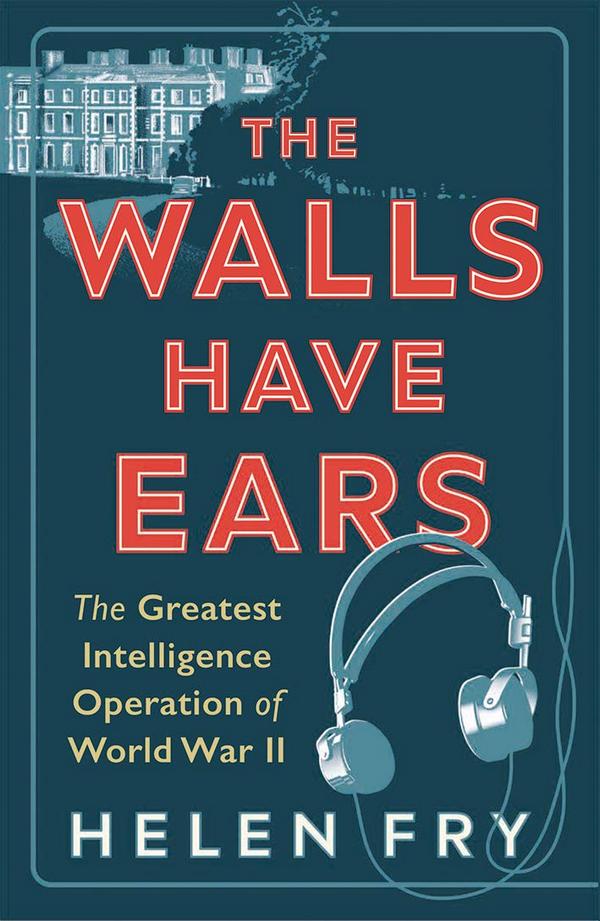 A history of the elaborate and brilliantly sustained World War II intelligence operation by which Hitler's generals were tricked into giving away vital Nazi secrets "A great book." - Michael Goodman, BBC History Magazine "An astonishing story of wartime espionage." - Robert Hutton, author of Agent Jack At the outbreak of World War II, MI6 spymaster Thomas Kendrick arrived at the Tower of London to set up a top secret operation: German prisoners' cells were to be bugged and listeners installed b...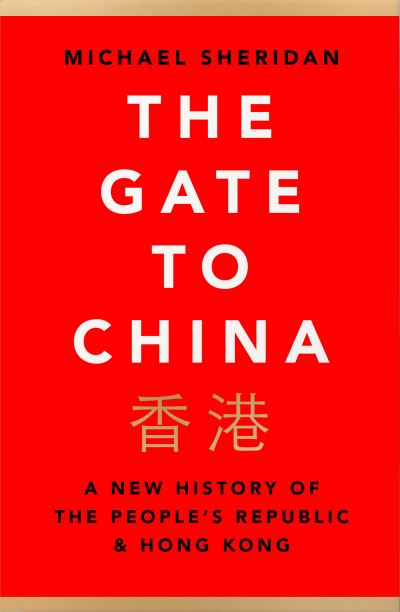 'A delightful piece of writing and research which describes the remarkable history behind the handover of the deal' Jasper Becker'Deeply researched and beautifully written' Mike ChinoyA superb new history of the rise of China and the fall of Hong Kong to authoritarian rule.The rise of China and the fall of Hong Kong to authoritarian rule are told with unique insight in this new history by Michael Sheridan, drawing on eyewitness reporting over three decades, interviews with key figures and docum...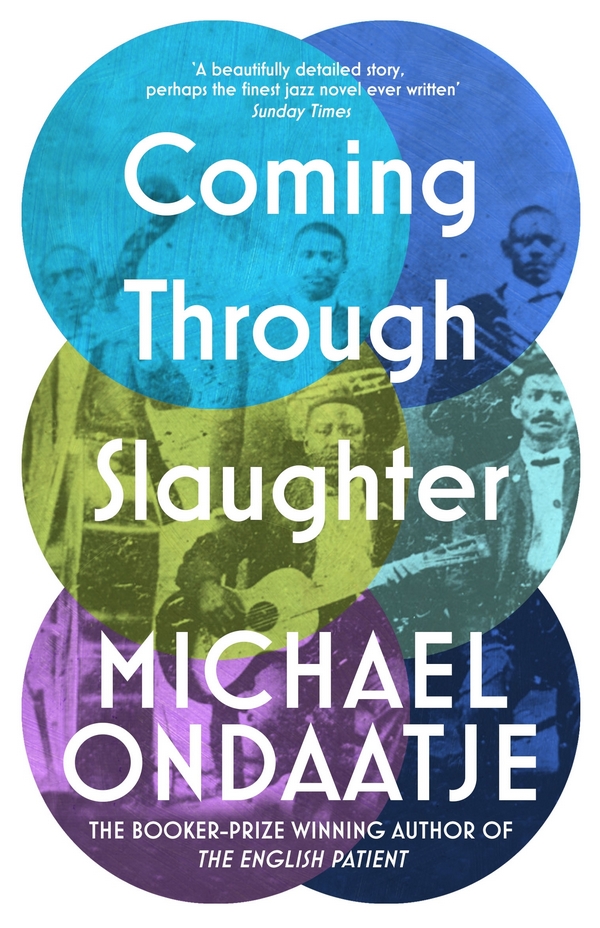 Discover Michael Ondaatje's debut novel, 'a beautifully detailed story, perhaps the finest jazz novel ever written' Sunday Times. Based on the life of cornet player Buddy Bolden, one of the legendary jazz pioneers of turn-of-the-twentieth-century New Orleans, Coming Through Slaughter is an extraordinary recreation of a remarkable musical life and a tragic conclusion.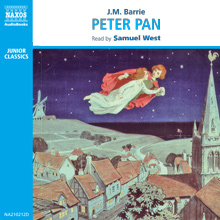 JUNIOR CLASSICS I'm youth, I'm joy… I'm a little bird that has broken out of the egg.' The story of the little boy who refused to grow up has captured the imagination of generations of children (and the adults they grew into) since its publication in 1904.Peter Pan flies in through the bedroom window one night and teaches Wendy, John and Michael to fly. He lures them away from their home and parents and takes them away to endless adventures in the magical Neverland, where they meet the wicked c...