Romeo and juliet nicholas shakespeare
Here are the books that help teach Shakespeare plays without the teacher constantly needing to explain and define Elizabethan terms, slang, and other ways of expression that are different from our own. Each play is presented with Shakespeare's original lines on each left-hand page, and a modern, easy-to-understand "translation" on the facing right-hand page. All dramas are complete, with every original Shakespearian line, and a full-length modern rendition of the text.
Viac informácií
The most famous love story of all time. The story of Romeo and Juliet is set in mediaeval Verona and follows Romeo, son of the house of Montague as he falls in love with Juliet, daughter of the rival house of Capulet. The story moves quickly towards its conclusion as bitter hate and ancient rivalry lead to tragedy.Najznámejší ľúbostný príbeh všetkých čias. Romeo Montague sa zamiloval do Juliet Capuletovej. Prišiel ku nej. Neviem, kto si, povedal, viem však, že ťa milujem. Tiež sa mi páčiš, odpo...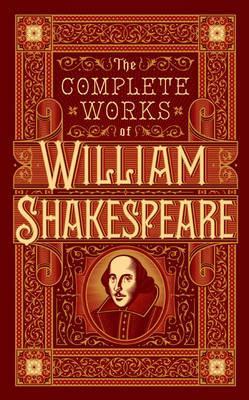 Hamlet. Romeo and Juliet.