Queen the days of our lives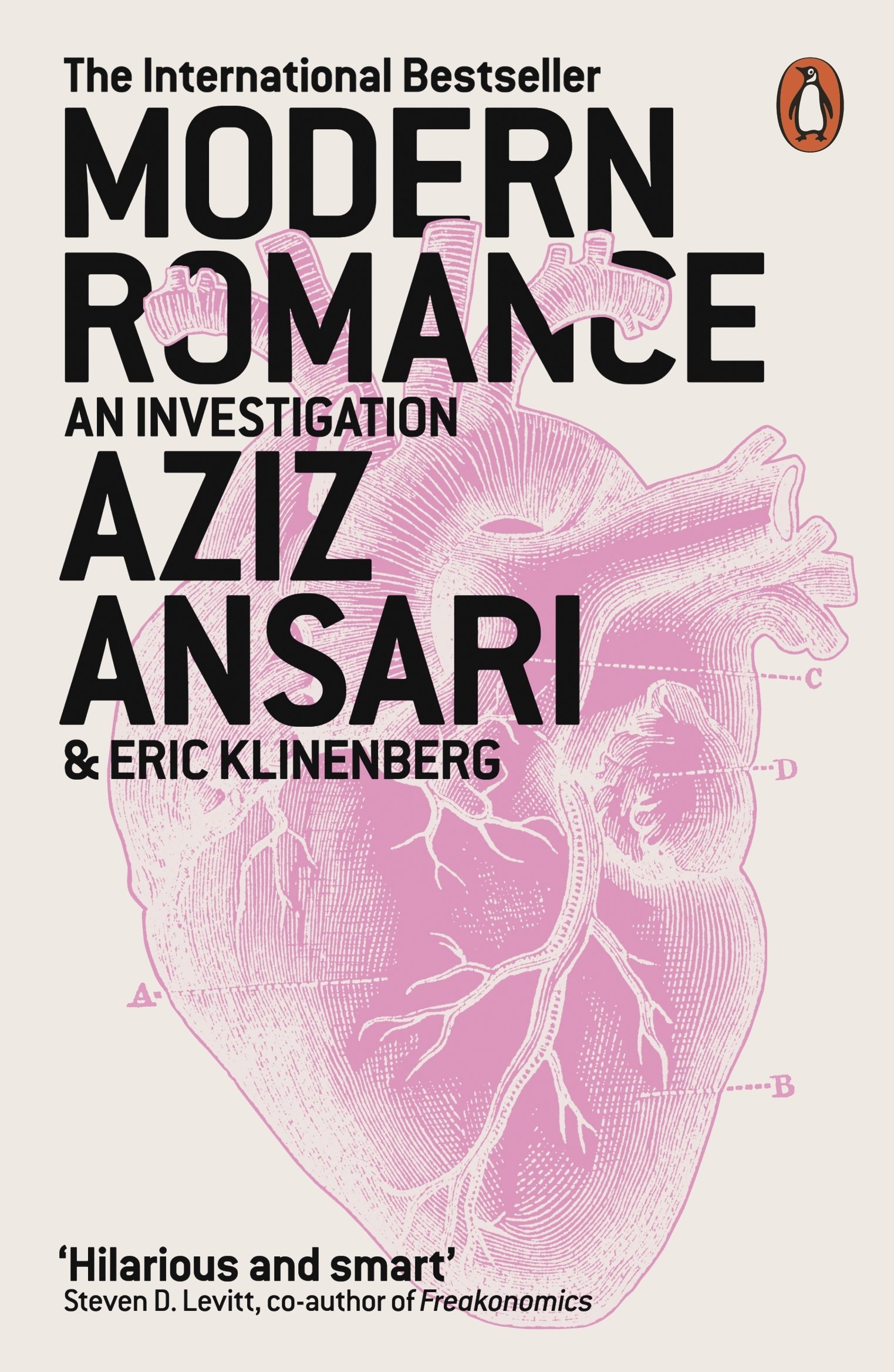 In the old days, most people would find a decent person who lived in their village or neighbourhood, and after deciding they weren't a murderer, get married and have kids - all by the age of 22. Now we spend years of our lives searching for our perfect soul mate and, thanks to dating apps, mobile phones and social media, we have more romantic options than ever before in human history.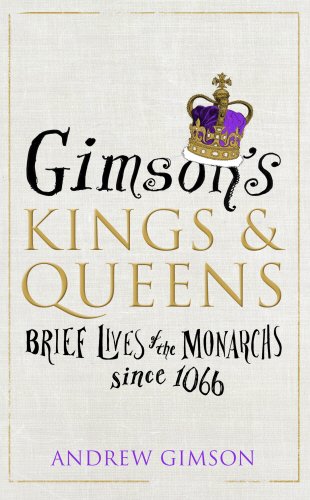 "A few faults are indispensable to a really popular monarch." (George Bernard Shaw). Gimson's Kings and Queens whirls us through the lives of our monarchs - from 1066 and William the Conqueror right up to Queen Elizabeth II and the present-day - to tell a tale of bastardy, courage, conquest, brutality, vanity, vulgarity, corruption, anarchy, absenteeism, piety, nobility, divorce, execution, civil war, madness, magnificence, profligacy, frugality, philately, abdication, dutifulness, family break...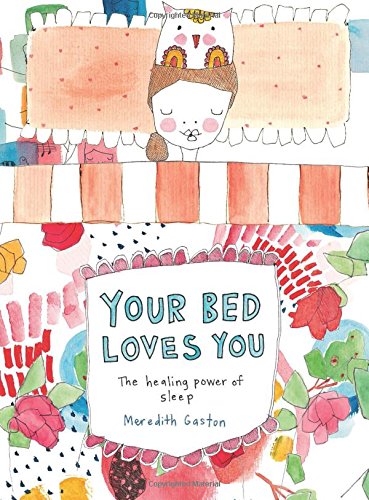 Whether you are young or old, nimble or wobbly, tucked into bed on the doctor's orders or struggling to get to sleep, you can use your time in bed to explore and heal your soul while finding delightful ways to get to sleep. Meredith Gaston, artist and passionate lover of all things bed, encourages us to discover that our bed time can be as creative as it is restorative, enriching our days and bringing joy and peace to our lives.