Proslulé pojednání mistra Suna o válečném umění se těší neutuchajícímu zájmu čtenářů i po více než dva a půl tisíci let, které uplynuly od jeho napsání. V čem spočívá jeho obliba?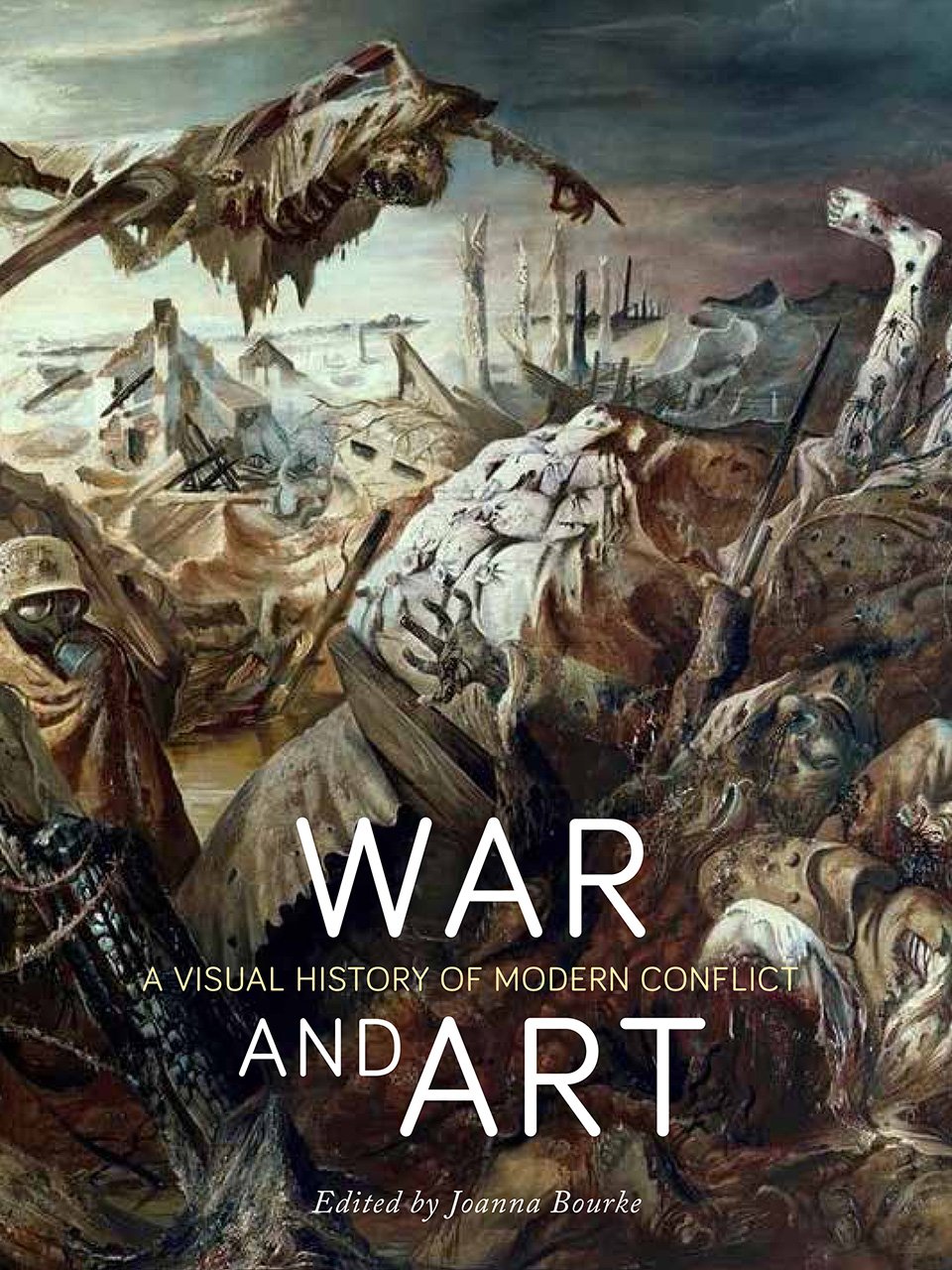 This sumptuously illustrated volume, edited by eminent war historian Joanna Bourke, offers a comprehensive visual, cultural and historical account of the ways in which armed conflict has been represented in art. Covering the last two centuries, the book shows how the artistic portrayal of war has changed, from a celebration of heroic exploits to a more modern, truthful depiction of warfare and its consequences.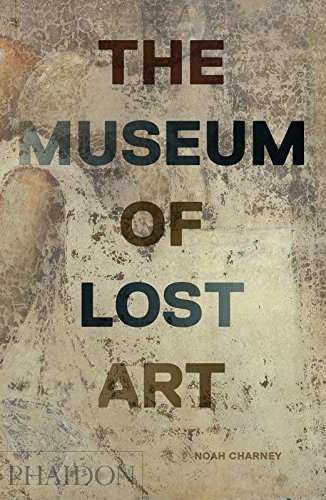 True tales of lost art, built around case studies of famous works, their creators, and stories of disappearance and recovery. From the bestselling author of The Art of Forgery comes this dynamic narrative that tells the fascinating stories of artworks stolen, looted, or destroyed in war, accidentally demolished or discarded, lost at sea or in natural disasters, or attacked by iconoclasts or vandals; works that were intentionally temporal, knowingly destroyed by the artists themselves or their p...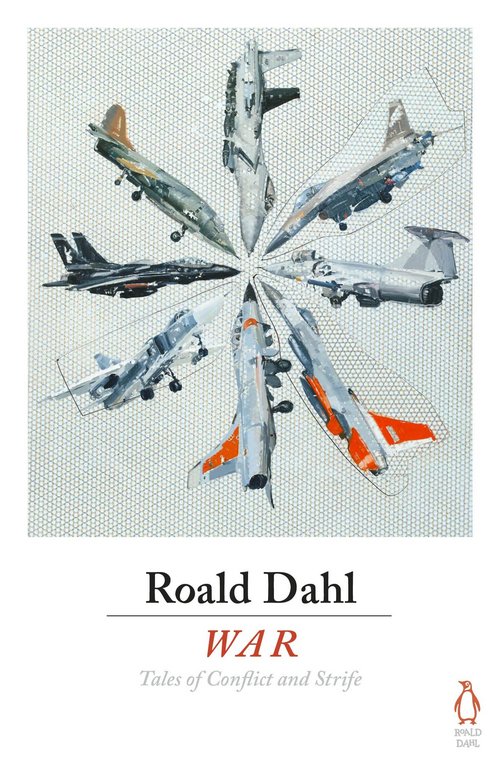 There's a whole world of Dahl still to discover in a newly collected book of his deliciously dark tales for adults . . . In war, are we at our heroic best or our cowardly worst? Featuring the autobiographical stories from Roald Dahl's time as a fighter pilot in the Second World War as well as seven other tales of conflict and strife, Dahl reveals the human side of our most inhumane activity.Among other stories, you'll read about the pilot shot down in the Libyan desert, the fighter plane that v...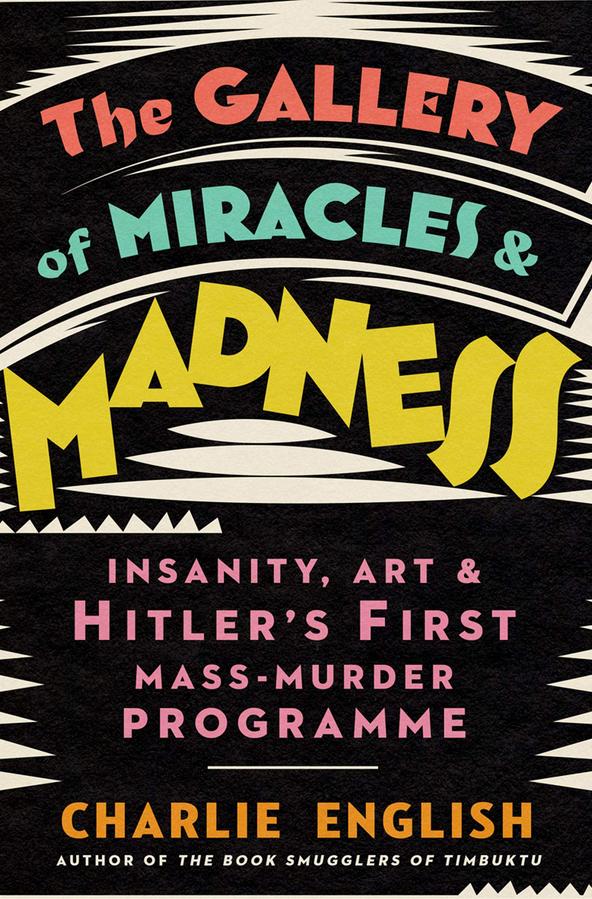 'A riveting tale, brilliantly told' Philippe Sands The little-known story of Hitler's war on modern art and the mentally ill.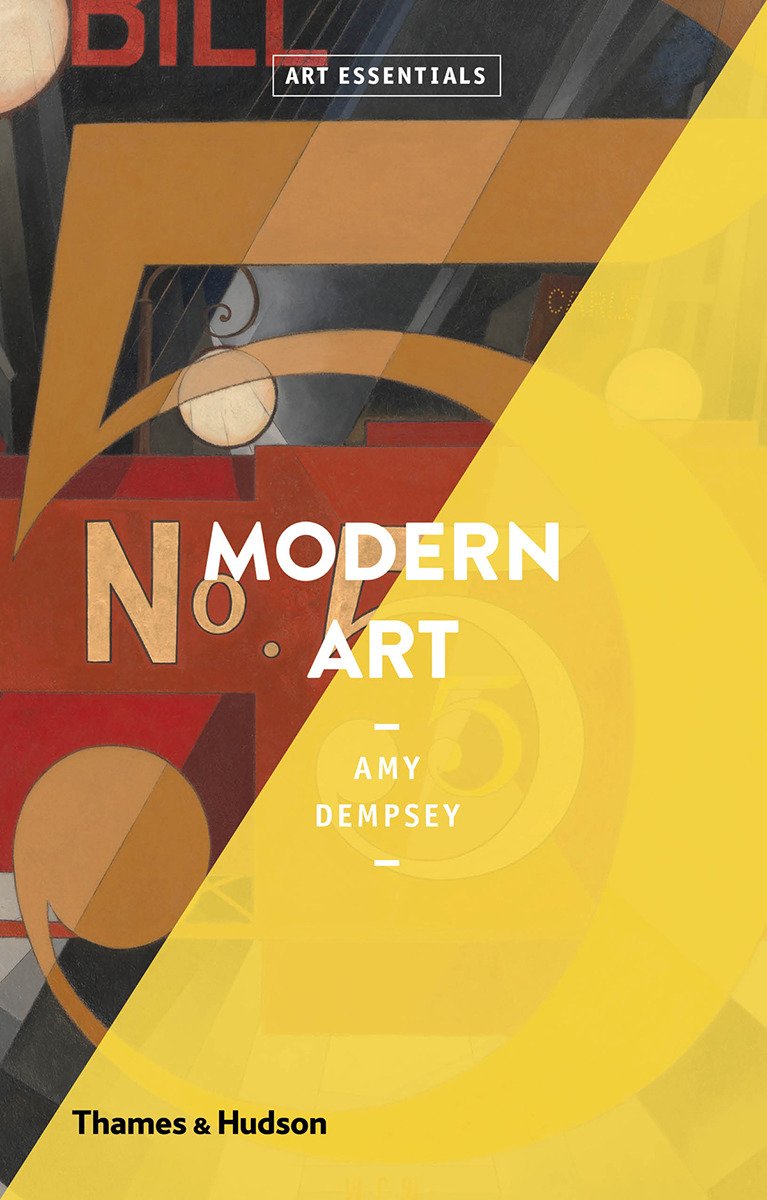 Modern Art takes the reader through individual movements from Impressionism to Conceptual Art, situating these within five broader chronological themes. Starting with Impressionism in 1860, Dempsey proceeds through the essentials of Modernism, the post-war New Disorder and beyond.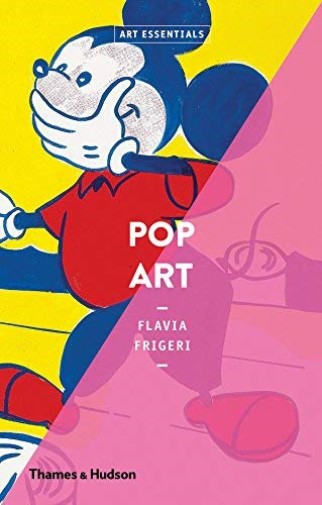 With its bold colours, flashy imagery and ironic spirit, Pop Art trespasses the traditional boundaries separating high from low culture. Flavia Frigeri introduces us to a movement that focuses on everyday objects, from its beginnings in the post-war consumerism of America and Britain to its fascinating rise on a global scale in the 1960s.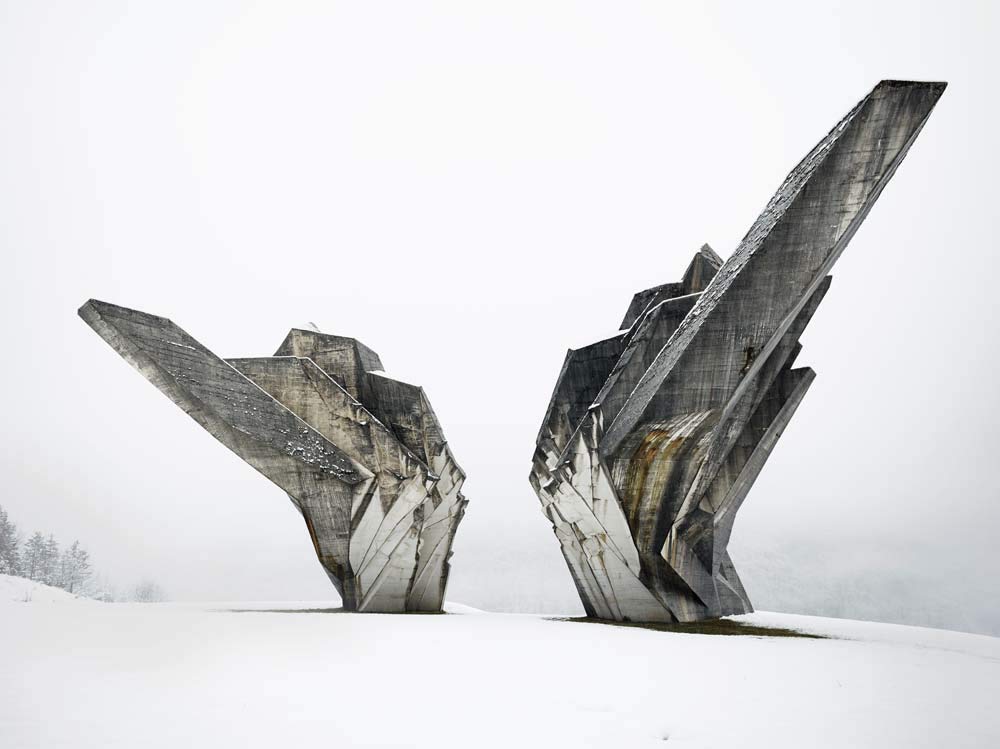 Squeezed between the two rival Cold War blocs, Yugoslav architecture consistently adhered to a modernist trajectory. As a founding nation of the Non-Aligned Movement, Yugoslavia became a major exporter of modernist architecture to Africa and the Middle East in a postcolonial world.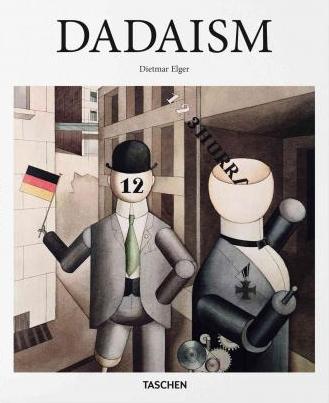 A precursor to Surrealism, the Dada movement stressed the absurd and unpredictable, the illogical and chaotic, lashing out against traditional esthetics and upending artistic conventions. Emerging from the artistic and intellectual milieu of Zurich during World War I, it signaled a re-evaluation of art's cultural relevance in the shadow of industrialized war.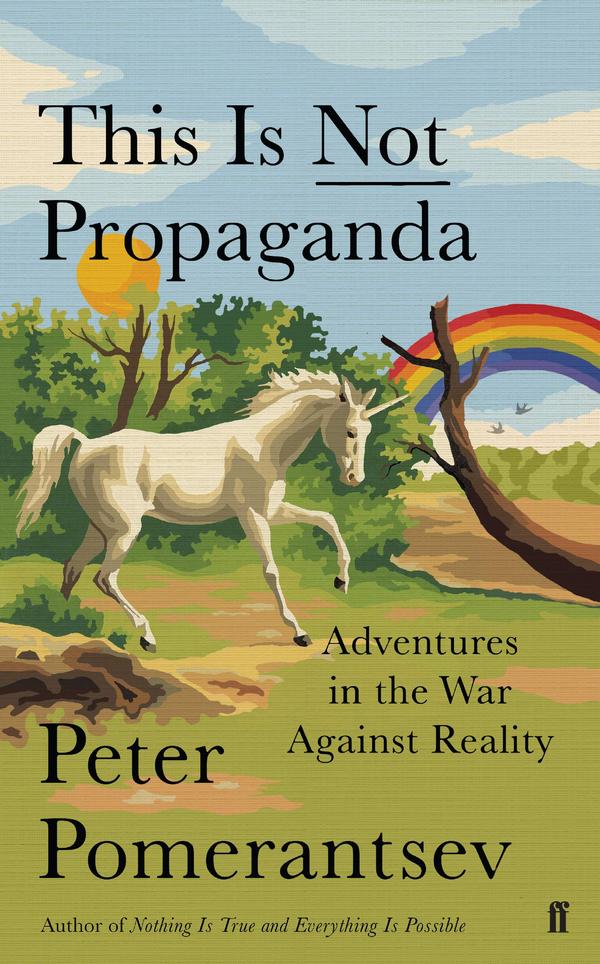 'The world's most powerful people are lying like never before, and no one understands the art of their lies like Peter Pomerantsev.' Oliver Bullough, author of Moneyland: The Inside Story of the Crooks and Kleptocrats Who Rule the World When information is a weapon, everyone is at war.
Radical space: How Zaha Hadid created a 21st-century architectureZaha Hadid was a revolutionary architect, who for many years built almost nothing, despite winning critical acclaim. Some even said her audacious, futuristic designs were unbuildable.During the latter years of her life, Hadid s daring visions became a reality, bringing a unique new architectural language to cities and structures as varied as the Rosenthal Center for Contemporary Art in Cincinnati, hailed by The New York Times as t...