Project management in the real world
Elektronická kniha Focus on risk management - Manage risks to improve project success:Jazyk: anglickýAnotace: Focus on Risk Management – Manage Risks to improve Project Success concentrates on risk management within the project management process and life cycle. Since the financial and economical crisis hit the world, everybody realized how important a good risk management plan is. Unfortunately, today still many companies limit their risk management to identify and prioritize risks. A syste...
Elektronická kniha The Freelance Way:"Chcete-li uspět jako nezávislí profesionálové, musíte vědět, co takový osobní byznys obnáší. A to se můžete učit buď ztěžka, cestou pokusů a omylů, anebo si místo toho přečíst tuto unikátní knihu. Pokrývá prakticky vše, co byste měli jako freelanceři vědět o tom, jak rozjet, řídit a rozvíjet své podnikání — ať už lokální, nebo globální, při práci na dálku. Robertova kniha je napěchovaná osvědčenými radami, nástroji, příběhy a moudrostí lidí, kteří kráčel...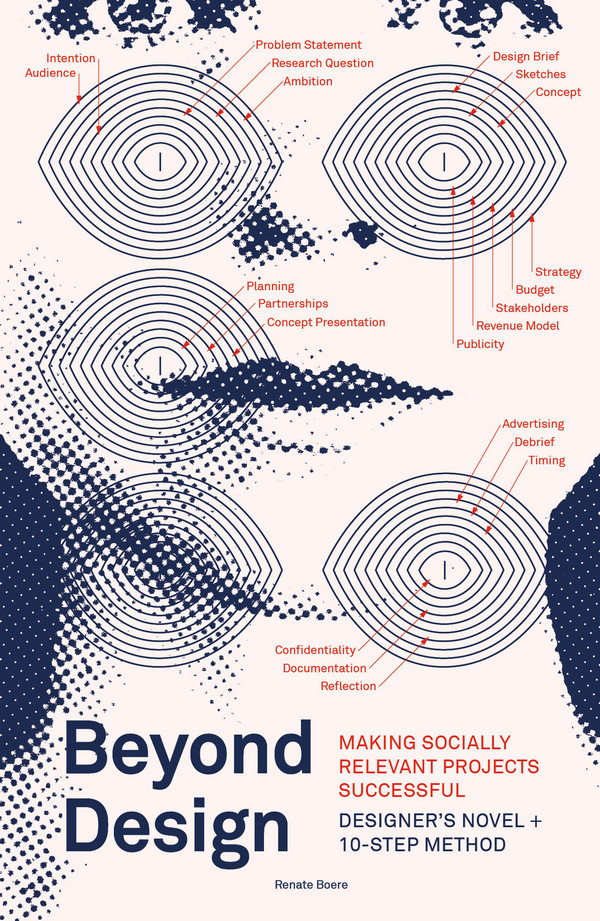 The time has come in which graphic designers are playing an important role in rendering ever more complicated information transparent and understandable for a wider audience. To stress this urgency, Renate Boere dove headfirst in the world of project management lingo, confidentiality statements, copyright, complicated contracts, the search for stakeholders, and grant applications.