Power station the dvd power station the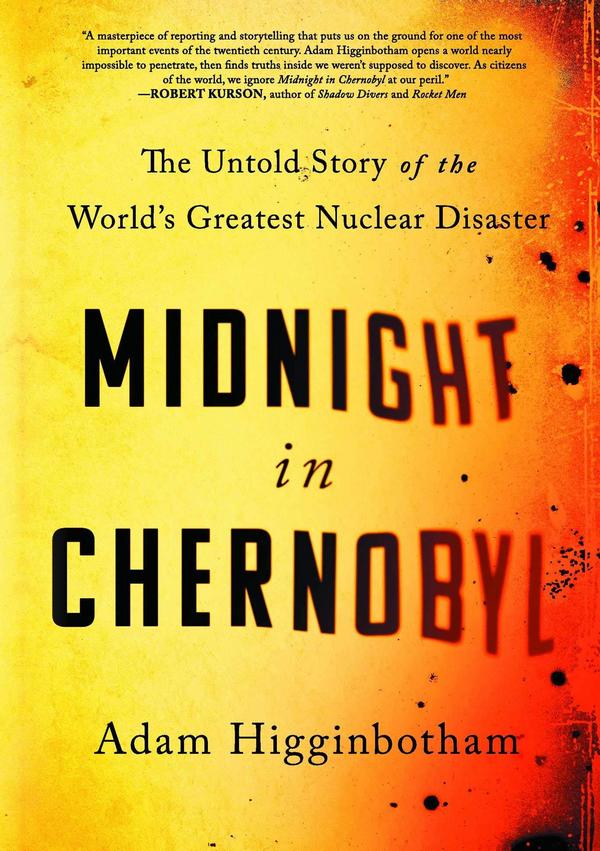 Journalist Adam Higginbotham's definitive, years-in-the-making account of the Chernobyl nuclear power plant disaster-and a powerful investigation into how propaganda, secrecy, and myth have obscured the true story of one of the twentieth century's greatest disasters. Early in the morning of April 26, 1986, Reactor Number Four of the Chernobyl Atomic Energy Station exploded, triggering history's worst nuclear disaster.
THE ORIGINAL TRANSLATION BY ROBERT CHANDLER, UPDATED AND REVISED. The twentieth century War and Peace, a broad portrait of an age and a searing vision of Stalinist Russia, Life and Fate is also the story of a family, the Shaposhnikovs, whose lives in the army, the gulag, a physics institute, a power station and a concentration camp are stunningly evoked, from their darkest to their most poetic moments.