Perspective for interior designers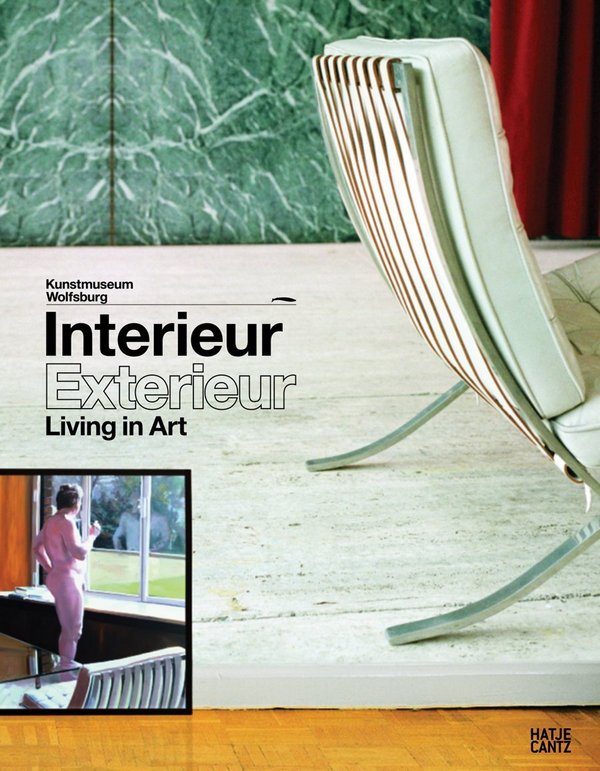 Contemporary artist Andrea Zittel's A-Z Enterprise is an investigation into all aspects of daily life--including shelter, furniture and clothing, which she designs. Architect Marcel Breuer said of his 1966 Modern design for New York's Whitney Museum, "It should transform the vitality of the street into the sincerity and profundity of art." Charting the reciprocal relationship between art and design, this fascinating volume features paintings, sculptures, installations, photographs, videos, digi...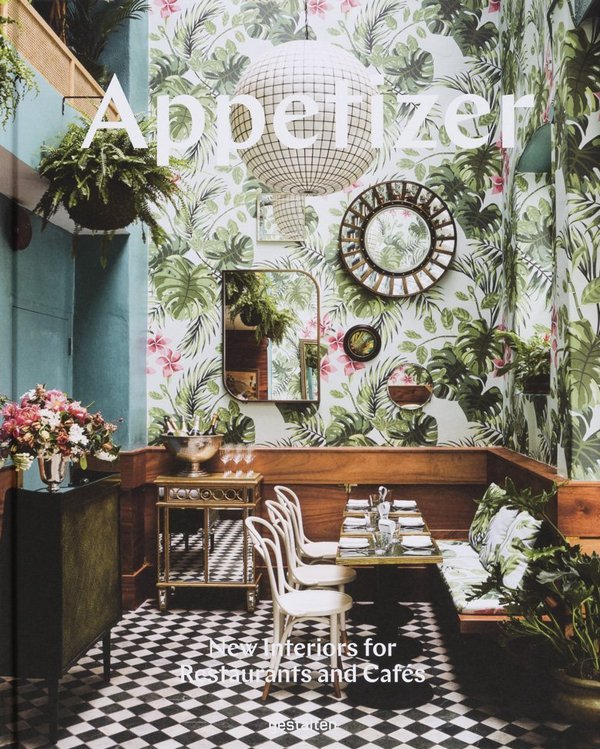 Indulge all the senses. Interior designers and architects are creating unforgettable spaces and setting stunning new standards for restaurants, bars, cafes.
Due to the functions it houses, the bathroom must respond to a set of highly specific characteristics, making it one of the most complex spaces in the home. The layout options of this space are infinite and this book presents a vast selection of bathrooms chosen for their quality and originality, and designed by prestigious architects and interior designers. They are showcased through seven different chapters: Small, Xtra large, Open & Ensuite, Retro, Contemporary, Zen and Unique. The 600-plus ...