Paul young the very best of
Audiokniha MP3 In Search of a Missing Friend:Audiokniha In Search of a Missing Friend namluvená rodilým mluvčím. Jazyková úroveň A1 pro posluchače začátečníky. What have the Black Hand Gang done? Have they kidnapped Wills, a brilliant young inventor? Where is he? Where have they taken him? No one knows where Wills has gone – and his best friends, the twins Harry and Camilla – are very worried. Last time they saw him, Wills was with the Black Hand Gang – and he looked extremely unhappy! Lucki...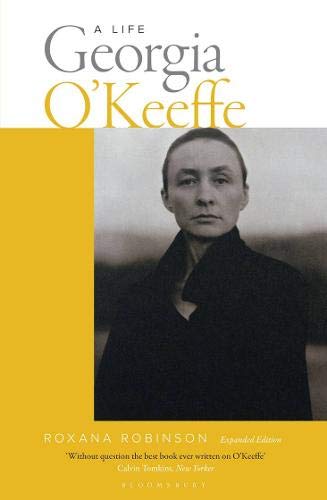 This is without question the best book ever written on O'Keeffe' New Yorker Born on a wheat farm in Wisconsin in 1887, the second of seven children, Georgia O'Keeffe had her eyes wide open to the beauty of nature from the very beginning, and by her twenties had become a formidable artist, and a strikingly original and spirited young woman.
E-kniha Quick, Easy and Healthy Recipes for busy Moms and Dads:????? I read your book this morning. Just wanted to let you know, that I found your approach and recipes very helpful. I already picked some so I already started in the kitchen and without any hassle. — Miranda, Idaho ????? I'm a single mom and I want to cook healthy but also quickly. These recipes are just awesome. I especially loved the blueberry cake. My kids now call me "speedy" in the kitchen :-). — Ilka, Norway ????? Thank ...