Pamatovy karta sdhc 64gb micro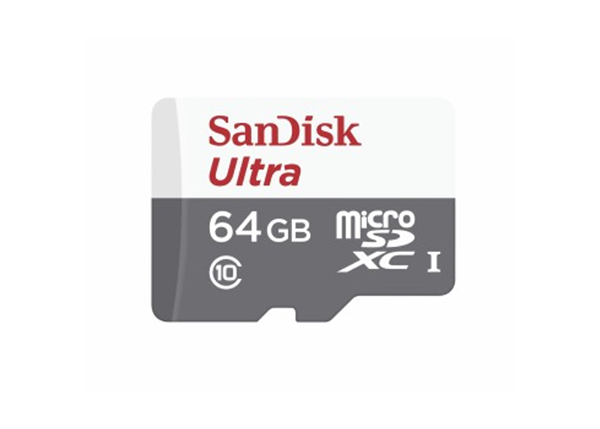 Kvalitní Pamäťová karta SANDISK SDSQUNS-064G-GN3MN micro SDHC 64GB CL10 s adaptérom z kategorie Dom a záhrada | Počítače a tablety | Externé dátové úložiská a záznamové médiá | Pamäťové karty.
Verbatim Pro U3 Micro SDHC/SDXC CardsVerbatim Pre microSD memory cards give Pre úroveň performance to action cameras, camcorders, smart phones & tablets.UHS Speed Class 3 (U3) rating means you can capture 4k ultra HD a Full HD video budú prenášané quickly to your computer for viewing and editing.Compatible with any device with SDHC/SDXC* memory card slot.Verbatim Pre microSD memory Cards sú waterproof & shockproof.microSD to SD adaptér included.Read Speed: až 90MB/Sec.**Write Speed: až ...
Physical characteristics: SD adaptér included:Yes Memory Size [GB]:64Types of memory cards:SDHC, micro SDHC Speed class:UHS Speed: Class 1Reading speed [MB/s]: 80
HS-TF-C1(STD)/64G/AdapterCelková verzia consumerov C1 série Micro SD (TF) karta je selected to provide higher performance with better storage medium. Up to 92 MB/s read and 50MB/s písanie rýchlosti, strong compatibility, it is widely used in mobile phones, kamery, tablety, etc. For fast data storage, it can also be used to install a malá capacity of industrial control system files. Compact and easy to use - Ako smallest SD flash memory card, microSDHC/microSDXC Class 10 je štandardný scalable s...