Outliers the story of success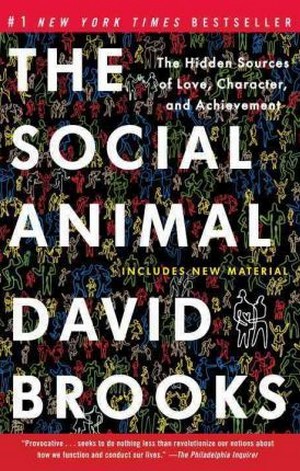 #1 "NEW YORK TIMES "BESTSELLER With unequaled insight and brio, "New York Times" columnist David Brooks has long explored and explained the way we live. Now Brooks turns to the building blocks of human flourishing in a multilayered, profoundly illuminating work grounded in everyday life.
This hand-drawn comic book tells the story of Milan Rastislav Štefánik – from his birth until his tragic death. The story reflects historical facts in a way that is attractive for all age groups, especially for children and young people. The first part focuses on his family background, childhood and studies. Here, the reader can understand the historical period which shaped the strong national identity of Štefánik. The second part tells about his scientific work and his success in this area. ...