Oficiálna videohra k pripravovanému filmu rovnakého názvu od Jamesa Camerona. Hra hráča prenesie hlboko do srdca votreleckej planéty Pandora, kde sa bude stretávať jednak s obyvateľmi planéty nazývanými Na'Vi, ale hlavne s cudzími životnými formami, ktoré ste zatiaľ v žiadnej inej hre doposiaľ nevideli. Ponorte sa do masívneho konfliktu medzi dvomi... .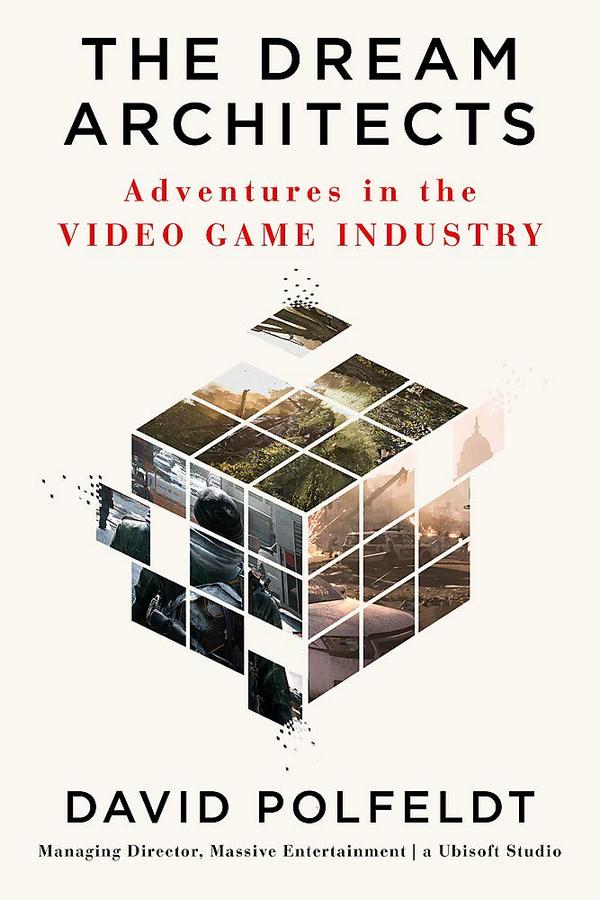 At Massive Entertainment, a Ubisoft studio, a key division of one of the largest, most influential companies in gaming, Managing Director Polfeldt has had a hand in some of the biggest video game franchises of today, from Assassin's Creed to Far Cry to Tom Clancy's The Division, the fastest-selling new series this generation which revitalized the Clancy brand in gaming. In THE DREAM ARCHITECTS, Polfeldt charts his course through a charmed, idiosyncratic career which began at the dawn of the Son...
Presne pred rokom sa skupinka priateľov zišla na Lucasovu svadbu v jeho krásnom cornwallskom dome s výhľadom na more. Zoznamujú sa, zabávajú, popíjajú. Pri prestretom stole v predvečer svadobnej oslavy je osem stoličiek. Deviata je určená utiahnutej, tak trochu záhadnej ženíchovej nevlastnej sestre Alex. Lenže všetko sa pokazilo. Lucas tých istých priateľov znovu pozval do svojho rozprávkového domu na oslavu výročia – čoho? Svadby, ktorá sa nekonala, alebo tragédie, ku ktorej došlo len niekoľk...