Podrobnější popis bohužel není k dispozici. Pokud chcete o této knize vědět více, zkuste prosím některý z obchodů, který má knihu v nabídce.
Viac informácií
Podrobnější popis není bohužel k dispozici. Pro informace o produktu navštivte prosím některý z internetových obchodů, který má produkt v nabídce.
Viac informácií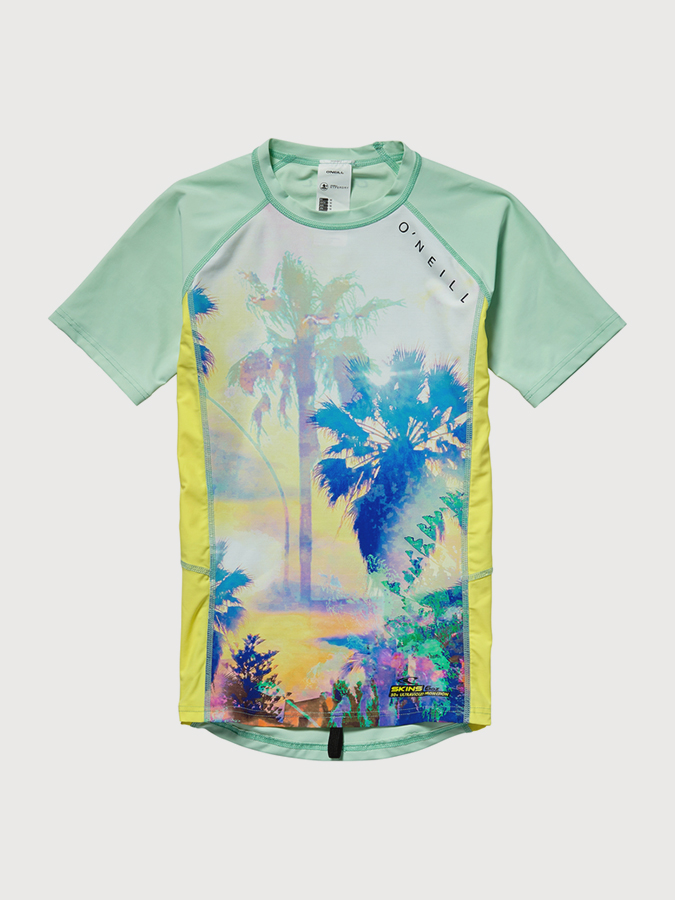 T-shirt O ́Neill Pg Zuma Beach S/Slv Skin. The O ́Neill Children's T-shirt in a blue-yellow design with a stylish summer print on the front. Amazing and practical piece on all water activities. Thanks to the used technology O ́Neill Hyperdry will be dry in a moment and thanks to the protection against UV rays the children do not burn from the sun. The T-shirt has short sleeves, a rounded neckline and is decorated with a distinctive seam stitching. Of course there is a strap on the connection Bo...
'Love looks not with the eyes, but with the mind.' Theseus of Athens is looking forward to his wedding to Hippolyta, Queen of the Amazons. But two other young couples are not so happy: Hermia wants to marry Lysander, but her father doesn't agree. Helena loves Demetrius, but he wants to marry Hermia. The King and Queen of the Fairies don't love each other any more, so they start to play tricks on each other. They involve their fairies, the lovers and a group of Athenian workmen who want to be ac...