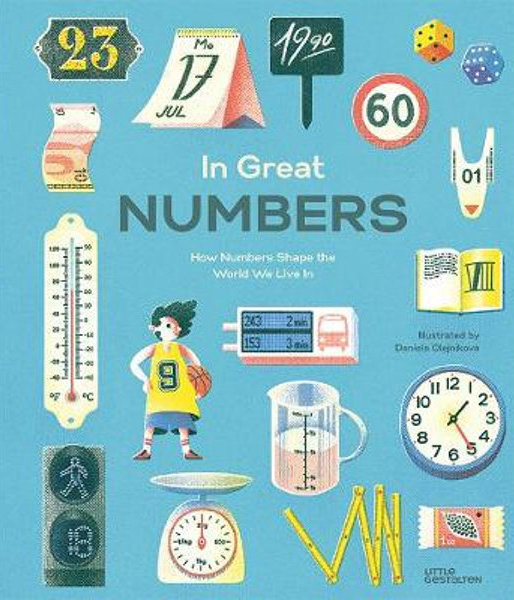 Can you imagine a world without numbers? Over the centuries, people have conceived clever ways to use numbers so that we can understand the world around us better, build cities, find our way home, and much more. In Great Numbers tells the story of this groundbreaking invention. Numbers are so important in our daily lives. How else would we ask for three scoops of ice cream? Or know whether we've got 60 minutes left to play with our friends rather than 60 seconds? Why does a minute have 60 secon...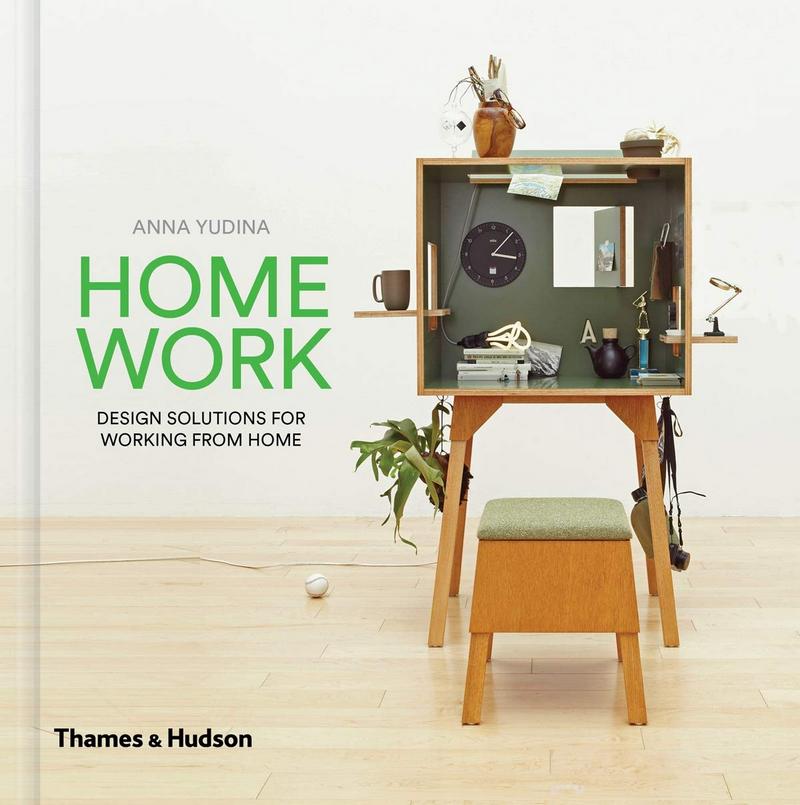 Growing numbers of us work not only from home, but from anywhere; job flexibility has become a key requirement for employers and workers alike. This, in turn, has created new challenges for architects and designers - many of whom themselves start out working from home - who are tackling demand head on with innovative solutions that allow clients to transform their spaces to suit a wide range of needs, from multifunctional studios to homes that seamlessly combine work and family life.
Súčasné Slovensko formovali v dávnej minulosti mnohé ríše a národy. Od Keltov, Dákov, Samovu ríšu, slovanskú Veľkomoravskú ríšu, Uhorsko, habsburgské Rakúsko, Rakúsko - Uhorsko, na troskách ktorého získali Slováci po tisíc rokoch znovu samostatnosť v rámci prvej Československej republiky. Cez krátku avantúru s nacistickým Nemeckom, obnovením československej štátnosti pod dozorom komunistického Sovietskeho zväzu až k zmene spoločenského poriadku v roku 1989 a následnému vyhláseniu samostatnosti ...
iHealth AIR PO3 measures the blood saturation of oxygen (SpO2) and heart rate. This lightweight portable wireless device perfroms a non-invasive measurement by a very appropriate optical method right after the insertion of your fingertips. Your actual readings are available on the screen as well as during the training or recreational activities. AIR PO3 cooperates with iHealth MyVitals application (free for iOS a Android). In combination with iHealth weight, iHealth WiFi complex physical analys...
Measure your blood pressure in the comfort of your home or anywhere on the road with the iHealth VIEW BP7s compact wrist gauge. It also detects heart rate and warns you about possible arrhythmias. The readable LED display with backlight will show you the currently measured values and its own memory keeps last 120 measured values. The pressure gauge will activate automatically and will help you to find the optimal position for measuring. Inflating and deflating of the wrist is automatic as well....