Neuvedene neither here nor there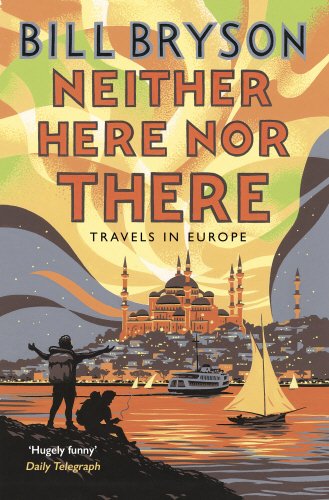 Bill Bryson's first travel book, The Lost Continent, was unanimously acclaimed as one of the funniest books in years. In Neither Here nor There he brings his unique brand of humour to bear on Europe as he shoulders his backpack, keeps a tight hold on his wallet, and journeys from Hammerfest, the northernmost town on the continent, to Istanbul on the cusp of Asia.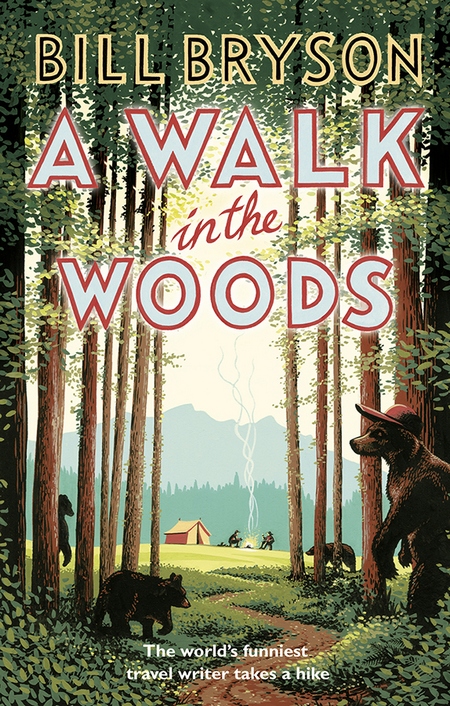 In the company of his friend Stephen Katz (last seen in the bestselling Neither Here nor There), Bill Bryson set off to hike the Appalachian Trail, the longest continuous footpath in the world. Ahead lay almost 2,200 miles of remote mountain wilderness filled with bears, moose, bobcats, rattlesnakes, poisonous plants, disease-bearing tics, the occasional chuckling murderer and - perhaps most alarming of all - people whose favourite pastime is discussing the relative merits of the external-frame...
Podobné frázy: