National geographic atlas of the world
The latest installment of the New York Times best-selling almanac features brand-new amazing animal stories, explorer profiles, and outrageous attractions that kids know and love, plus more of the incredible inventions, awesome games, and fresh challenges for curious kids who want to learn all about the world and everything that's in it! Kids can have fun keeping up with our rapidly changing planet with the world's best-selling almanac for kids, packed with incredible photos, tons of fun facts,...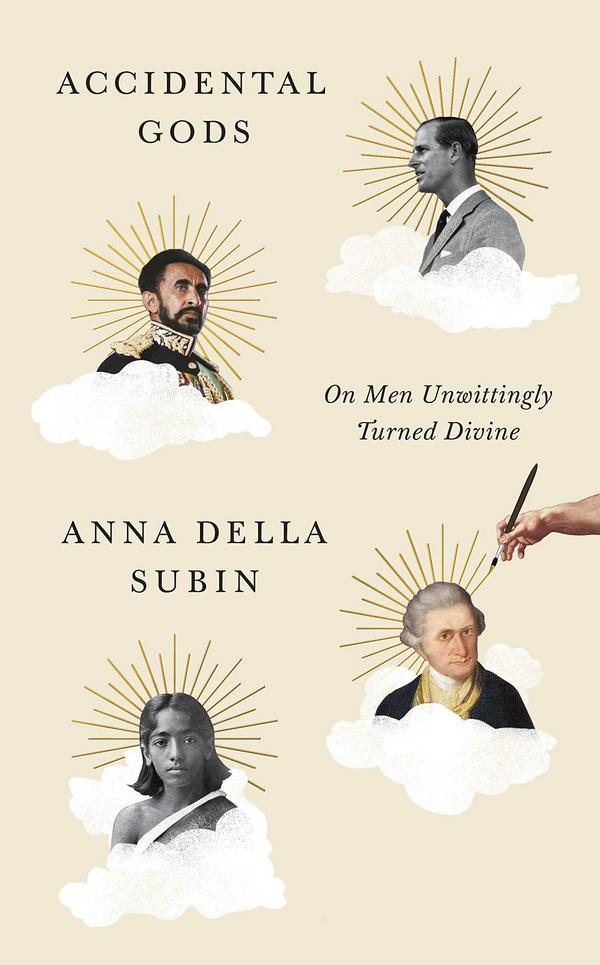 Spanning the globe and five centuries, Accidental Gods introduces us to a new pantheon: of man-gods, deified politicians and imperialists, militants, mystics and explorers. From the conquistadors setting foot in the New World to Haile Selassie of Ethiopia, elevated by a National Geographic article from emperor to messiah for the Rastafari faith, to the unlikely officers hailed as gods during the British Raj, this endlessly curious and revelatory account chronicles an impulse towards deification...