Najlacnejsie the story of ireland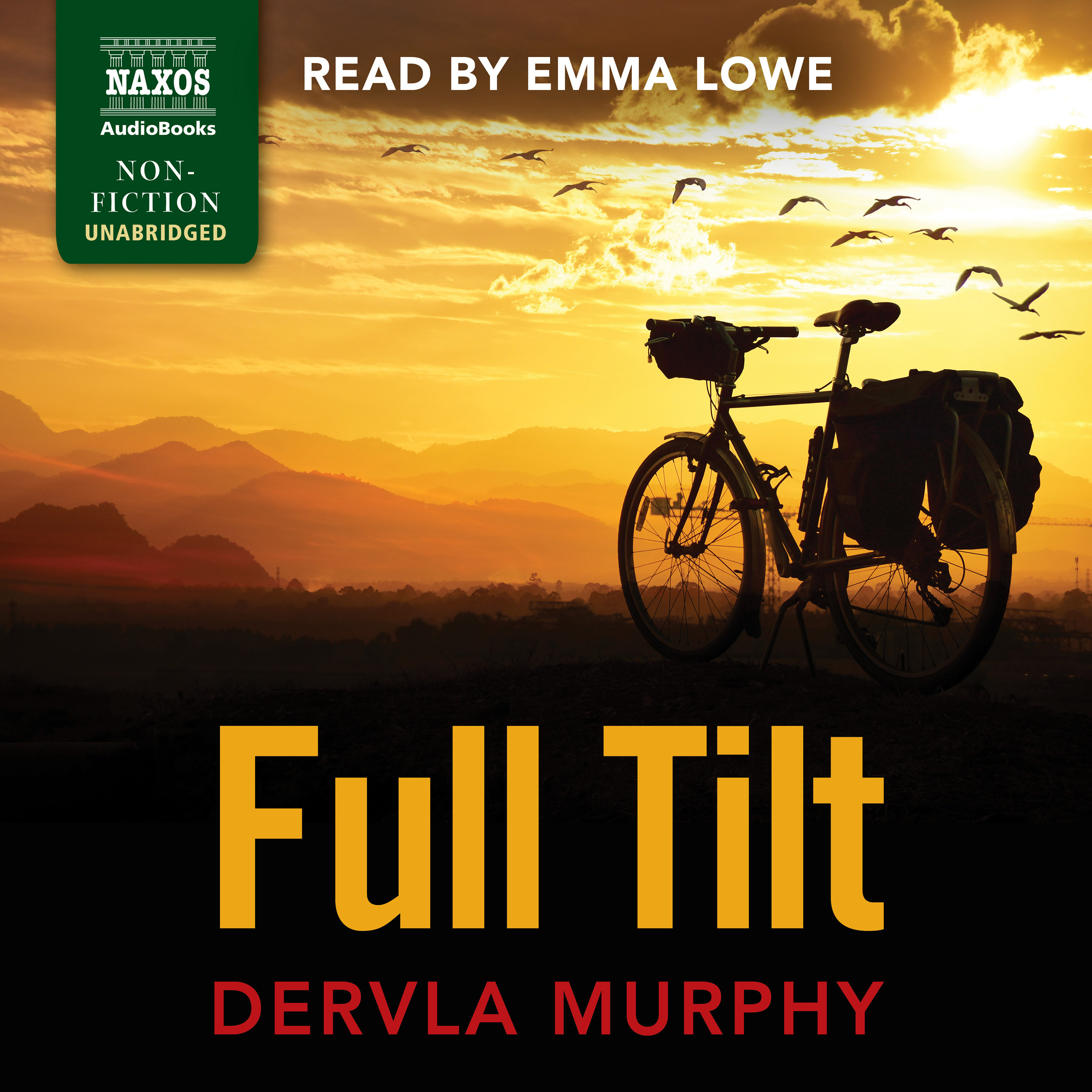 Full Tilt is the inspiring true story of Dervla Murphy's 1963 journey from Ireland to India on an Armstrong Cadet bicycle, and the trials, landscapes and cultures she encountered along the way. The route takes her through the valleys and snowy mountain passes of Europe and India to the scorching deserts of Afghanistan and Pakistan, where the metal of her bicycle, Rozinante (named after Don Quixote's steed), becomes too hot to touch.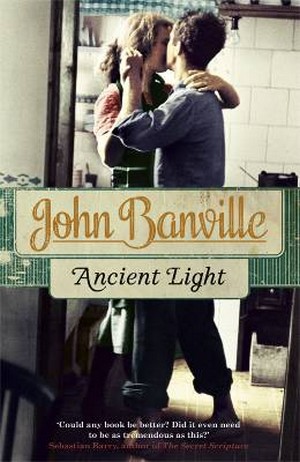 For fans of Colm Toibin's Brooklyn and Julian Barnes' The Sense of an Ending, the story of obsessive younglove and the power of grief - Ancient Light is the best novel yet from the Booker Prize winner of The Sea 'Billy Gray was my best friend and I fell in love with his mother.' Alexander Cleave, an actor who thinks his best days are behind him,remembers his first unlikely affair as a teenage boy in a small town in 1950s Ireland: the illicit meetings in a rundown cottage outside town, assignati...