Najlacnejsie the family of man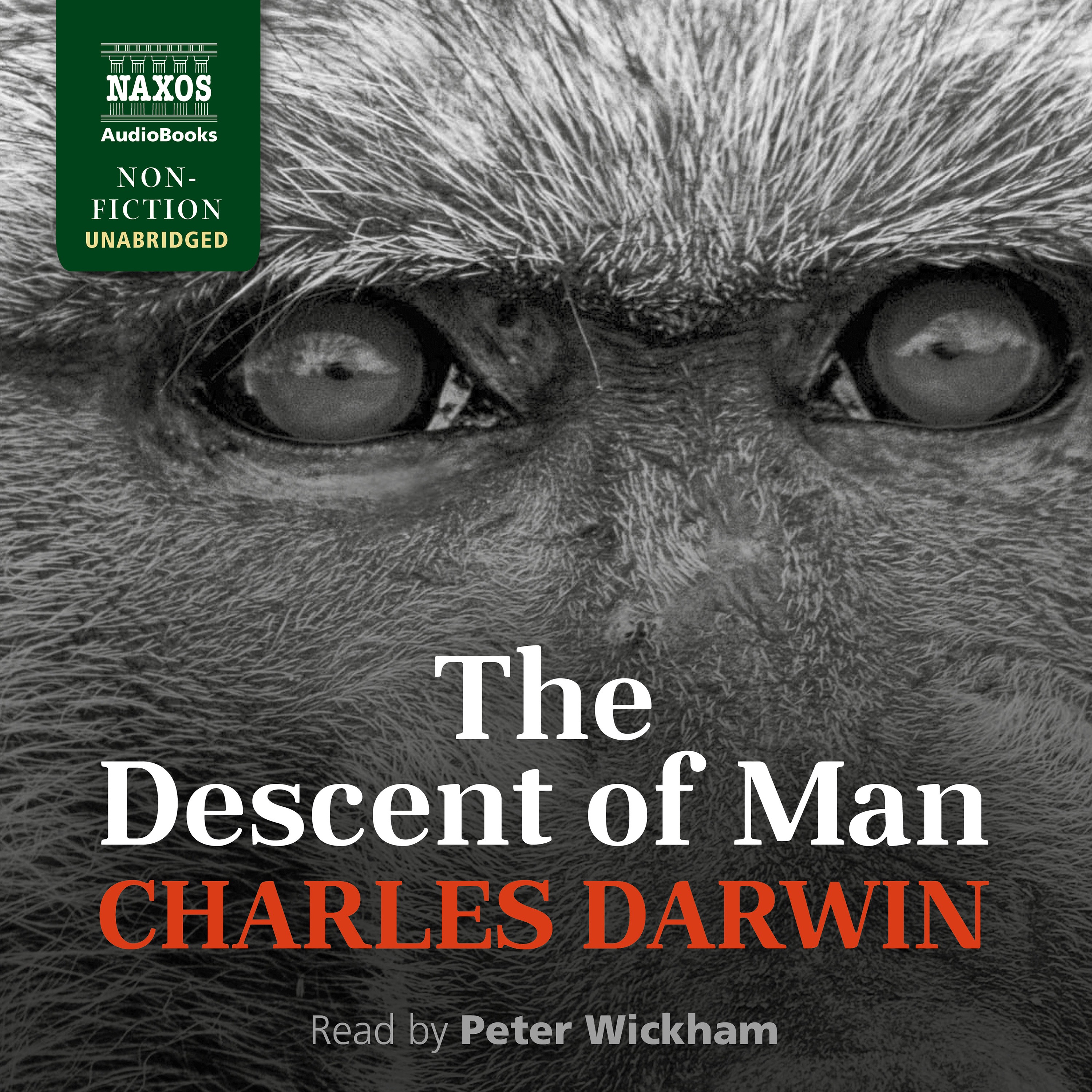 First published in 1871, The Descent of Man, and Selection in Relation to Sex sees Darwin apply his evolutionary theory to the human race, controversially placing apes in our family tree. The book covers a range of adjacent themes, including differences between different peoples, the dominance of women in mate choice, and the relevance of evolutionary theory to general society.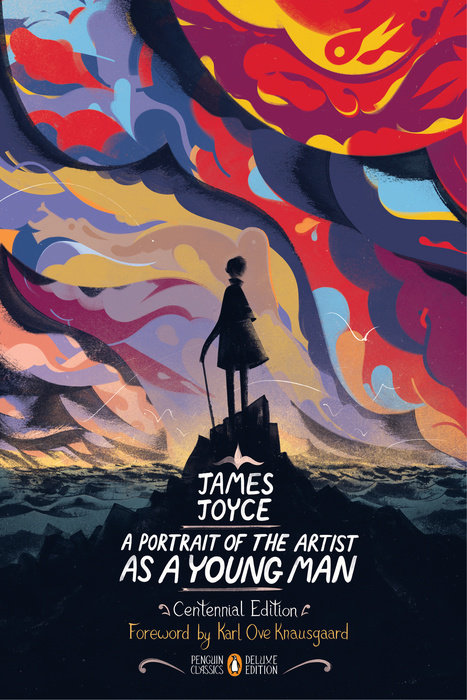 A Portrait of the Artist as a Young Man portrays Stephen Dedalus's Dublin childhood and youth, providing an oblique self-portrait of the young James Joyce. At its center are questions of origin and source, authority and authorship, and the relationship of an artist to his family, culture, and race.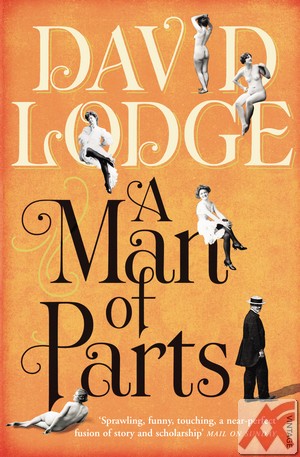 'The mind is a time machine that travels backwards in memory and forwards in prophecy, but he has done with prophecy now...' Sequestered in his blitz-battered Regent's Park house in 1944, the ailing Herbert George Wells, 'H.G.' to his family and friends, looks back on a life crowded with incident, books, and women. Has it been a success or a failure?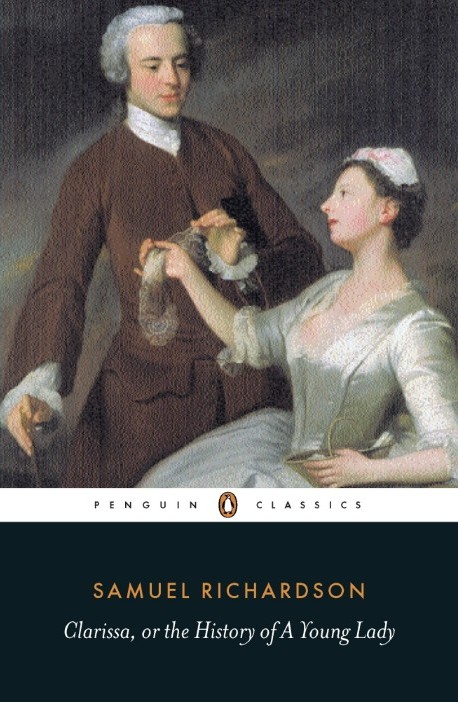 Pressured by her unscrupulous family to marry a wealthy man she detests, the young Clarissa Harlowe is tricked into fleeing with the witty and debonair Robert Lovelace and places herself under his protection. Lovelace, however, proves himself to be an untrustworthy rake whose vague promises of marriage are accompanied by unwelcome and increasingly brutal sexual advances.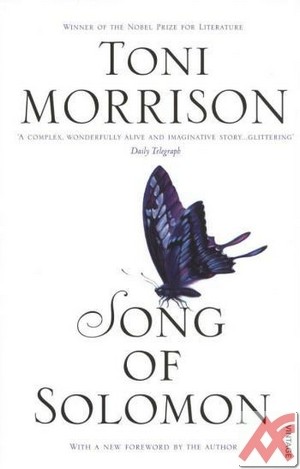 This is the story of Macon 'Milkman' Dead, heir to the richest black family in a Midwestern town, as he makes a voyage of rediscovery, travelling southwards geographically and inwards spiritually. Through the enlightenment of one man, the novel recapitulates the history of slavery and liberation.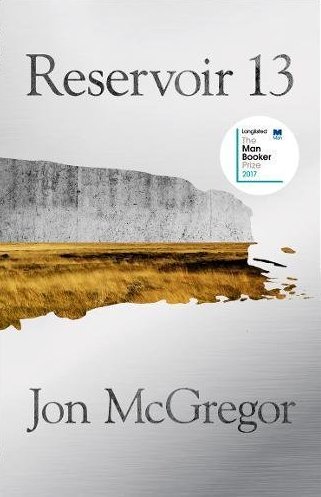 LONGLISTED FOR THE MAN BOOKER PRIZE A GUARDIAN NOTABLE BOOK OF 2017 From the award-winning author of If Nobody Speaks of Remarkable Things and Even the Dogs. Reservoir 13 tells the story of many lives haunted by one family's loss.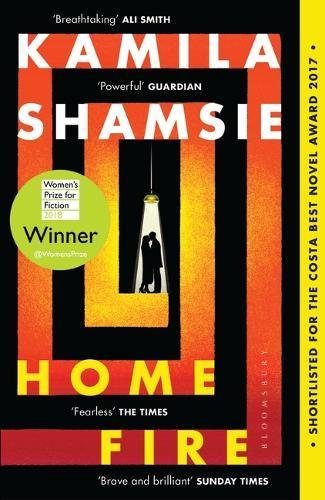 LONGLISTED FOR THE MAN BOOKER PRIZE 2017 'Elegant and evocative ... A powerful exploration of the clash between society, family and faith in the modern world' Guardian 'There is high, high music in the air at the end of Home Fire' New York Times Isma is free.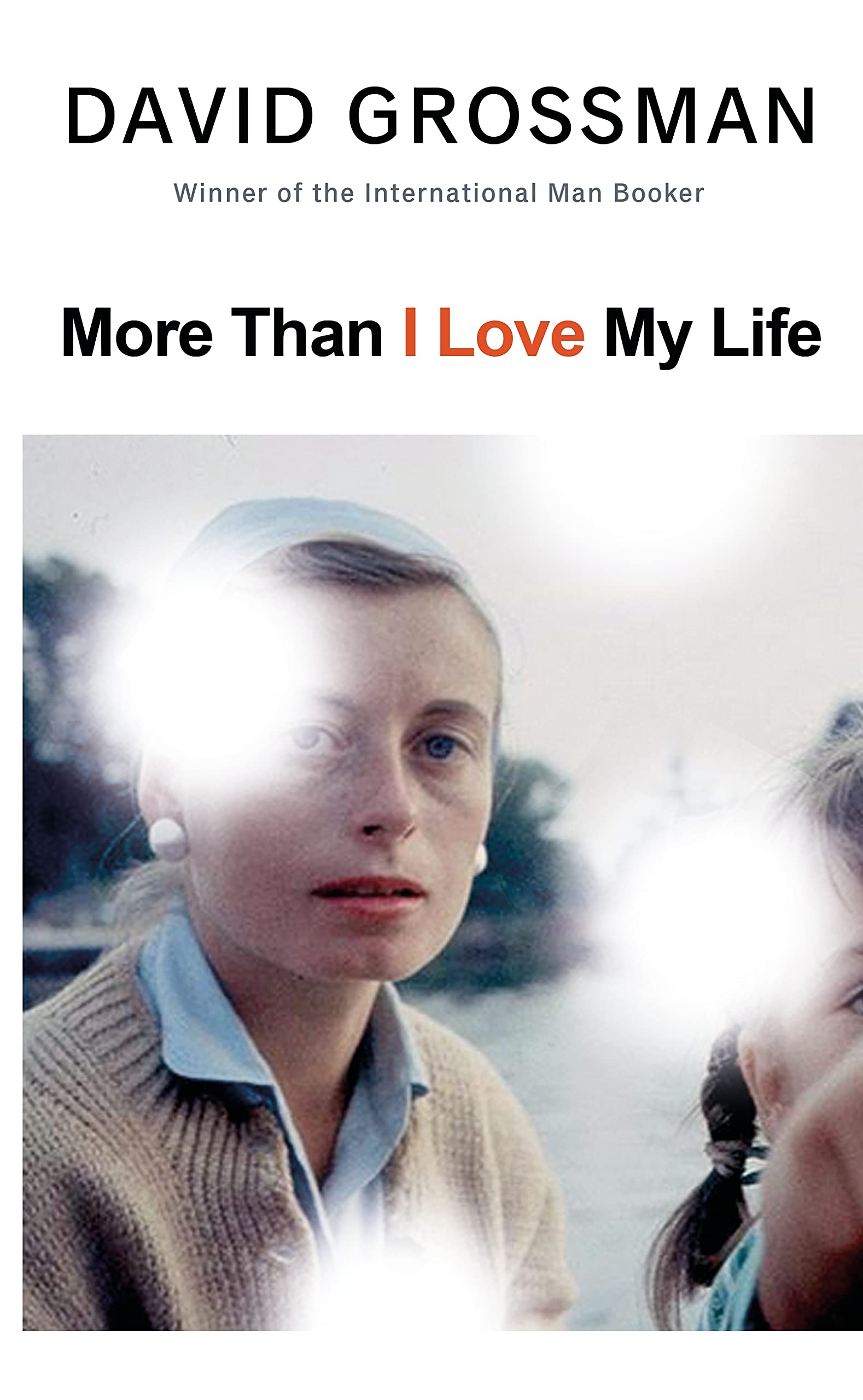 An epic, deeply moving novel about the power of love and loving with courage - from the Man Booker International Prize-winning author of A Horse Walks into a Bar On a kibbutz in Israel in 2008, Gili is celebrating the ninetieth birthday of her grandmother Vera, the adored matriarch of a sprawling and tight-knit family. But festivities are interrupted by the arrival of Nina: the iron-willed daughter who rejected Vera's care; and the absent mother who abandoned Gili when she was still a baby.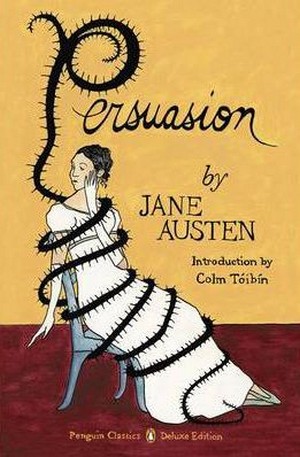 Anne Elliot, heroine of Austen's last novel, did something we can all relate to: Long ago, she let the love of herlife get away. In this case, she had allowed herself to be persuaded by a trusted family friend that the young man she loved wasn't an adequate match, social stationwise, and that Anne could do better.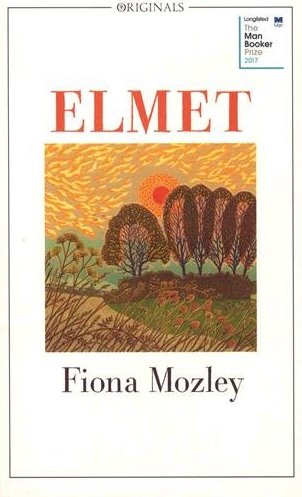 LONGLISTED FOR THE MAN BOOKER PRIZE 2017'Fiona Mozley is a rising star of British fiction . . . Elmet is a quiet explosion of a book, exquisite and unforgettable. It is hard not to feel that at 29, Ms Mozley has only just begun' The EconomistFresh and distinctive writing from an exciting new voice in fiction, Elmet is an unforgettable novel about family, as well as a beautiful meditation on landscape.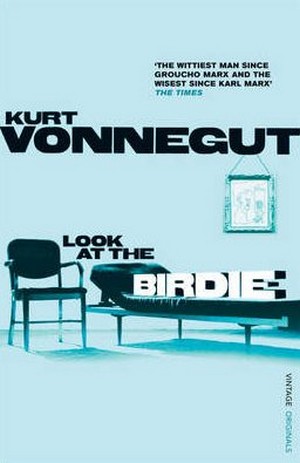 Look at the Birdie evokes a world in which squabbling couples, high school geniuses, misfit office workers, and small-town Lotharios struggle to adapt to changing technology, moral ambiguity, and unprecedented affluence.In "Confido," a family learns the downside of confiding their deepest secrets into a magical invention.In "Ed Luby's Key Club," a man finds himself in a Kafkaesque world of trouble after he runs afoul of the shady underworld boss who calls the shots in an upstate New York town.I...