Najlacnejsie the book of the dead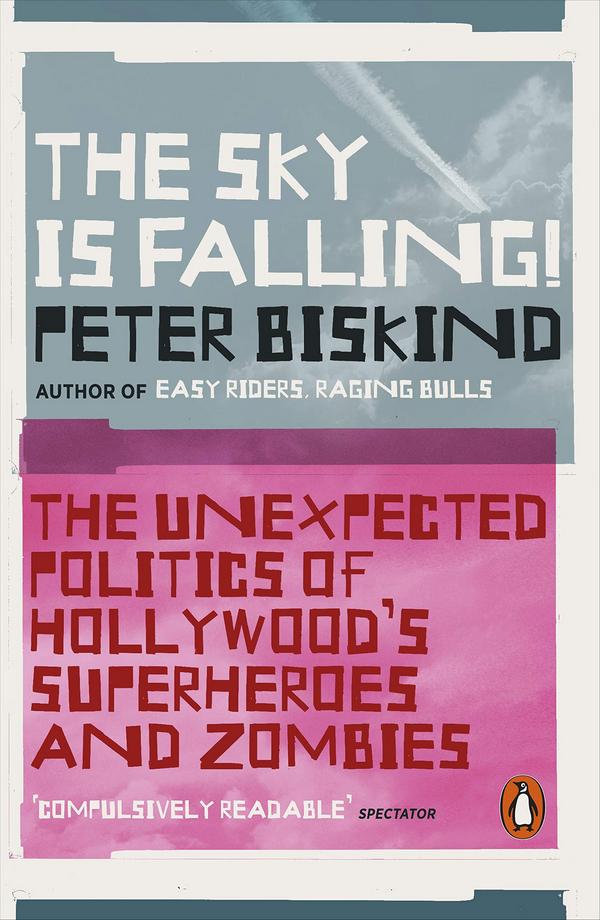 'You'll never look at your favourite movies and TV shows the same way again. And you shouldn't' Steven Soderbergh 'Insanely readable' Slavoj Zizek 'Your book was ... like a bag of pot, with me saying, 'I'm not gonna smoke.' But I was insatiable' Quentin Tarantino on Easy Riders, Raging Bulls In The Sky is Falling! bestselling cultural critic Peter Biskind takes us on a dizzying ride across two decades of pop culture to show how the TV and movies we love - from Game of Thrones and 24 to Homeland...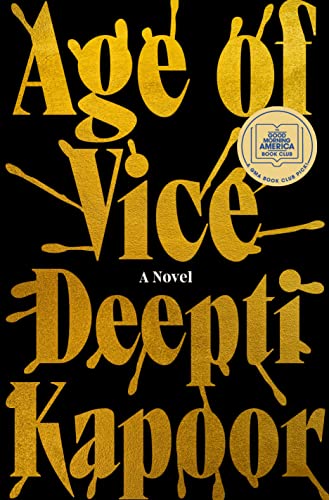 New Delhi, 3 a.m. A speeding Mercedes jumps the kerb, and in the blink of an eye five people are dead. It's a rich man's car, but when the dust settles there is no rich man at all, just a shell-shocked servant who cannot explain the strange series of events that led to this crime.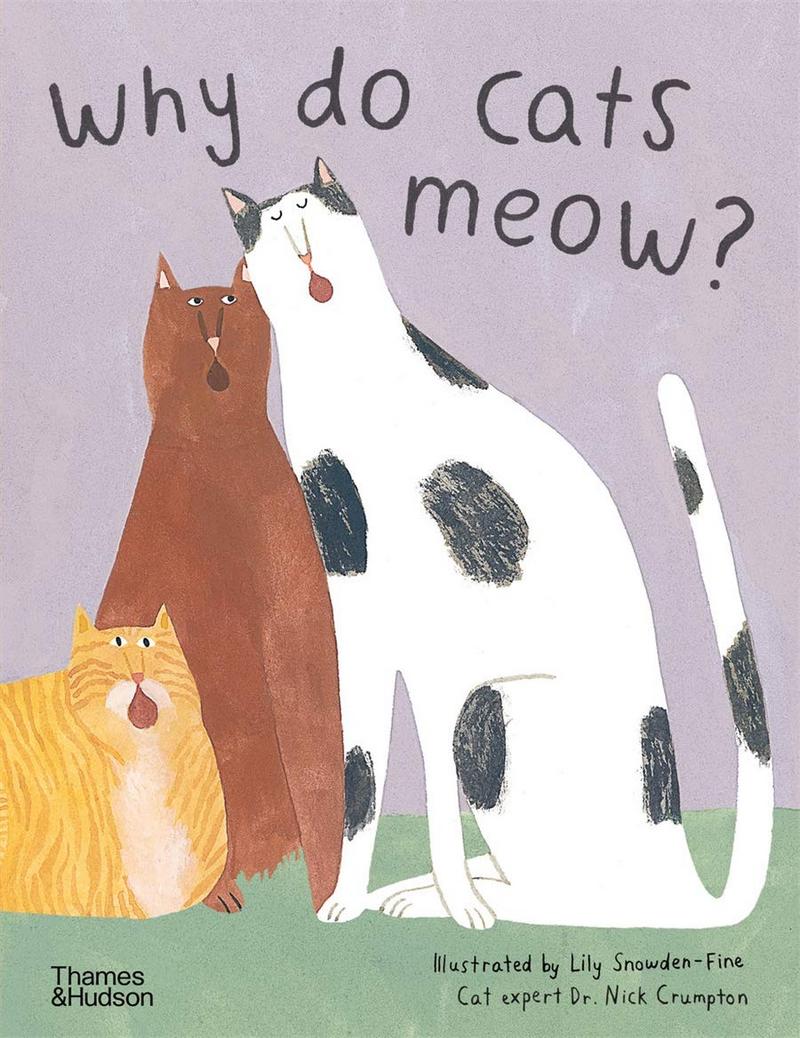 Why Do Cats Meow? is the second book in the series of natural history books for children that answer curious questions about favourite and familiar pets. The book highlights the qualities of different types of cats, and answers some of the more curious questions children have about cats, including: why do cats like scratching things? Why do cats like bringing us dead things? and Why do cats have wet noses? Through the book, children will come to understand what's so unique about a cat's body an...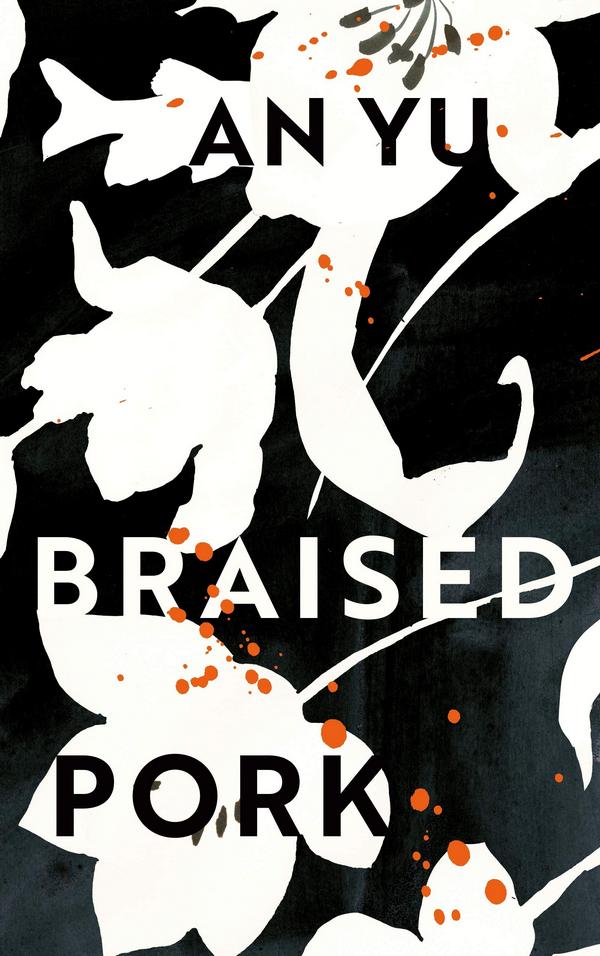 *A STYLIST BEST BOOK OF 2020* One autumn morning after breakfast, when she finds her husband dead in the bathtub, Jia Jia's life changes in ways she could never have imagined... 'So elegant and poised, so tuned to the great mysteries of love and loss.
Elektronická kniha Číhání: Za idylickou tváří městečka se ukrývá temnota a zlo páchané na nevinných Přátelskou a poklidnou atmosférou odlehlého městečka Canaan ve Vermontu otřásá spor o legalizaci homosexuálních manželství. Mezi lidmi to vře. Staří přátelé si nemohou přijít na jméno. Probouzí se strach, předsudky a násilí. Když je tedy v domě advokáta, který se v případu výrazně angažuje, brutálně zavražděna mladá dívka, detektiv Sonja Testová nabude přesvědčení, že vražda musí mít s ostře s...