Najlacnejsie the art of the last of us
Naughty Dog Studios and Dark Horse proudly present the essential companion to The Last of Us, a richly detailed and compelling game set in a post-pandemic world where humans have become an endangered species. Featuring concept art, character designs, and astonishing settings and landscapes, The Art of The Last of Us provides a unique look at one of the gaming world's most eagerly anticipated titles. Počet stran: 175 stran Vazba: pevná vazba Rozměr: 235×311 mm Hmotnost: 1290 g Jazyk: an...
Viac informácií
Daj na obdiv svoje fanúšikovstvo a zaobstaraj si tento parádny hrnček s motívom "The Last Of Us Part 2 - Key Art". Super darček pre každého fanúšika tejto obľúbenej hry. Doplňujúce informácie: Oficiálne licencovaný produkt Materiál: kermika Objem: 300 ml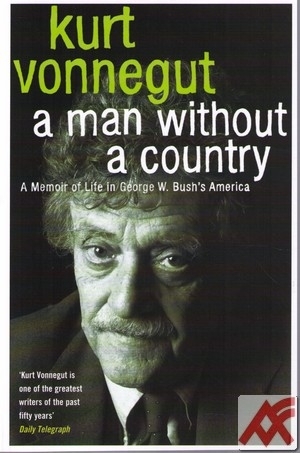 This is vintage Vonnegut - hilariously funny and razor-sharp as he fixes his gaze on art, politics, himself and the condition of the soul of America today. Written over the last five years in the form of a loose memoir, A Man without a Country' is an intimate and tender communication to us all, sometimes despairing, always searching and ultimately wise and compassionate.