Najlacnejsie the art of the last of us
Popis produktu V pokračování jedné z nejoceňovanějších her posledních let se vrací hlavní hrdinové Joel a Ellie. Odehrává se o zatím nespecifikovaný počet let později, kdy je Ellie již mladá dívka, která stále hraje na kytaru, ale také touží po pomstě. Se slinou v koutku budeme očekávat další oficiálně vypuštěné informace a hned jak se nějaké dozvíme, popisek doplníme. Zároveň věříme, že Naughty Dog jako vždy nezklame:) Technické parametry Ostatní Platforma: PS4 Typ hry...
Viac informácií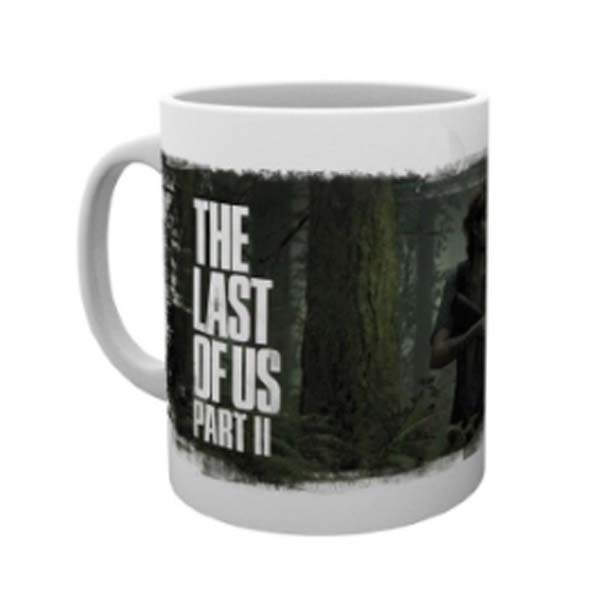 Rozšírte si vašu The Last of Us zbierku aj o tento hrnček! Vysoko kvalitný proces tlače. Vhodné do umývačky riadu. Objem: 300ml. ... .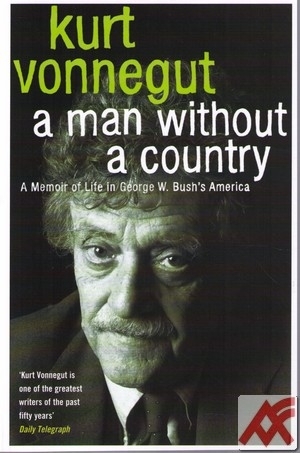 This is vintage Vonnegut - hilariously funny and razor-sharp as he fixes his gaze on art, politics, himself and the condition of the soul of America today. Written over the last five years in the form of a loose memoir, A Man without a Country' is an intimate and tender communication to us all, sometimes despairing, always searching and ultimately wise and compassionate.