Najlacnejsie songs of leonard cohen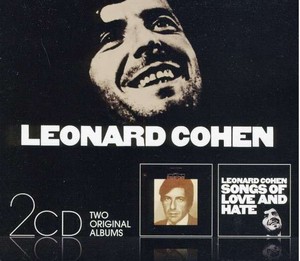 1Cohen, LeonardSuzanne (Album Version)03:50 2Cohen, LeonardMaster Song (Album Version)05:58 3Cohen, LeonardWinter Lady (Album Version)02:17 4Cohen, LeonardThe Stranger Song (Album Version)05:07 5Cohen, LeonardSisters of mercy (Al bum Version)03:36 6Cohen, LeonardSo long, Marianne (Album Version)05:40 7Cohen, LeonardHey, that's no way to say goodbye (Album Version)02:57 8Cohen, LeonardStories Of The Street (Album Version)04:37 9Cohen, LeonardTeachers (Album V ersion)003:02 10Cohen, LeonardOne Of...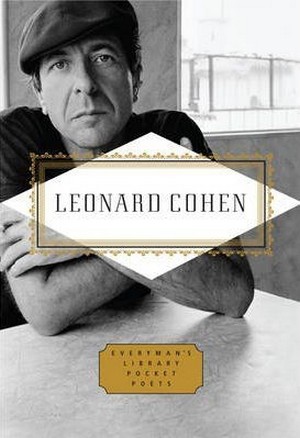 This anthology contains a cross-section covering his career, including such legendary songs as 'Suzanne', 'Sisters of Mercy', 'Bird on the Wire', 'Famous Blue Raincoat' and 'I'm Your Man' and searingly memorable poems from many collections including Flowers for Hitler, Beautiful Losersand Death of a Lady's Man. Encompassing the erotic and the melancholy, the mystical and the sardonic, this volume showcases a writer of dazzling intelligence and live-wire emotional immediacy.