Najlacnejsie sherlock holmes short stories
Sherlock Holmes The Complete Novels and Stories Volume I Since his first appearance in "Beeton's Christmas Annual in 1887, Sir Arthur Conan Doyle's Sherlock Holmes has been one of the most beloved fictional characters ever created. Now, in two paperback volumes, Bantam presents all fifty-six short stories and four novels featuring Conan Doyle's classic hero--a truly complete collection of Sherlock Holmes's adventures in crime! Volume I includes the early novel A Study in Scarlet, which introduc...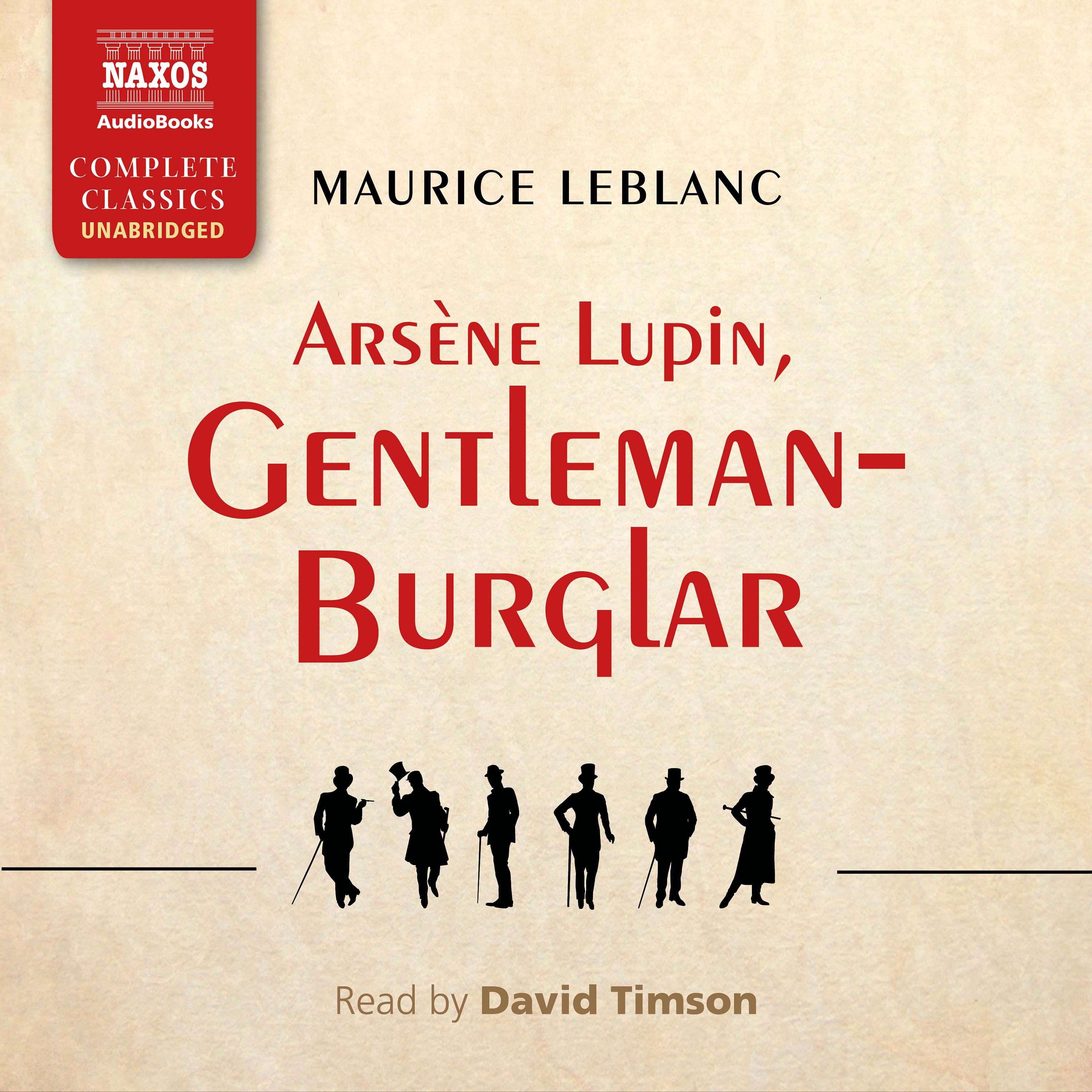 The first of Maurice Leblanc's collections about his devilish, debonair rogue, Arse?ne Lupin, Gentleman-Burglar presents eight dazzling short stories that display some of Lupin's greatest thefts and escapes. Lupin robs from within prison, leaves its walls with ease, steals priceless diamonds from the rich and outwits the greatest detective of all: Sherlock Holmes.