Najlacnejsie out of africa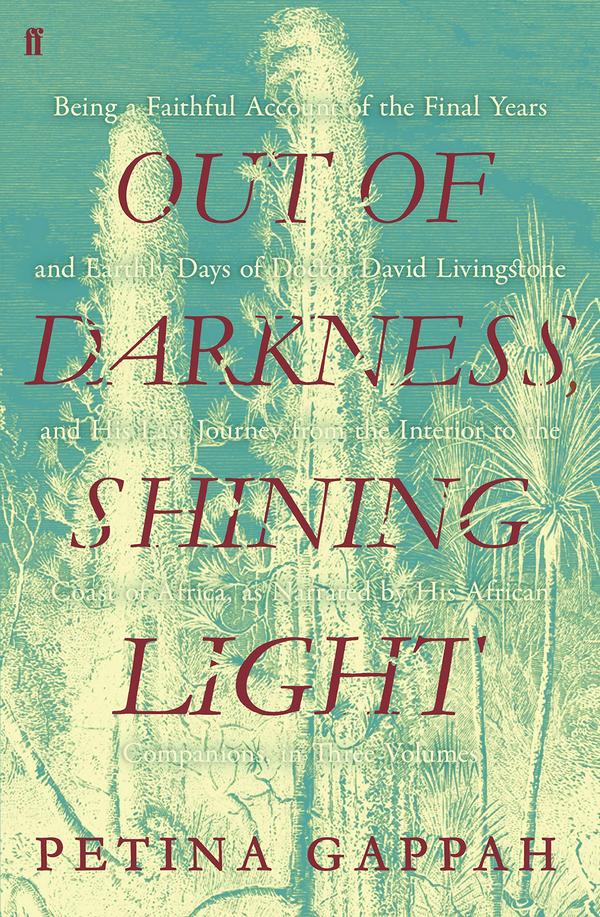 Petina Gappah's epic journey through nineteenth-century Africa - following the funeral caravan who bore Bwana Daudi's body - is 'engrossing, beautiful and deeply imaginative.' (Yaa Gyasi) This is the story of the body of Bwana Daudi, the Doctor, the explorer David Livingstone - and the sixty-nine men and women who carried his remains for 1,500 miles so that he could be borne across the sea and buried in his own country. The wise men of his age say Livingstone blazed into the darkness of their n...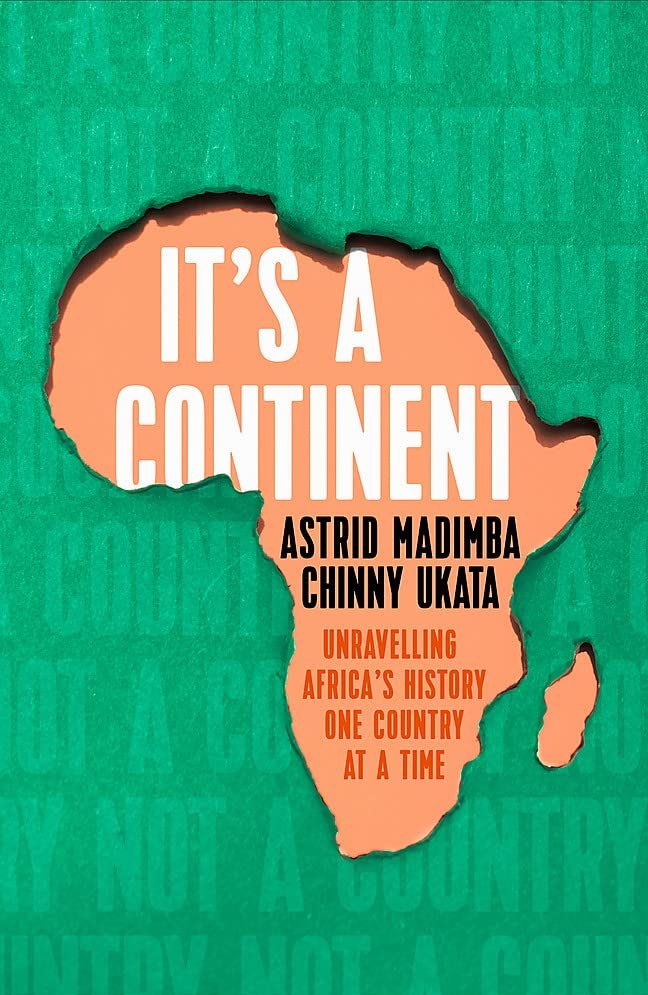 '. . . we need this book. Of course Africa needs it as well, because no other huge area of the planet is treated as such a singular region, and that has to change. But the rest of the planet needs It's a Continent because we miss out by not recognising the individual majesty, the complexity, the beauty, the culture and the stories of the dozens of African countries.