Najlacnejsie jane eyre charlotte bronte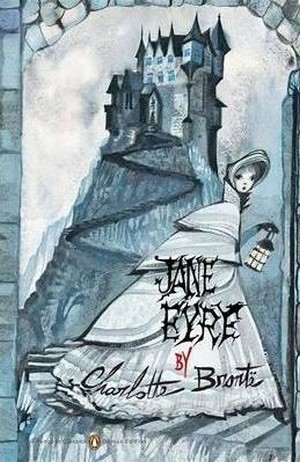 Charlotte Bronte's first published novel, Jane Eyre was immediately recognised as a work of genius when it appeared in 1847. Orphaned into the household of her Aunt Reed at Gateshead, subject to the cruel regime at Lowood charity school, Jane Eyre nonetheless emerges unbroken in spirit and integrity.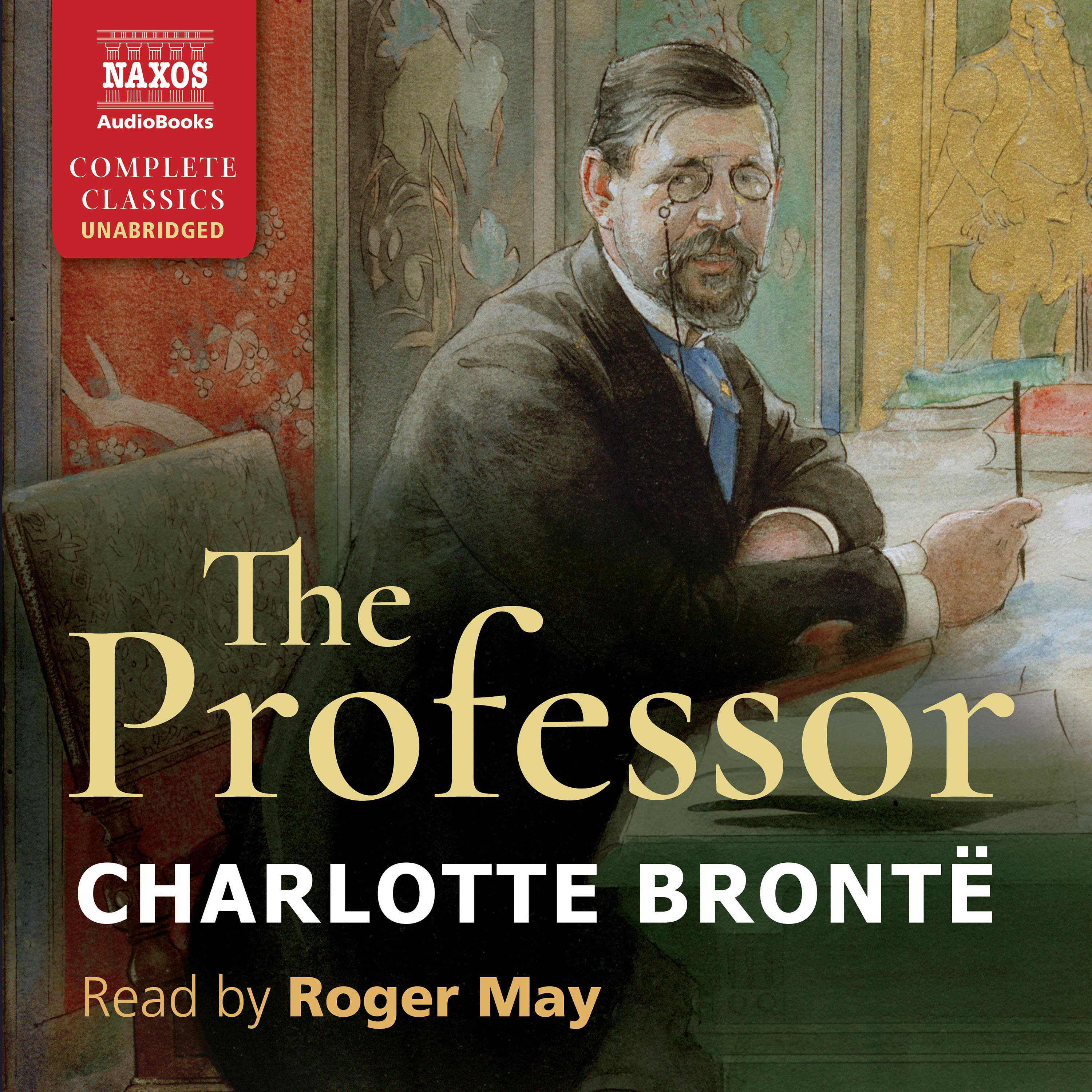 Unpublished at the time of her death, The Professor is the first novel written by Charlotte Bronte?, and the seed of her later books, Jane Eyre and Villette. The narrator of the tale, William Crimsworth, tells a story of courage and ambition among jealousyand envy: orphaned from a young age, William rejects life in the clergy, and then as a tradesman, to the chagrin of his cruel uncles and elder brother.