Najlacnejsie history of histories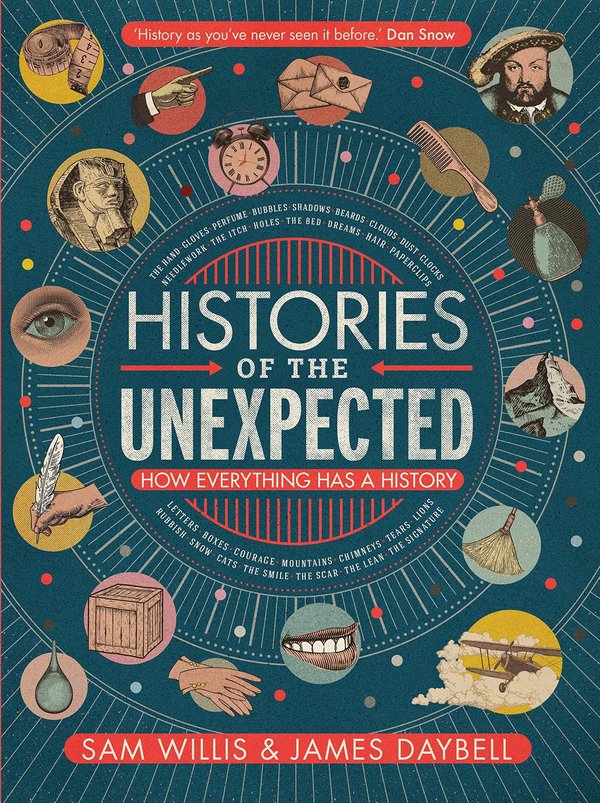 'History as you've never seen it before.' Dan Snow 'A wonderful, eclectic and entertaining history of everything, full of fascinating, surprising stories.' Suzannah Lipscomb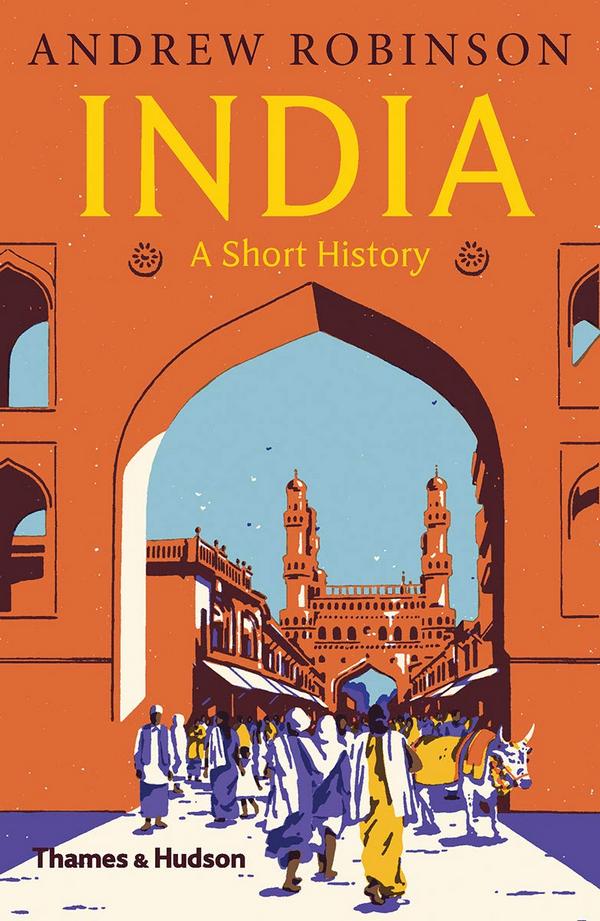 India has had many histories. To pilgrims from ancient China, India was the birthplace of the Buddha; to Alexander the Great it was a land of clever naked philosophers and indomitable, elephantine armies.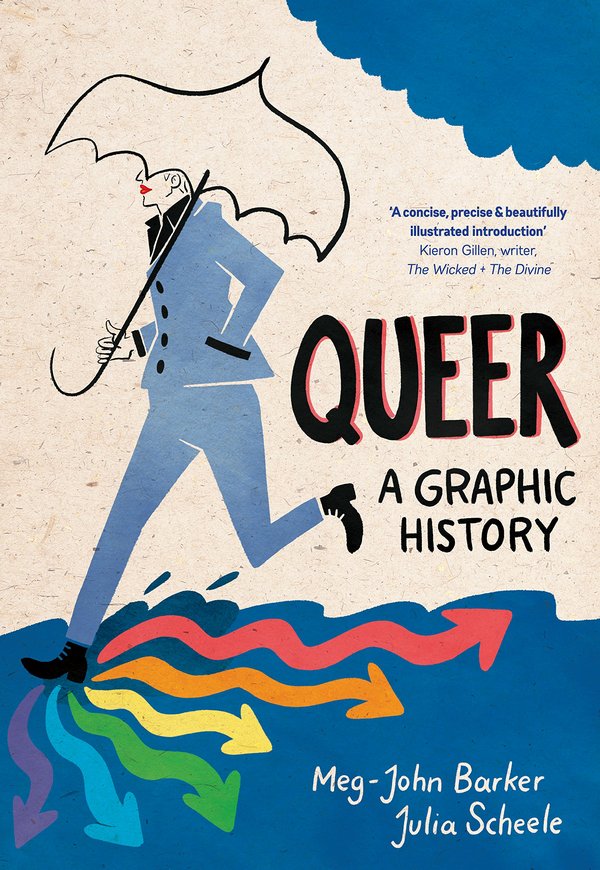 'Queer: A Graphic History Could Totally Change the Way You Think About Sex and Gender' Vice Activist-academic Meg-John Barker and cartoonist Julia Scheele illuminate the histories of queer thought and LGBTQ+ action in this groundbreaking non-fiction graphic novel.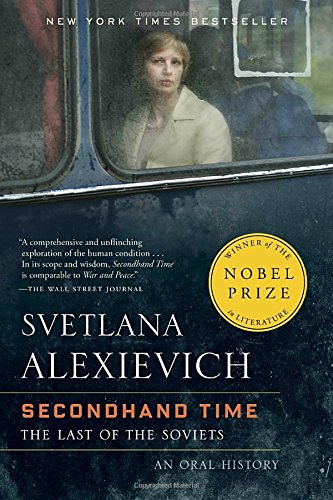 NEW YORK TIMES BESTSELLER - The magnum opus and latest work from Svetlana Alexievich, the 2015 winner of the Nobel Prize in Literature--a symphonic oral history about the disintegration of the Soviet Union and the emergence of a new Russia NAMED ONE OF THE TEN BEST BOOKS OF THE YEAR BY THE WASHINGTON POST AND PUBLISHERS WEEKLY NAMED ONE OF THE BEST BOOKS OF THE YEAR BY THE NEW YORK TIMES - THE WASHINGTON POST - THE BOSTON GLOBE - THE WALL STREET JOURNAL - NPR - FINANCIAL TIMES - KIRKUS REVIEWS ...