Najlacnejsie a little history of the world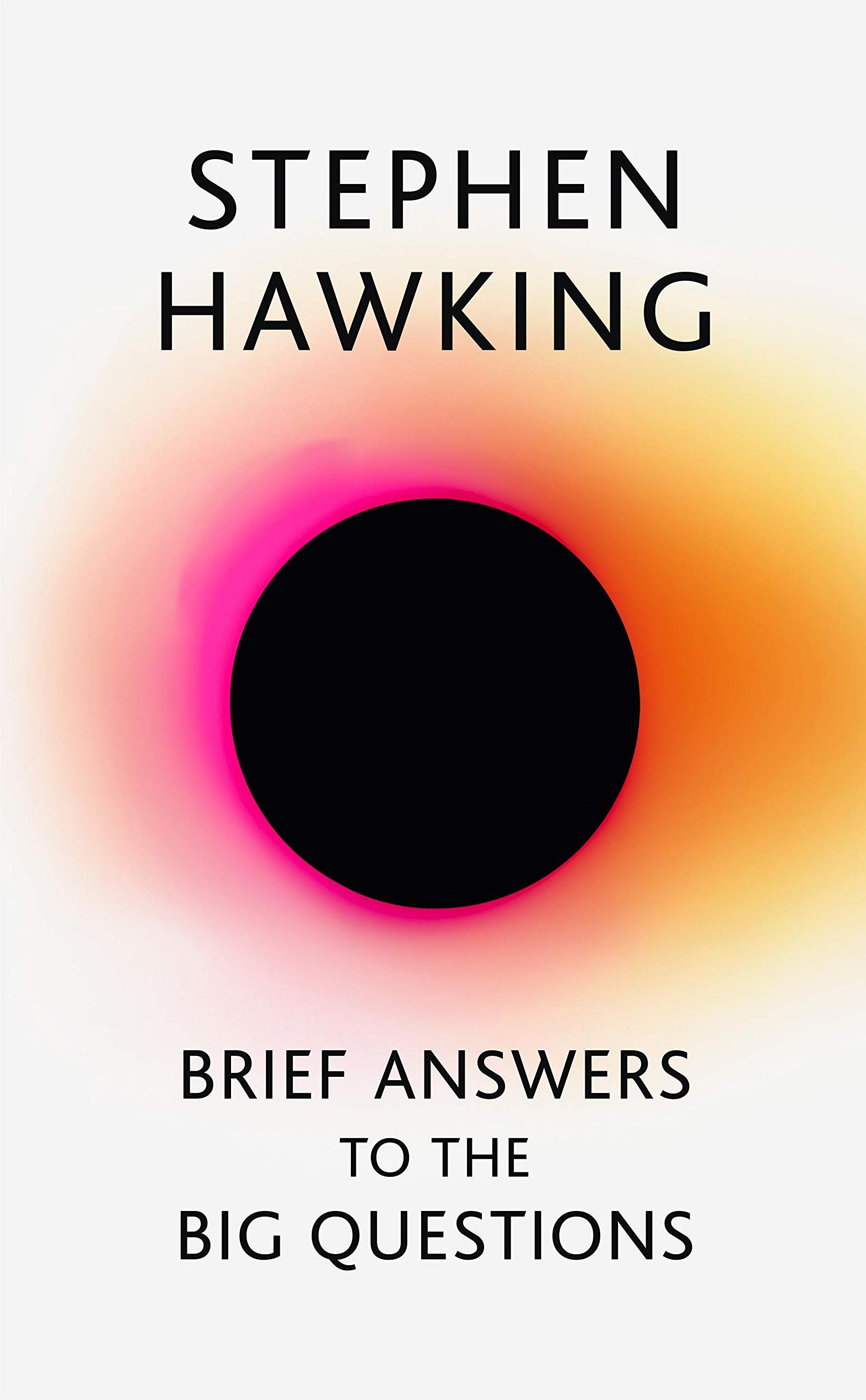 'A beautiful little book by a brilliant mind' Steven Poole, DAILY TELEGRAPH The world-famous cosmologist and #1 bestselling author of A Brief History of Time leaves us with his final thoughts on the universe's biggest questions in this brilliant posthumous work.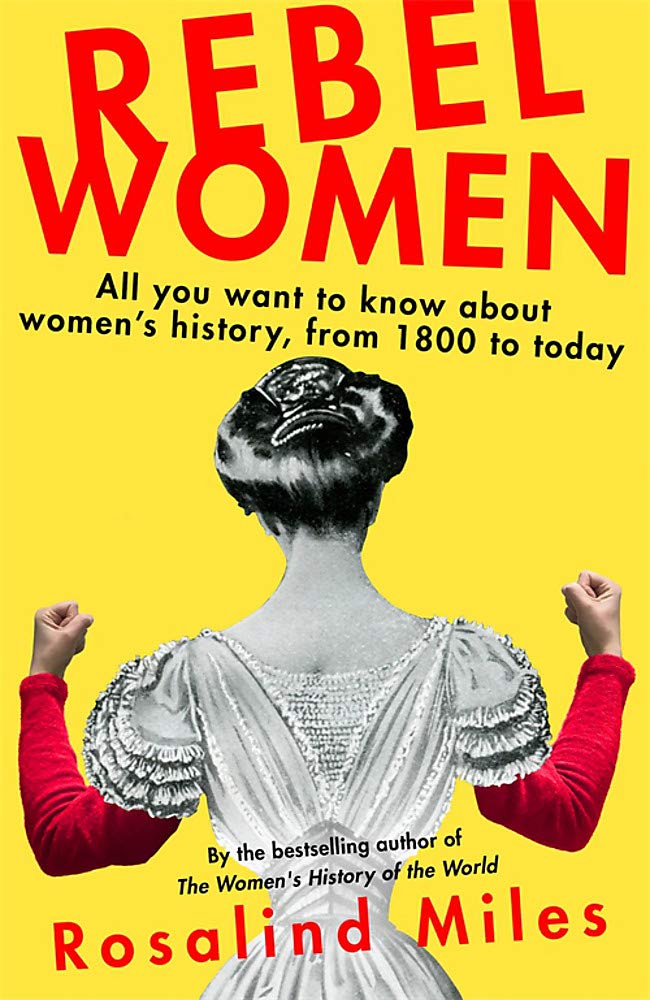 Rosalind Miles' The Women's History of the World was a Sunday Times and New York Times bestseller and translated into almost forty languages.Now it is time for a new women's history - for more famous, infamous and little-known rebels. We begin with the French Revolution when women took on the fraternite of man, then it's off to America to round up the rebels fighting side by side for freedom with their men, before heading back to Britain to witness the courage of the suffragettes.