Najlacnejsie a little history of the world
Dottie : By the winner of the Nobel Prize in Literature 2021 - Abdulrazak Gurnah, Vydavateľ: Bloomsbury Publishing, Väzba: Paperback, Rok vydania: 2022, Počet strán: 416 A searing tale of a young woman discovering her troubled family history and cultural pastDottie Badoura Fatma Balfour finds solace amidst the squalor of her childhood by spinning warm tales of affection about her beautiful names. But she knows nothing of their origins, and little of her family history - or the abuse her ancesto...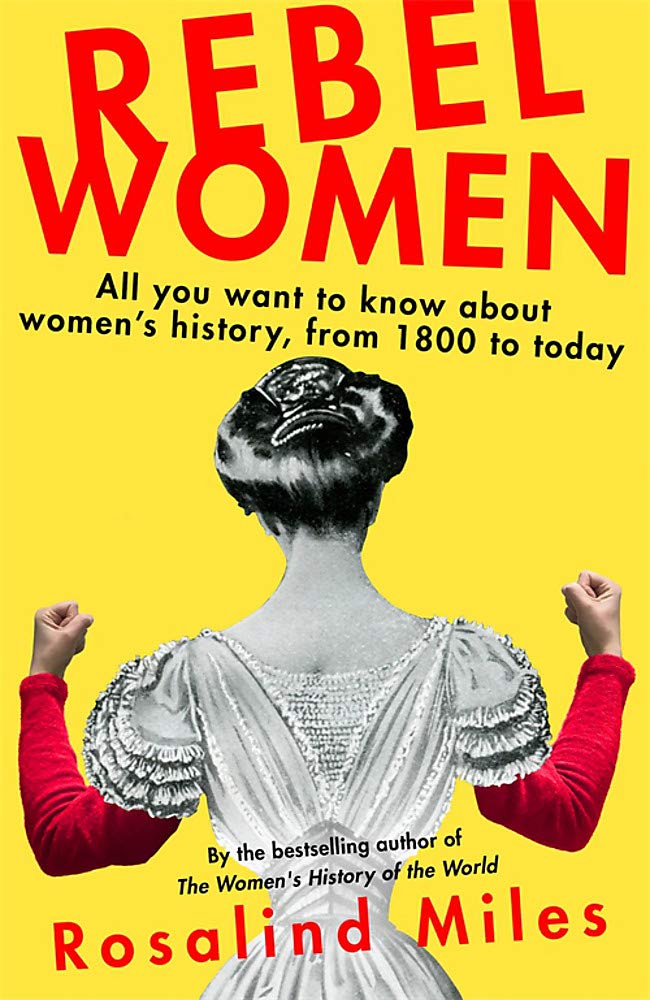 Rosalind Miles' The Women's History of the World was a Sunday Times and New York Times bestseller and translated into almost forty languages.Now it is time for a new women's history - for more famous, infamous and little-known rebels. We begin with the French Revolution when women took on the fraternite of man, then it's off to America to round up the rebels fighting side by side for freedom with their men, before heading back to Britain to witness the courage of the suffragettes.