Najlacnejsie a history of the jews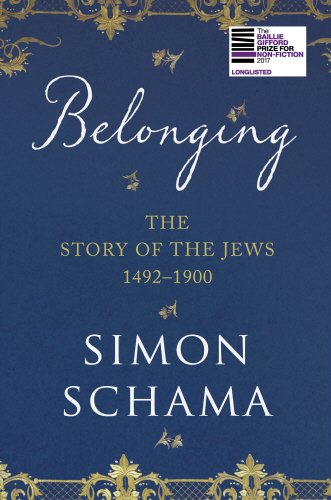 SHORTLISTED FOR THE BAILLIE GIFFORD PRIZE The Jewish story is a history that is about, and for, all of us. And in our own time of anxious arrivals and enforced departures, the Jews' search for a home is more startlingly resonant than ever.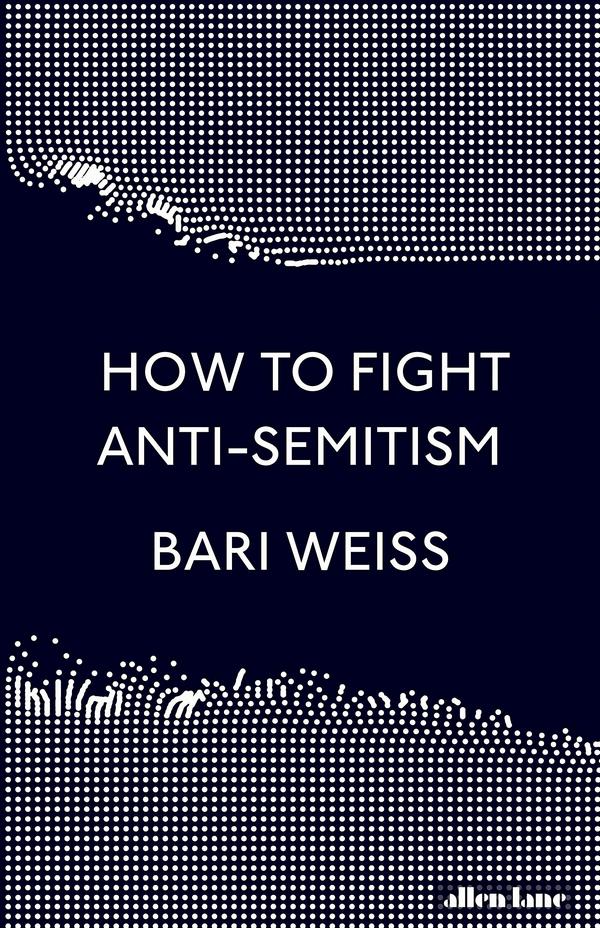 'This acutely argued book will engender a thousand conversations' Cynthia Ozick The prescient New York Times writer delivers an urgent wake-up call exposing the alarming rise of anti-semitism -- and explains what we can do to defeat it On 27 October 2018 Bari Weiss's childhood synagogue in Pittsburgh became the site of the deadliest attack on Jews in American history. For most of us, the massacre came as a total shock.