MX BOARD 3.0 S CHERRY MX BOARD 3.0 S is high-performance gaming keyboard s výberom iluminácie, farby a ovládače options. Štýlsky extrudovaný hliníkový náter integruje genuine CHERRY MX spínačov, ktoré sú navrhnuté na rýchle hrať s všetkými hrami, ktoré potrebujete. Gaming style - corded keyboard in high-quality extruded aluminum housing Intelligent, technical design completely without screws CHERRY MX technology - Gold Crosspoint precision switches for all keys "Made in Germany" Illumination ...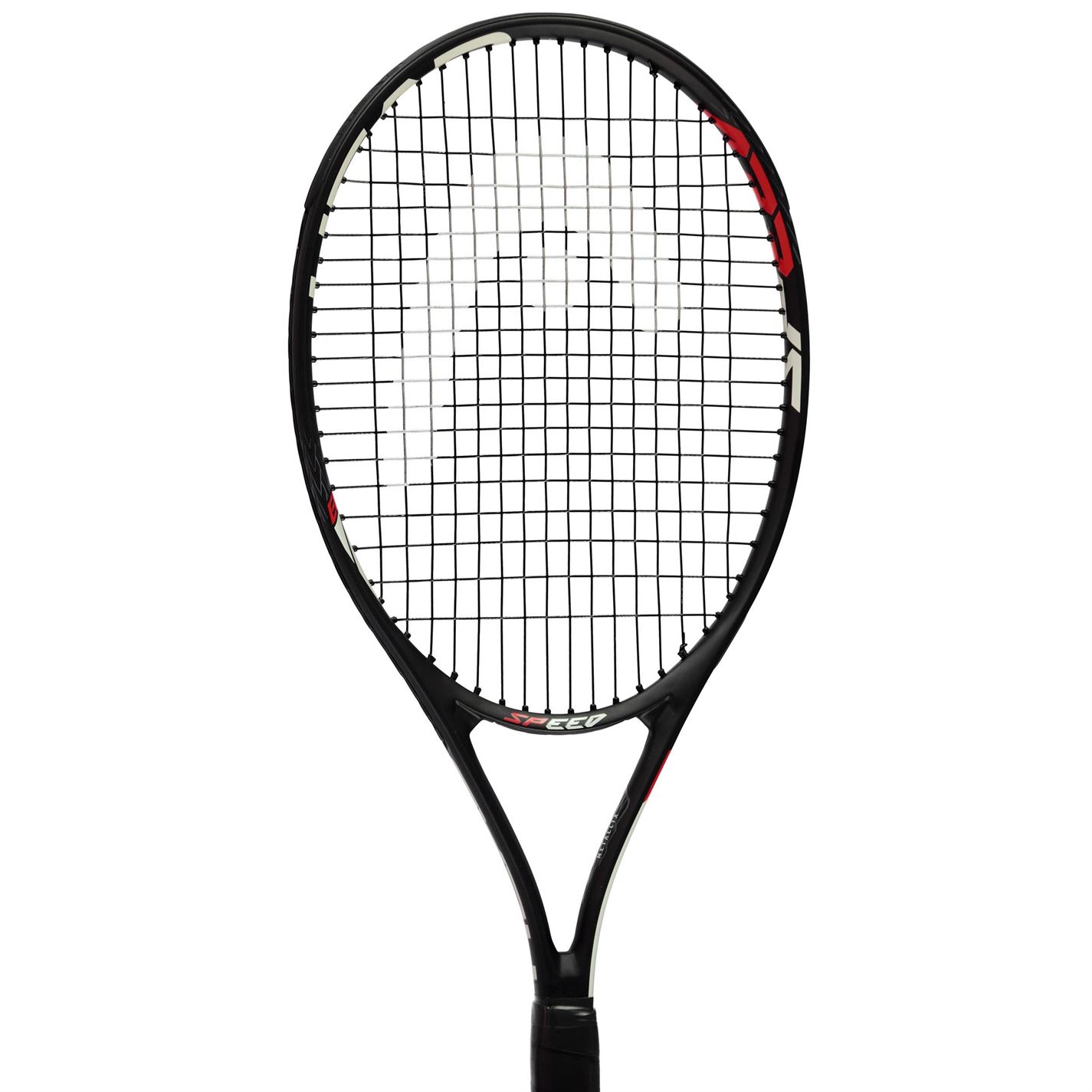 Head MX Speed Elite Tennis Racket This Head MX Speed Elite Tennis Racket is crafted with Metallix crystalline alloy. This is specifically designed carbon fibres that have a grain-size 1000 times smaller than a typical metal. This creates a stronger material and allows for increased performance. > Tennis racket > Head size: 660cm squared > Weight: 265g > Length: 685mm > Balance: 335mm > Beam: 22mm > String pattern: 16 x 19 > Metallix crystalline alloy > Head branding
MX BOARD 1.0 TKL The CHERRY MX BOARD 1.0 TKL - na more priestor na svojom stole. Compact High-Performance Keyboard in Proven MX quality and numerous illumination options (depending on model) guarantee gaming enjoyment. With laser-etched key caps and extra sturdy, non-slip mounting feet for custom height adjustment in 3 steps. Mechanical cabled keyboard with TKL rozloženie v pohodlnej size pre more priestor na vašom stole Additional feet for non-slip grip and custom height adjustment in 3 stag...
MX Vertical - ERGONOMICS ELEVATED ERGONOMICS MEETS PERFORMANCEMX Vertical is an advanced ergonomic myš, ktorá kombinuje science-driven dizajn s rozšírenou performance of Logitech's MX series.Rise nad discomfort with mouse designed to redukcia muscle strain, decrease wrist pressure, a improve posture. NATURAL HANDSHAKE POSITIONMX Vertical's natural handshake position reduces muscular strain by 10 percent a promotes a viac ergonomické posture. 57° VERTICAL ANGLE FOR IMPROVED WR...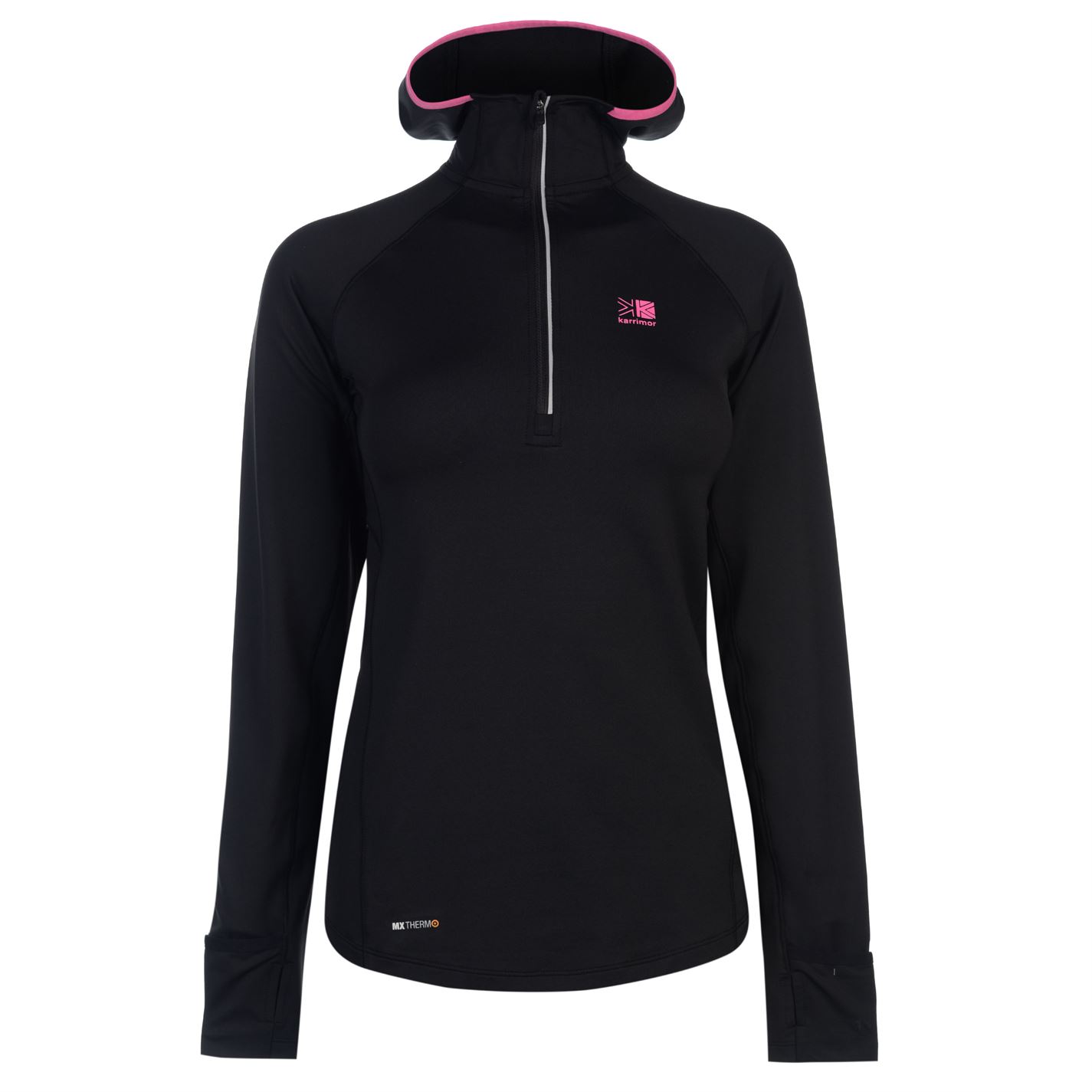 Karrimor Race Hooded Performance Top Ladies Layer up in the Karrimor Race Hooded Performance Top. This top is designed from smooth stretch fabric, which is quick drying for a crisp finish. The top also provides warmth, thanks to the MX Therm+ insulation, great for training/walking in the winter months. > Ladies performance top > Half zip fastening > Fixed hood > Long sleeves with thumbholes (seal body heat) > Quick drying > Provides warmth > MX Therm+ (maximum thermal insulation) > Karrimor br...
System Requirements : IBM alebo compatible PC Windows 98, 2000, Me, alebo XP USB alebo PS/2 port CD-ROM Macintosh Mac OS X 10.2.8+ USB port Package Contents : Logitech MX™400 Performance Laser Mouse CD with Logitech SetPoint™ softvér Installation guide USB-to-PS/2 adaptér 5-year limited hardware warranty Ďalšie informácie o produkte nájdetena stránkach výrobcu.
Karrimor X Lite Run Headband Mens Have the gear, and all the idea, and show passion for performance in the Karrimor X Lite Run Headband. Crafted from smooth, stretch fabric, with a fleece panel lining and inbuilt with MX Therm+, for maximum thermal insulation, the lightweight and breathable design is FlareFix (clip light ready). Reflective detailing and the Karrimor logo complete the design for a sports style to rely on. > Running headband > Smooth, stretch fabric > Fleece panel lining > MX Th...