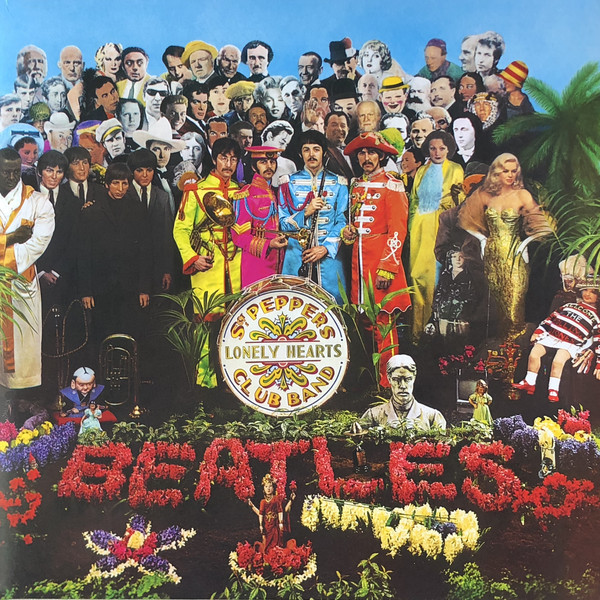 Parametre a špecifikácia: Vydavateľstvo: Universal Music Rok vydania: 2017 Rok nahrávky: 1967 Hmotnosť: 180 g Rýchlosť: 33 1/3 RPM Balenie obsahuje: 1 LP Tracklist: A1 Sgt. Pepper's Lonely Hearts Club Band 2:02 A2 With A Little Help From My Friends 2:44 A3 Lucy In The Sky With Diamonds 3:28 A4 Getting Better 2:47 A5 Fixing A Hole 2:37 A6 She's Leaving Home 3:23 A7 Being For The Benefit Of Mr. Kite 2:35 B1 Within You Without You 5:06 B2 When I'm Sixty-Four 2:38 B3 Lovely Ri...
USB Gen2 Type-C Triple Display DP Alt mode Displaylink Dynamic PD Charging Dock with 120 Watt PS Club 3D CSV-1568 USB Gen2 Type-C Triple Display DP™ Alt mode + Smart PD Charging Dock s 120 Watt PSU, is integrated solution combining Video, Data, Power, Ethernet and Audio. It has 4 videos (output 3 videos simultaneously under MST mode) pre video transmission, 4 USB data ports (2 USB-A 10G, 1 Type-C 10G, 1 USB-A 5G)for data transmission, 1 USB-A smart charging port pre quick charging, 1 Gigabit Et...
Elektronická kniha Prague Soundscapes:Prague Soundscapes is the first book focusing on music in Prague from other than musical-historical perspectives. It approaches musical events in present-day Prague from an ethno-musicological position, sometimes called musical anthropology. We take in, for instance, the Refufest festival, a punk concert at the Modrá vopice club,a performance of Dvořák's Rusalka at the National Theatre or accompany followers of the Hare Krishna and their procession throu...