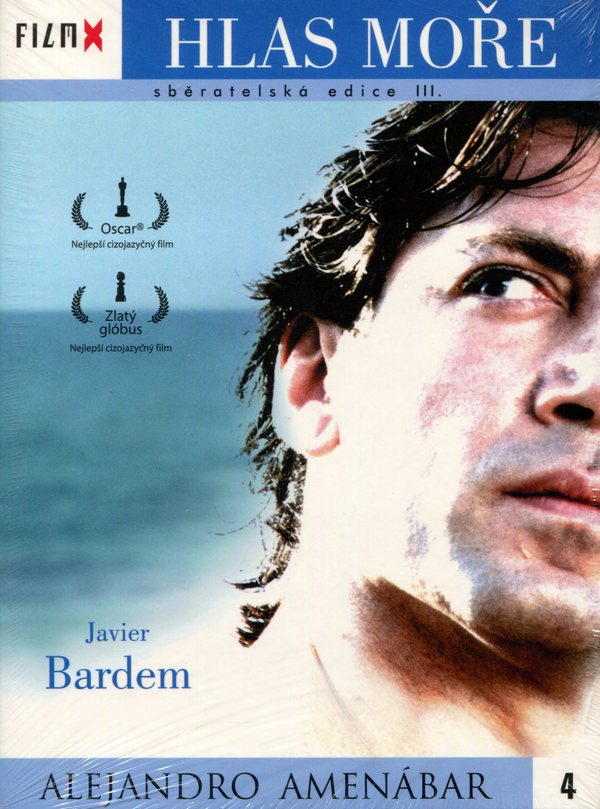 Ramón je již 30 let upoután na lůžko a jeho rodina se o něj stará. Jediný pohled na svět muumožňuje pouze okno v jeho ložnici.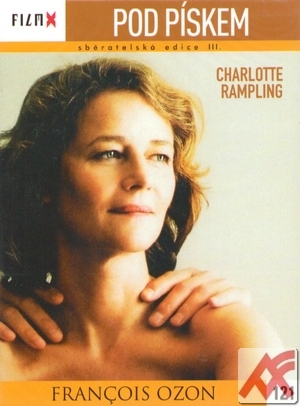 Spokojený manželský pár ve středních letech, Marie a Jean, se jako každý rok vypraví do západníFrancie strávit část léta ve svém domě u moře. Jednoho dne se rozhodnou zajít na pláž.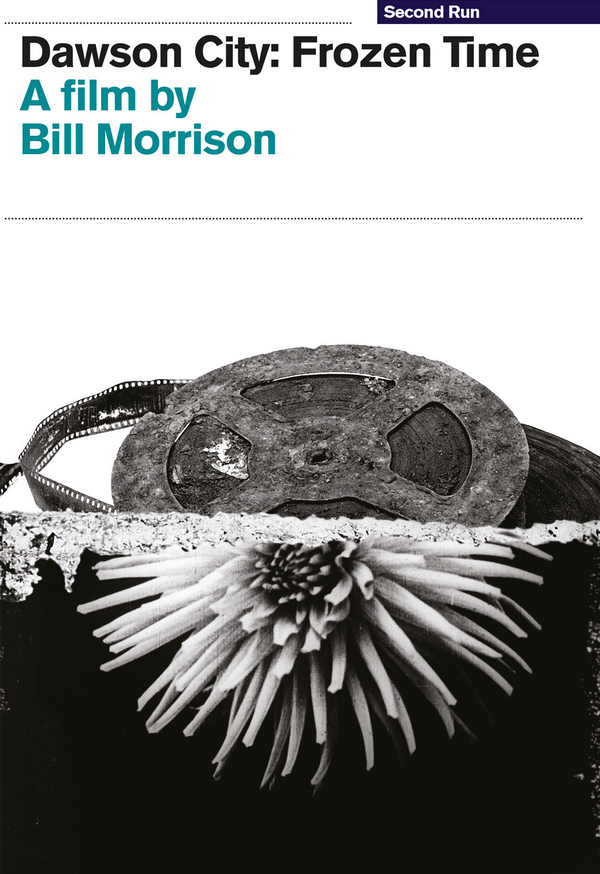 Named as one of the best films of 2017 by more than 100 critics worldwide, Dawson City: Frozen Time tells the bizarre true story of a long-lost collection of over 500 nitrate film prints dating from the early 1900s found buried in the permafrost at a remote Yukon mining town. Morrison's haunting documentary links that gold rush town to the dawn of cinema.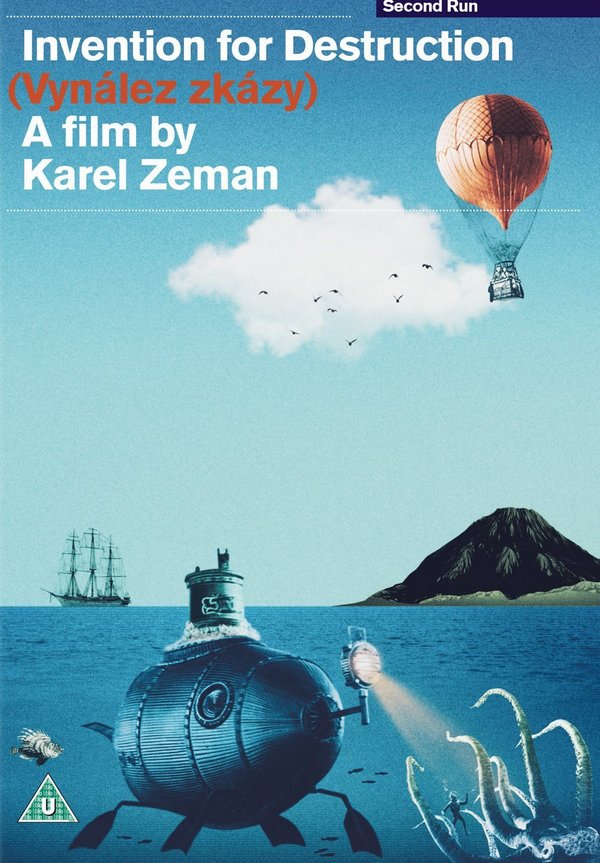 Described as the 'Czech Mélies', Karel Zeman has been a profound influence on generations of film artists from Jan Švankmajer to Tim Burton, the Quay Brothers to Terry Gilliam and Wes Anderson. His innovations in the use of live-action and animation mark him as one of the great masters of 20th Century fantasy cinema, alongside his more celebrated Western counterparts Willis O'Brien, George Pal and Ray Harryhausen.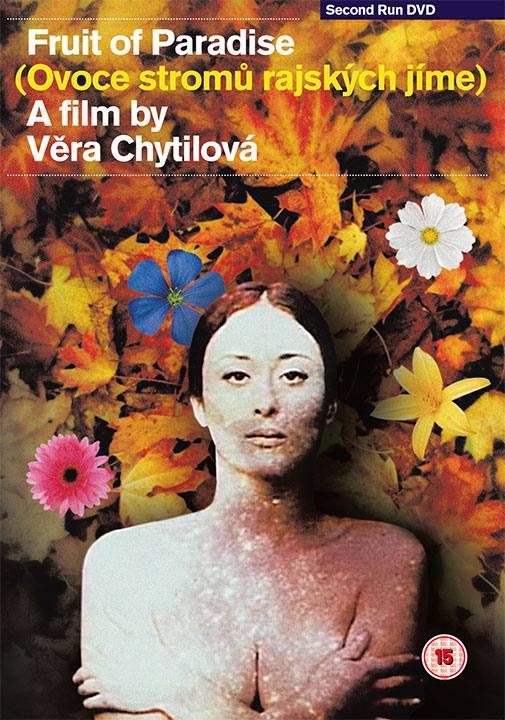 The late, great Czech filmmaker Věra Chytilová followed her iconic film Daisies (1966) with the even more extraordinary Fruit of Paradise. Examining issues of truth and lies, friendship and betrayals she creates, through a symbolic retelling of the Adam and Eve story, a ravishing tapestry of ideas, textures, and visual tropes set to composer Zdeněk Liška's incredible score.