Loves the the loves love you music cd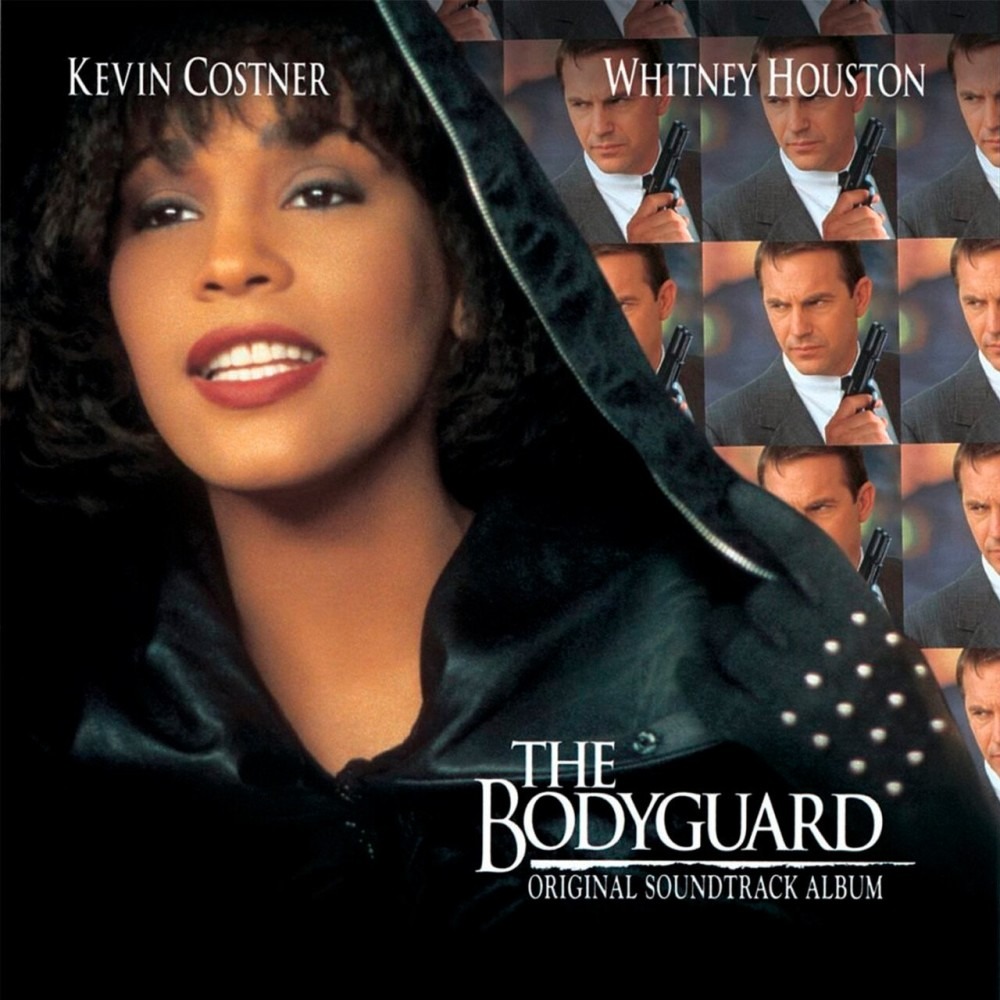 Parametre a špecifikácia: Vydavateľstvo: Sony Music Rok vydania: 2022 Rok nahrávky: 1992 Hmotnosť: 180 g Rýchlosť: 33 1/3 RPM Balenie obsahuje: 1 LP Tracklist: A1 I Will Always Love You (Whitney Houston) A2 I Have Nothing (Whitney Houston) A3 I'm Every Woman (Whitney Houston) A4 Run To You (Whitney Houston) A5 Queen Of The Night (Whitney Houston) A6 Jesus Loves Me (Whitney Houston) B1 Even If My Heart Would Break (Kenny G (2) And Aaron Neville) B2 Someday (I'm Coming Back) - (Lisa Stansfield...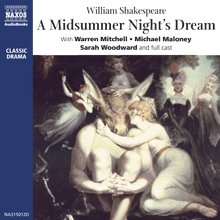 A Midsummer Night's Dream must be one of the most enduringly popular of Shakespeare's plays, and it is not difficult to see why: the work blends several kinds of comedy with a powerful atmosphere of magic and mystery and a satisfying set of contrasts – between city and country, reason and imagination, love and infatuation. Play: Music and opening announcement 1:21 Act 1 Scene 1 6:20 Act 1 Scene 1: LYSANDER How now my love, why is your cheek so pale? 5:11 Act 1 Scene 1: HELENA How happy some o'e...