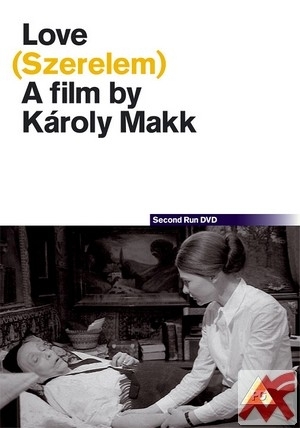 Makk's haunting, atmospheric and beautifully performed film, brilliantly shot by Janos Toth, captures exactly the fear and uncertainty of the time. It is, above all, a treatise on how such times affect fidelity, faith, illusion, love.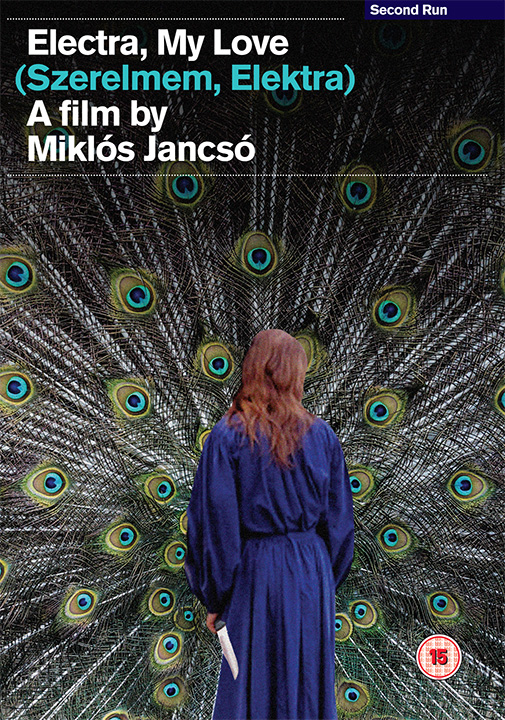 Revolutionary in form as well as content, Electra, My Love is one of the great Miklós Jancsó's finest works. Shot in twelve beautiful, intricately choreographed long takes by cinematographer János Kende, and expressing political ideas that were forbidden in 1970s Hungary, it is a searing exposé of oppression and the abuse of power.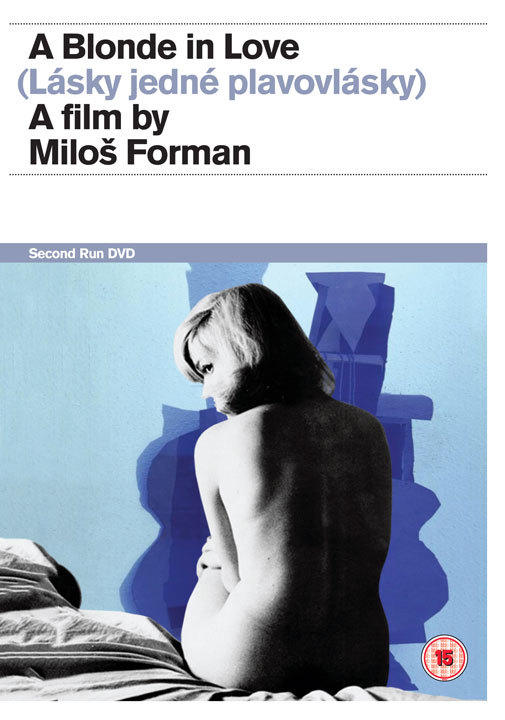 Hrdinkou filmu Lásky jedné plavovlásky je mladičká blondýnka Andula. Žije na internátě v malém středočeském městečku, kde na jednoho muže připadá deset žen - a většina je stejně ženatých.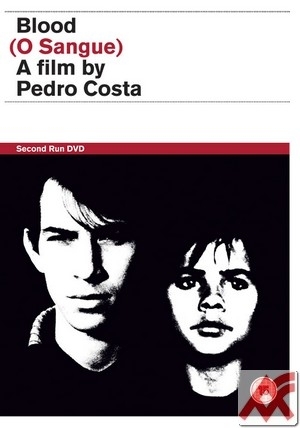 Few filmmakers can boast a body of work as audacious, beautiful or challenging as that of Pedro Costa, and Blood is one of the most extraordinary debuts of the past twenty years. Filmed in startling monochrome and demonstrating a love and knowledge of classical Hollywood and European art cinema, Blood is a lushly stylized romantic fable.
Poľovanie lukom a šípom patrí k najstarším poľovníckym technikám. Dnešná lovecká lukostreľba spája tradičné poľovnícke metódy s modernou poľovačkou. Metóda lovu lukom je postavená na princípoch trvalej udržateľnosti a ochrany prírody a je ekologickým poľovníctvom, preto naberá dôležitý význam pri udržiavaní rovnováhy v prírodných ekosystémoch, v ktorých v dôsledku urbanizácie zanikli niektoré dôležité ekologické väzby. Po úspechu prvého vydania prichádza trojica autorov z poľovníckej organizáci...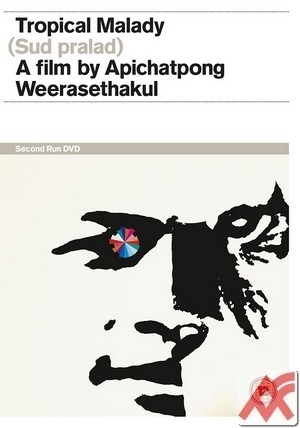 Garlanded with awards, Apichatpong's visionary film exists in dual realms, exploring connected themes of love and desire in a radically different way. A fractured love story is interrupted by a feverish night-time odyssey into the heart of the jungle where shape-shifting spirits and tigers abound.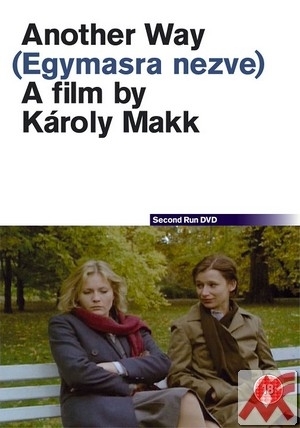 The clash of sexuality and politics provide the basis for this tragic love story set in Hungary, 1958. In the offices of magazine The Truth, two female journalists tentatively embark on a clandestine, highly-charged affair, knowing that they face the wrath of the Stalinist regime if discovered.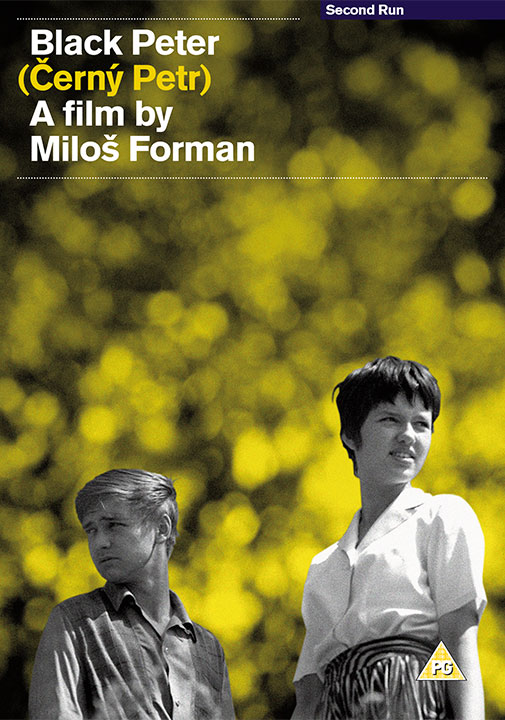 Presented from a brand new 4K restoration of the film, Second Run presents the stunning debut feature film of the late, great Czech filmmaker Miloš Forman (A Blonde in Love, The Fireman's Ball, One Flew Over the Cuckoo's Nest, Amadeus). A wry and provocative comedy set in 1960s Czechoslovakia, Black Peter explores the passions and confusions of teenage life.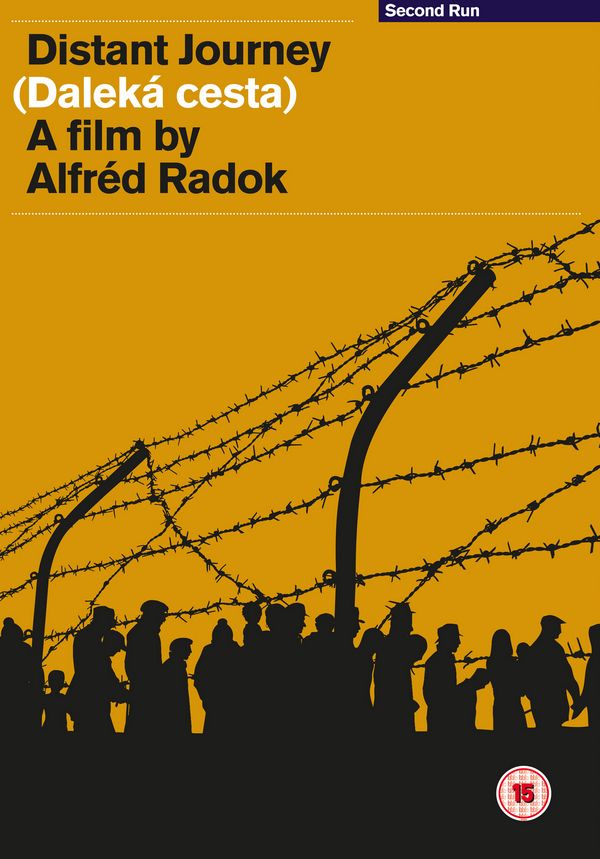 Made in 1948, just a few short years after the atrocities it strives to process, Distant Journey is one of the first feature films to address the Holocaust, and was the debut film from the controversial avant-garde visionary of Czech theatre, Alfréd Radok. Set in the Terezín ghetto as deportations to Nazi extermination camps escalate, Radok's film interweaves the love story of a young Jewish doctor forcibly separated from her Gentile husband, and harrowing documentary footage.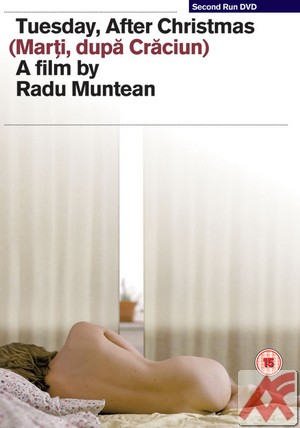 A man finds himself in love with two women. Paul is successful and married to Adriana but is having an affair with the younger Raluca.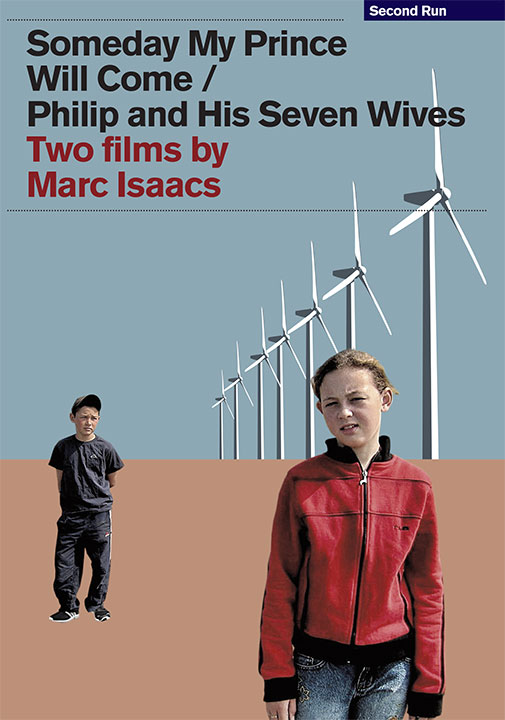 Our third volume of films by the renowned British documentary filmmaker Marc Isaacs brings together two films chronicling very different perspectives on the nature of love, respect and devotion. Set in an isolated coastal village, Someday My Prince Will Come (2005) is narrated in rhyming couplets by 11-yearold Laura-Anne as she embarks on a quest to find her 'prince'.
A tantalizing mix of documentary, fiction and everything in-between, Miguel Gomes' multi-award winning film is his intoxicating love song to rural Portugal... and to cinema. Intricately structured and beautifully filmed, Gomes creates a narrative that slowly and craftily emerges into the sunlight from under its documentary canvas, through the entrancing use of visuals, sound and music. In its deliberate moulding of documentary into fiction and vice versa, and with its nods to The Wizard of Oz a...
Atraktivní spojení zpěvačky Ewy Farné, její doprovodné kapely a Janáčkovy filharmonie Ostrava v multifunkční aule Gong v Dolní oblasti Vítkovic nabízí nevšední hudební zážitek, v němž se díky výborným aranžím organicky propojí zvuk klasického tělesa, poprockové kapely a nezaměnitelného ženského hlasu.Autoři aranžmá: Jan Steinsdörfer, Michal Worek, Dominik Svoboda, Miroslav Hloucal / Hlavní kamera: Jirka Berka / Režie: Petra Všelichová / Výkonný producent: Pavel Trojan / Zvuk: Lukáš ChromekÚčink...