Live at the paradiso live cd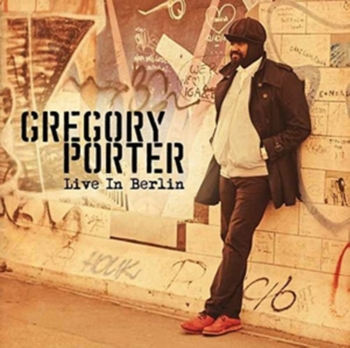 Live performance from American singer Gregory Porter recorded at the Berlin Philharmonie in May 2016. The show features tracks from throughout Porter's career to date including 'Holding On', 'Be Good (Lion's Song)', 'Don't Lose Your Steam' and 'Liquid Spirit'.
'Suddenly, in the darkness, there was a terrible, low howl and it came from the moor. 'The hound!' cried Holmes.' An old family document says that everyone who lives at Baskerville Hall is in danger from a terrifying animal which lives on Dartmoor. When Sir Charles Baskerville dies in a mysterious way, his nephew, the young Sir Henry Baskerville, comes to live on Dartmoor. Is he in danger too? Is there really a dangerous animal on the moor, or did someone murder Sir Charles?Zrazu sa z temnoty m...