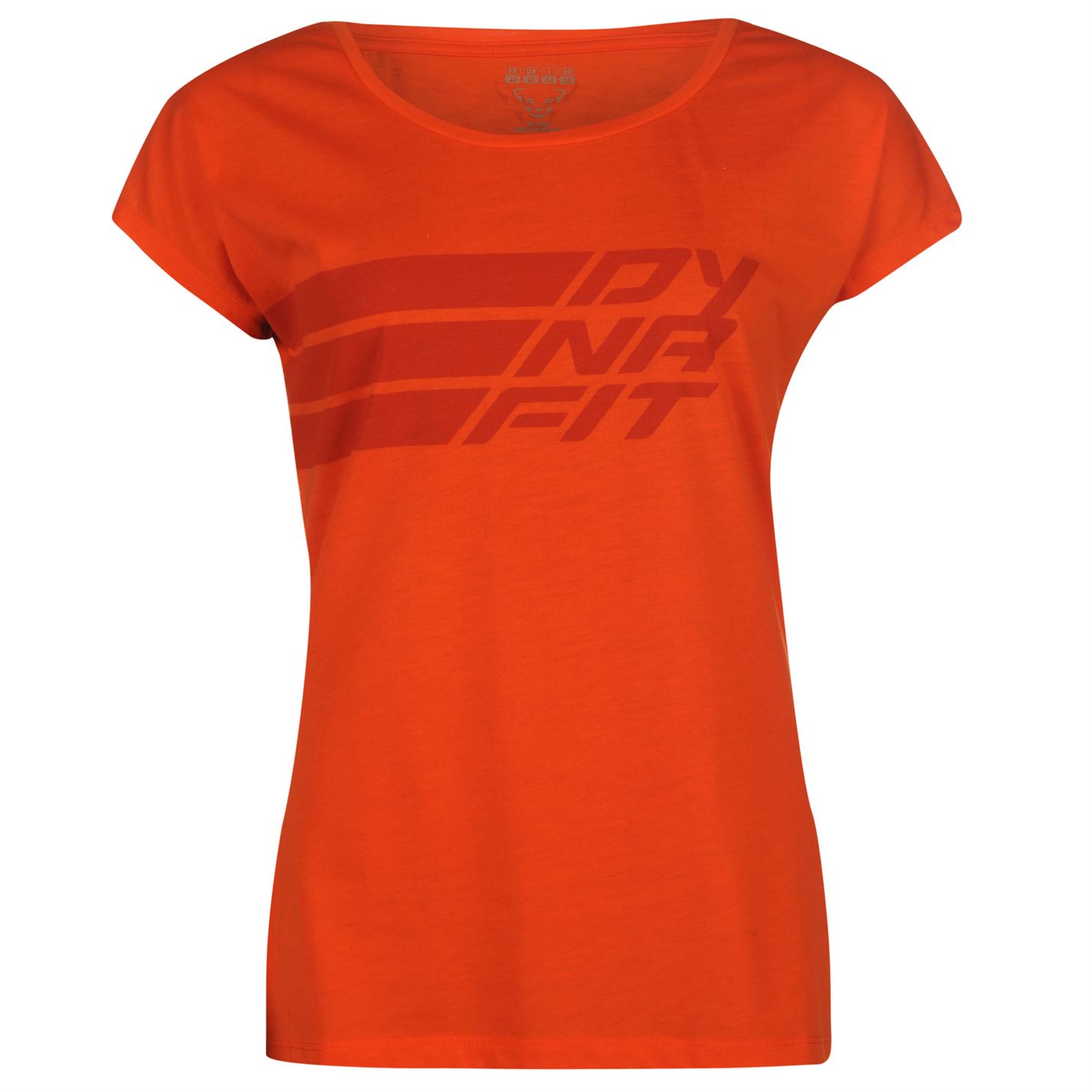 Dynafit Compound Ladies Tee Thanks to the Dynafit Compound Ladies Tee you can, live out your outdoor activities. Simple lifestyle tee shirt with screen printed graphics, made with high-tech dry-release cotton. Offers a great feel and fast drying properties to keep your body dry and odour-free longer. Perfect for any lifestyle or outdoor activity. Dynafit branding provides a great look that also offers instant brand recognition. > Ladies T shirt > Short Sleeves > Crew Neck > Lightweight and sof...
M32Q Gaming MonitorGaming Features OSD Sidekick - GIGABYTE OSD Sidekick allows you to set the display options s klávesnicou a myšou, giving you the easiest way to adjust monitor settings.Timer - Onscreen timer bude asistovať na tracking elapsed game time.Aim Stablizer Sync - Latest upgrade allows you to reduce motion blur and enable V-Sync technology at the same time!PIP / PBP - Funkcie PIP a PBP pomocou používateľov na zobrazenie rôznych video zdrojov, ktoré sú predložené v jednom obraze na sa...
K2 - CD - Kateřina Kněžíková, Kateřina Englichová, Vydavateľ: Český rozhlas, Rok vydania: 2022 Unikátní spojení sopránu a harfy v písňových cyklech Benjamina Brittena, Petra Ebena, Bohuslava Martinů, Leoše Janáčka a Sylvie Borodové.Dvě renomované současné hudebnice představují špičky ve svých oborech. Jedna je uznávanou harfistkou a harfovou pedagožkou s bohatou koncertní i nahrávací činností, ta druhá je přední operní sólistkou, jež sbírá úspěchy doma i v cizině. Společné aktivity obou dam se ...