Kingston compact flash 4gb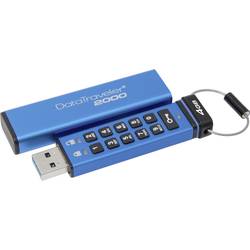 Kingston's DataTraveler® 2000 bol vyvinutý s dôrazom na bezpečnosť. USB kľúč je uzamknutý slovom alebo kombináciou čísel pomocou alfanumerickej klávesnice - užívateľsky prívetivá ochrana PIN. Keď je USB kľúč odpojený, aktivuje sa funkcia automatického zámku, ktorá vymaže šifrovací kód aj po 10 neplatných pokusoch o prihlásenie. DT2000 je vybavený úplným 256-bitovým šifrovaním údajov AES v režime XTS. Šifrovanie prebieha priamo na jednotke, nie prostredníctvom hostiteľského počítača. PIN ted...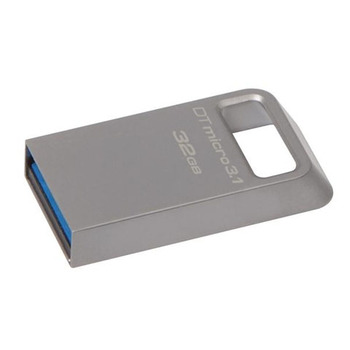 Popis produktu: DataTraveler® Micro 3.1 is an ultra-small, capless, lightweight Flash drive that delivers extreme USB 3.1 speeds up to 100MB/s read and 15MB/s write. It's small enough to stay plugged into your notebook when you place it in your bag, and it has a built-in keyhole. Store up to 64GB of your favourite music, movies, files and more with this plug-and-play drive that's ideal for tablets, notebooks, car stereos and televisions. Features/Benefits Ultra-small — ...