When The Call of the Wild was published the first printing of 10,000 copies sold out immediately and it is still one the best known stories written by an American author. Buck, a happy, quiet dog living in sunny California, is kidnapped and sent north to begin a new hard life as a sled dog during the Klondike Gold Rush. Read about his adventures and the many problems he has to face in this new cruel world. Discover how he begins to change and how he responds to the Call of the Wild.Prvých 10 00...
'A good portrait is a portrait of the artist, not the sitter. I am afraid I show my soul in this painting.' Dorian is visiting his friend, the kind and gentle painter Basil Hallward, when he meets Lord Henry Wotton. Entertaining and cynical, Lord Henry introduces Dorian to the idea of a world where the only value is beauty, and everything must serve this ideal. But how can Dorian survive ageing and ugliness? In front of his beautiful portrait, painted by Hallward, Dorian makes a terrible wish. ...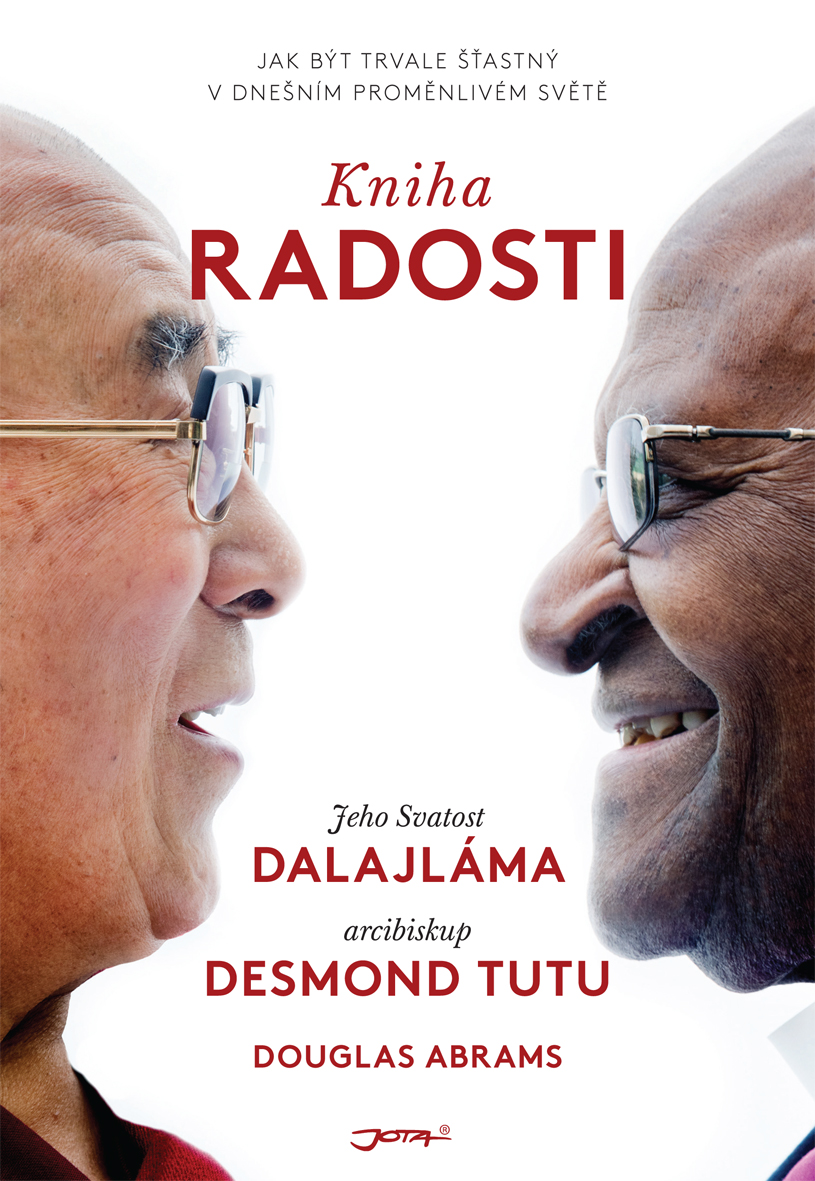 Kniha radosti - Jeho Svätosť dalajláma XIV., Desmond Mpilo Tutu, Douglas Abrams "Ak sám seba vnímate ako obyčajného človeka, jedného zo siedmich miliárd, nie je dôvod mať pocit, že by ste sa mal správať, ako by ste bol niekto výnimočný. Či už som...