Jazz music jazz music cd import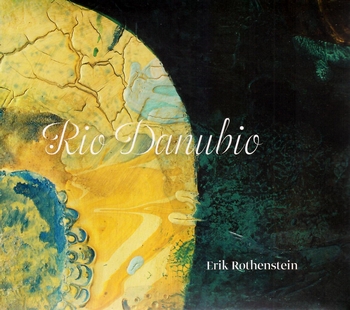 Jazz, klezmer, klasická hudba, skladby ovplyvnené atmosférou Blízkeho východu. To všetko nájdete v diskografii Erika Rothensteina.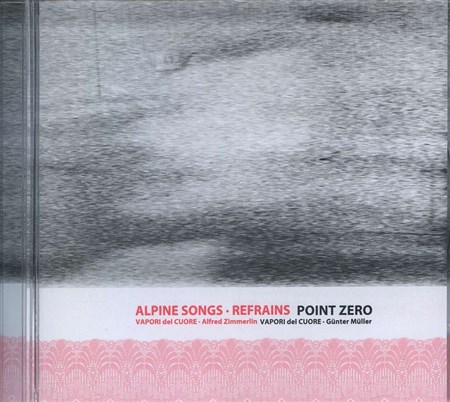 The band was formed as an open group in 1993 by several musicians active in the field of contemporary classical and experimental rock groups. The main impulse was to perform music over to various genres (graphic scores, influences of rock and jazz, multimedia concepts), but then the group has been focusing on improvised music.