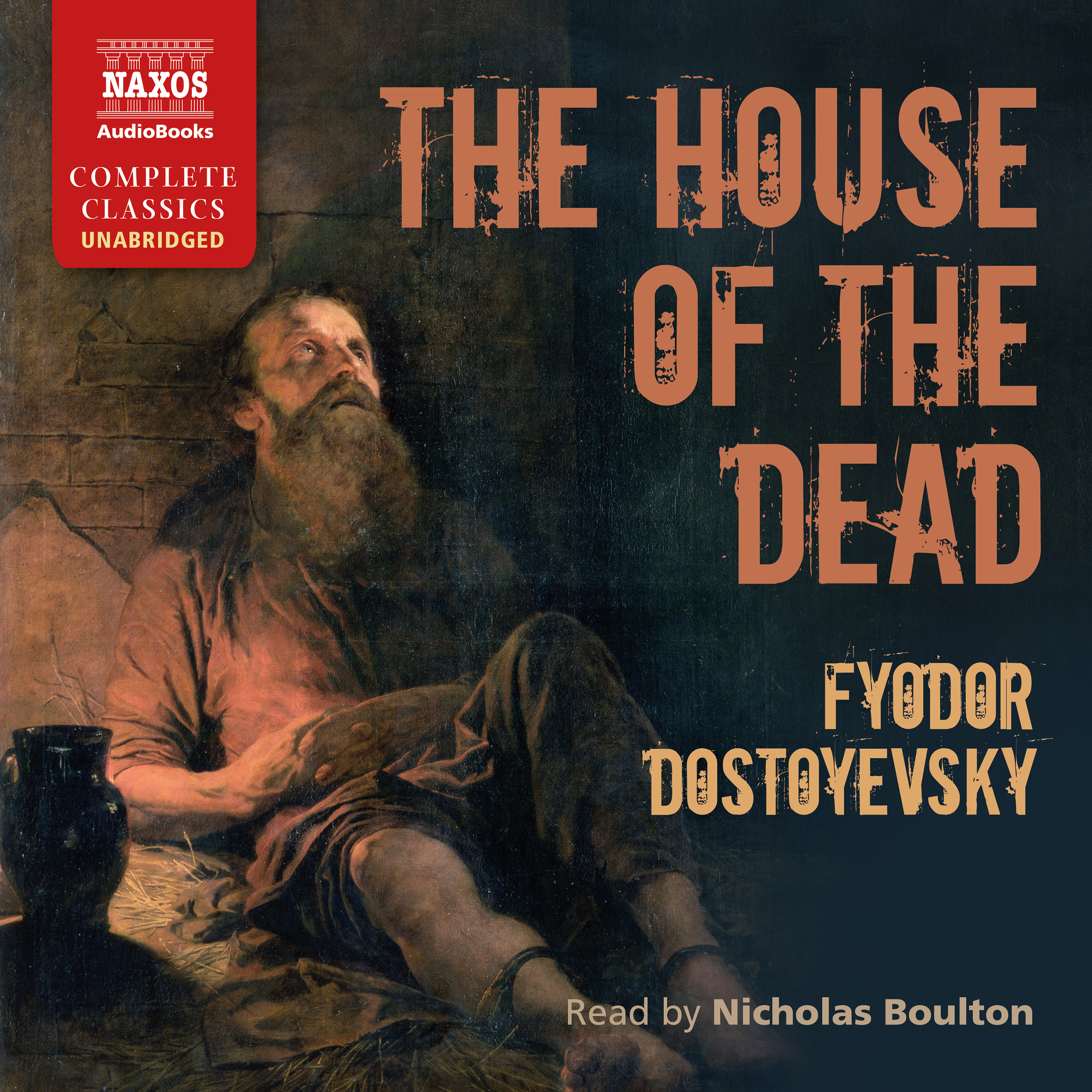 Completed six years after Dostoyevsky's own term as a convict, The House of the Dead is a semi-autobiographical account of life in a Siberian prison camp, and the physical and mental effects it has on those who are sentenced to inhabit it. Alexandr Petrovitch Goryanchikov, a gentleman of the noble class, has been condemned to ten years of hard labour for murdering his wife.
The novella's impact is such that it has become a part of the language. Jekyll is a famous London doctor, but something unusual is happening in his house. Who is his strange young friend? Why does Jekyll like him? And why does no-one else like him? Stevenson's dark thriller is the story of one man's need to find himself in the dark, foggy London of Victorian times.Táto vplyvná novela sa stala súčasťou jazyka. Jekyll je známy londýnsky doktor, no v jeho dome sa deje niečo nezvyčajné. Kto je jeho...
'Love looks not with the eyes, but with the mind.' Theseus of Athens is looking forward to his wedding to Hippolyta, Queen of the Amazons. But two other young couples are not so happy: Hermia wants to marry Lysander, but her father doesn't agree. Helena loves Demetrius, but he wants to marry Hermia. The King and Queen of the Fairies don't love each other any more, so they start to play tricks on each other. They involve their fairies, the lovers and a group of Athenian workmen who want to be ac...
'It was a hot, hot day; her boring sister was reading a boring book – with no pictures! –and Alice didn't know what to do...' The classic story of a young girl who falls into a hole, eats and drinks poison and grows bigger and smaller. "Bol to neskutočne horúci deň; jej nudná sestra čítala nudnú knihu – bez obrázkov! – a Alica nevedela, čo má robiť..." Klasický príbeh mladého dievčaťa, ktoré spadne do diery, je a pije jed, rastie a zmenšuje sa. Priložené CD-ROM umožňuje čítať knihy na interaktí...
Christ's second coming will have two phases. The first will be when He descends upon the clouds to take all who love Him to heaven. The second will take place when He comes down to earth, on the Mount of Olives, to rule the world. The first will have no witnesses; the second will be witnessed by all. The first phase is called the rapture. So, what is the rapture? It is an event during which Christ will take all devoted Christians to the heavenly dwellings - just as He promised. This is a book ...