Istanbul memories and the city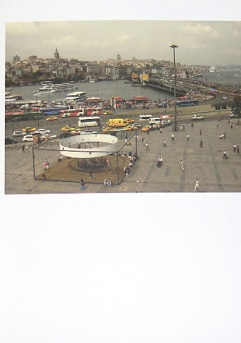 A panorama of the city, a public platform, a dysfunctional lookout, blocking the actual view but confronting the viewer with textual observations of the city and the condition of the view in Istanbul, Panorama (The Right of View) was a traveling attraction and an architectonic sculpture. After standing in Kadiköy, on the Asian shore from october-december 2010, looking across the Bosporus onto the city, it was moved to Eminönü for the spring of 2011, into the middle of the city, on the shore of ...
Bratislava Pozsony Pressburg was a multi-ethnic, multicultural, multilingual and multi-religious city. Hungarian, German, Yiddish, Slovak and Czech cultural communities lived here side by side at times, and so did the Christian religion and Judaism.The 20th century was marked by an expulsion of various groups of the city's inhabitants, but also by an erasure of the popular memory of those who could remain, and a by search for a method to conceal the past from the coming generations, those born ...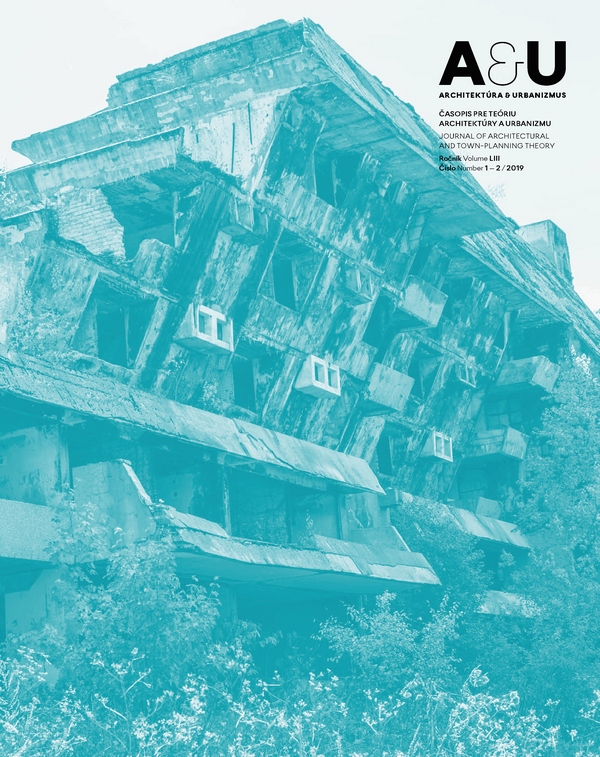 SCIENTIFIC STUDIES Ana TostoesWhen Architecture Is Transcendence: Vital Poetry and Social Intervention Bojana Bojanic, Sonja IfkoSarajevo´s Modernist Olympic Ruins – A Future for the Vanishing Past? Velika Ivkovska, Luca OrlandiSkopje's Transitions and the City's Struggle to Preserve Collective Memories Ivo Hammer, Robert LinkeWhite, Everything White?