In the eng speaking world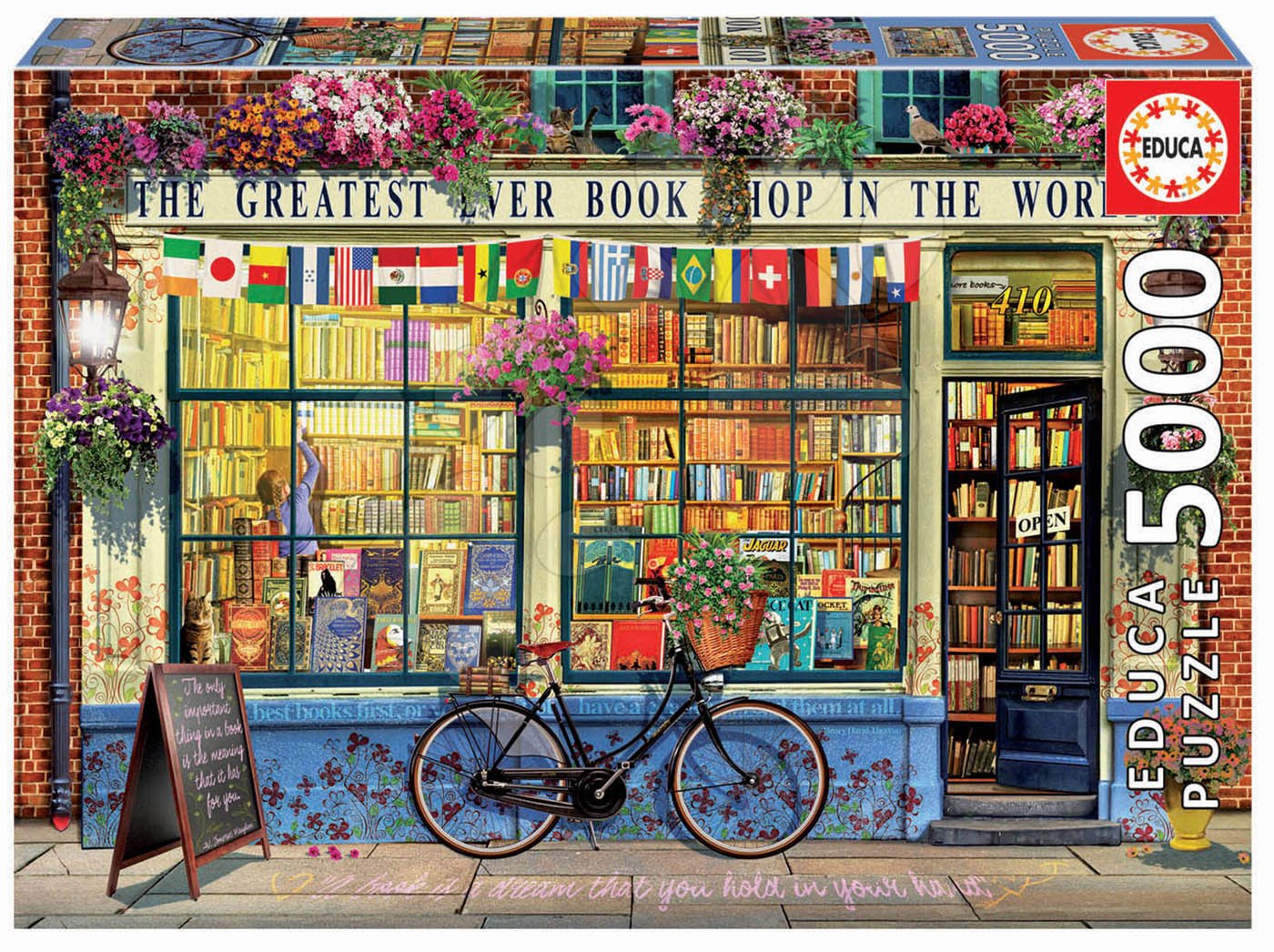 Puzzle pre deti a dospelých s motívom Greatest Bookshop in the World od španielskeho výrobcu Educa. Motív týchto puzzle tvorí nádherný obrázok veľkého kníhkupectva, ktorý sa zapáči všetkým čitateľom kníh. Balenie puzzle obsahuje 5000 dielikov, sú určené pre náročnejších skladateľov. Puzzle po poskladaní tvoria jeden obrázok. Puzzle sú vyrobené z kvalitného materiálu. Spĺňajú bezpečnos...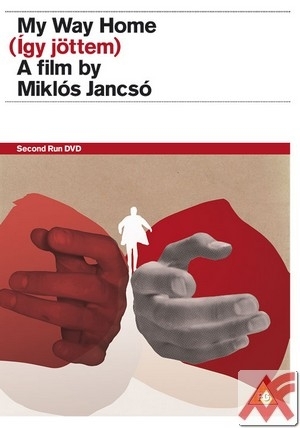 In the final days of World War II, a young Hungarian is making his way home, through countryside full of the debris of war, when he is captured and imprisoned by Russians. Left in the custody of a young Russian soldier, the two youths form a friendship in spite of not speaking each other's language.