Imagination in the heat of the night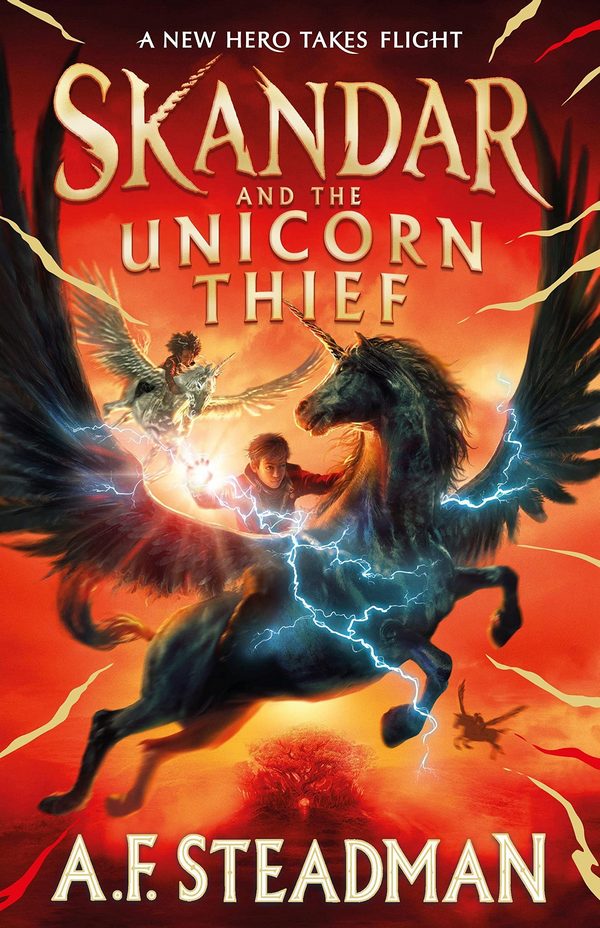 Soar into a breathtaking world of heroes and unicorns as you've never seen them before, in this first book in the hotly anticipated fantasy adventure series for children age 9+, and fans of Harry Potter, Percy Jackson and Amari and the Night Brothers. 'Pacy, enthralling and epic, a gripping read.' - Louie Stowell, author of Loki and Otherland 'A dazzling feat of imagination.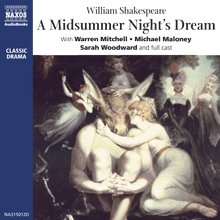 A Midsummer Night's Dream must be one of the most enduringly popular of Shakespeare's plays, and it is not difficult to see why: the work blends several kinds of comedy with a powerful atmosphere of magic and mystery and a satisfying set of contrasts – between city and country, reason and imagination, love and infatuation. Play: Music and opening announcement 1:21 Act 1 Scene 1 6:20 Act 1 Scene 1: LYSANDER How now my love, why is your cheek so pale? 5:11 Act 1 Scene 1: HELENA How happy some o'e...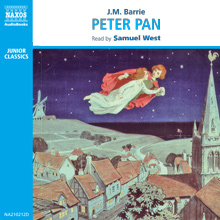 JUNIOR CLASSICS I'm youth, I'm joy… I'm a little bird that has broken out of the egg.' The story of the little boy who refused to grow up has captured the imagination of generations of children (and the adults they grew into) since its publication in 1904.Peter Pan flies in through the bedroom window one night and teaches Wendy, John and Michael to fly. He lures them away from their home and parents and takes them away to endless adventures in the magical Neverland, where they meet the wicked c...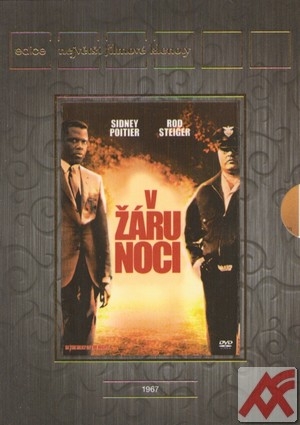 Zviditelněný Oscary a s vítěznou skladbou Quincy Jonese - In the heat of the night, se jedná o silný film (The New York Times), který přináší nejvyšší úroveň vzrušující zábavy (New York Daily Times)! Během cestování daleko na jih, černošský detektiv Virgil Tibbs, philadelphský expert na vraždy, se nevědomě zaplete do vyšetřování násilné smrti významného podnikatele Colberta. Virgil Tibbs je nejprve obviněn ze zločinu, poté je však požádán, aby případ vyřešil....