Illustrated dictionary of science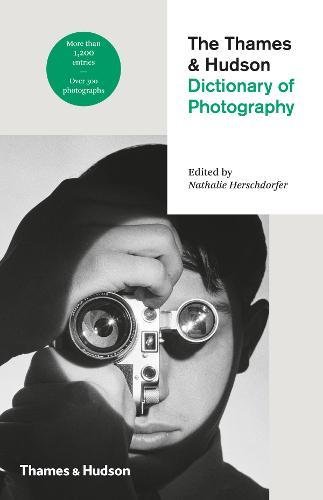 Here is a comprehensive, accessible and authoritative illustrated reference to the history, art and science of photography. In one single, elegant volume, it features over 300 iconic photographs and contains more than 1,200 concise yet fully detailed entries on all aspects of the subject.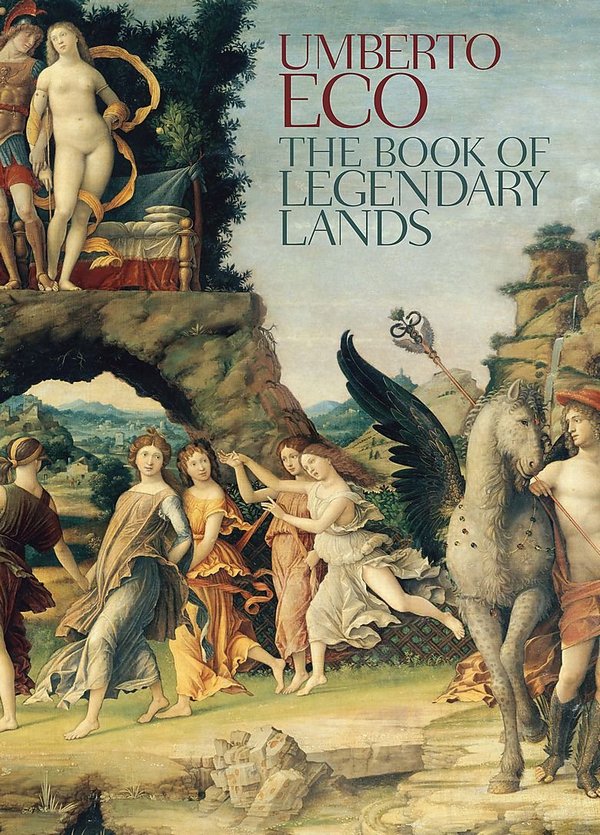 In the tradition of On Beauty, On Ugliness and The Infinity of Lists, Umberto Eco presents an enthralling and erudite illustrated tour of the fabled places that have awed and eluded us through the ages. From the epic poems of Homer to contemporary science fiction, from the Holy Scriptures to modern mythology and fairy tale, literature and art are full of illusory places we have at some time believed are real, and onto which we have projected our dreams, ideals and fears.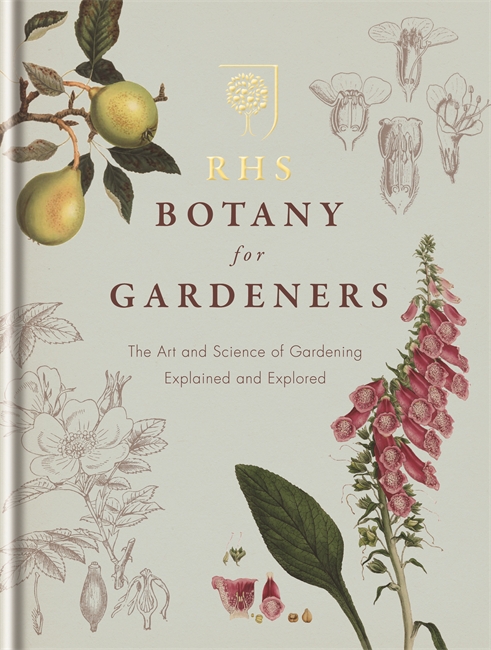 'Clever... valuable introduction to the study of plant science.' - Gardeners Illustrated RHS Botany for Gardeners is more than just a useful reference book on the science of botany and the language of horticulture - it is a practical, hands-on guide that will help gardeners understand how plants grow, what affects their performance, and how to get better results. Illustrated throughout with beautiful botanical prints and simple diagrams, RHS Botany for Gardeners provides easy-to-understand exp...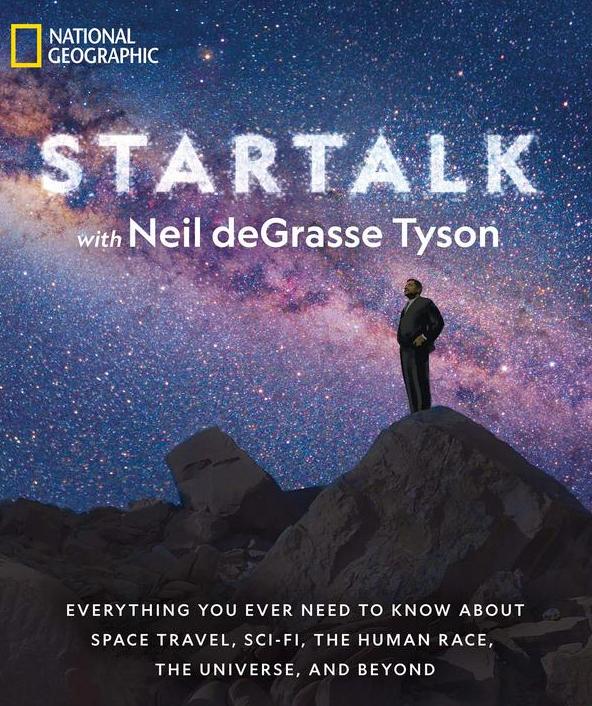 This beautifully illustrated companion to celebrated scientist Neil deGrasse Tyson's popular podcast and National Geographic Channel TV show is an eye-opening journey for anyone curious about the complexities of our universe. For decades, beloved astrophysicist Neil deGrasse Tyson has interpreted science with a combination of brainpower and charm that resonates with fans everywhere.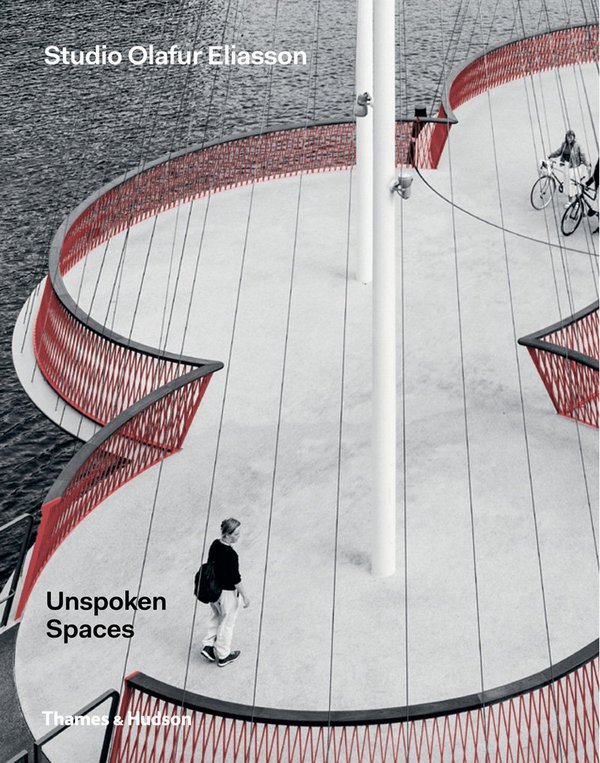 Unspoken Spaces is a richly illustrated journey through spheres, tunnels, towers, walkways and archways, as well as pavilions and larger buildings realized by artist Olafur Eliasson and his studio since the late 1990s. Binding the spiralling dynamic of these works are essays by renowned writers across a variety of fields, from geologists and historians of art and science to architects, artists, and philosophers.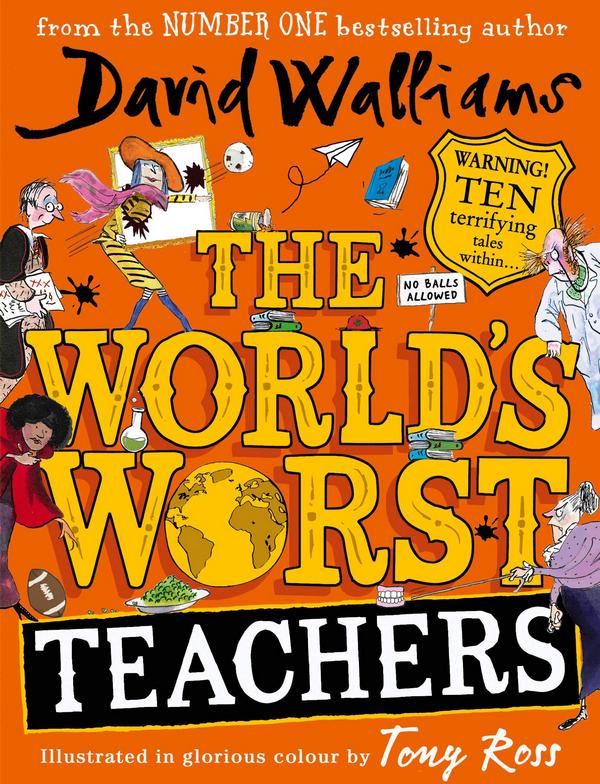 A new collection of short stories from the UK's biggest-selling author – David Walliams. David Walliams' inventive take on the cautionary tale began in 2016 with the publication of The World's Worst Children. Two further volumes followed in 2017 and 2018 with total sales of the trilogy now exceeding 1.7 million copies in the UK alone. Walliams now turns his attention to teachers in these ten tales of the most gruesome grown-ups ever. Think your teachers are bad? Wait till you meet this lot. The...
Podobné frázy: