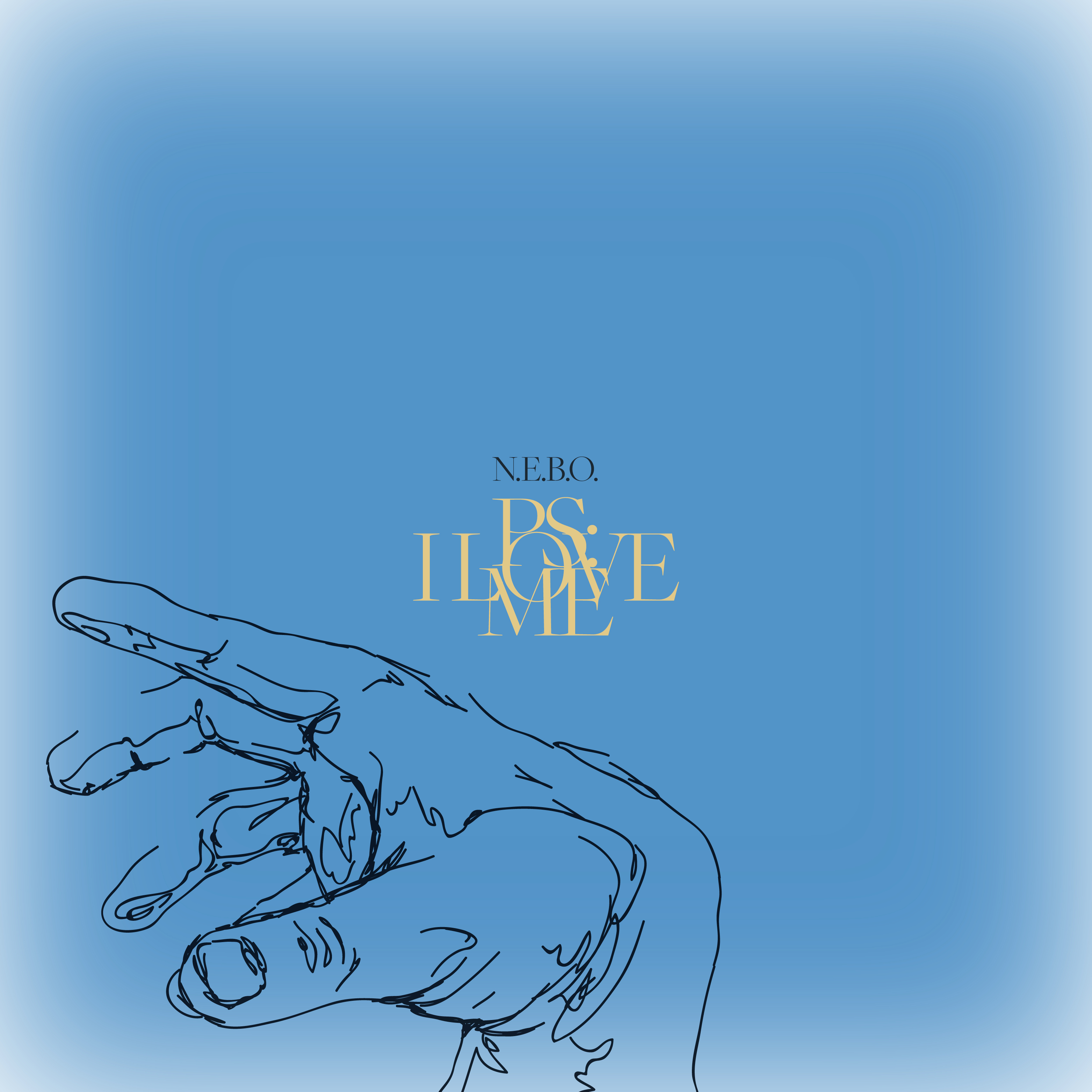 Projekt N.E.B.O. (Never expire band originality) je dielom vibrafonistu, skladateľa Juraja Rašiho. Kompozičny´ zámer hraničiaci medzi vážnou a jazzovou hudbou má poukázať nie len na výnimočnosť tohoto spojenia, ale má tiež za účel pripomenúť aky´ dôležity´ faktor v hudbe (a v živote) je sila ticha a pokoj.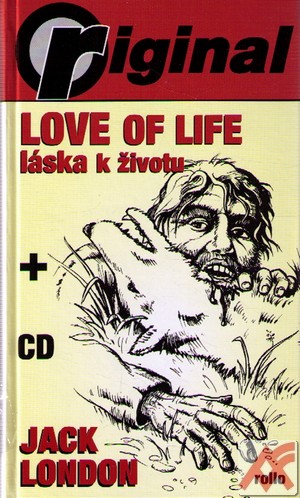 Patentovaná metóda Original je postavená na systéme súbežného postupného prekladu niekoľkonásobného opakovania všetkých výrazov, slovíčok a fráz. Nová metóda má zaistiť nenásilné, nenútené a tak zábavné osvojenie slovíčok i gramatiky.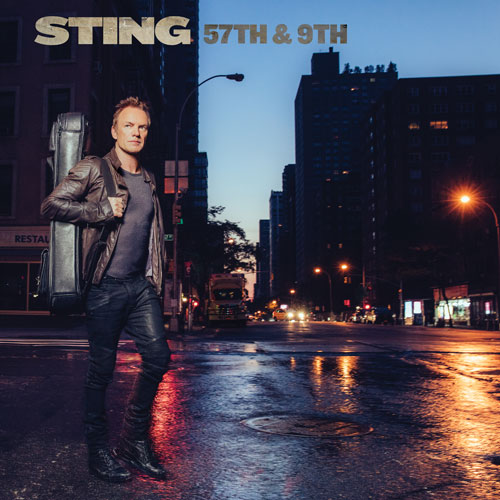 Zoznam skladieb: 1 I Can't Stop Thinking About You 2 50,000 3 Down, Down, Down 4 One Fine Day 5 Pretty Young Soldier 6 Petrol Head 7 Heading South On The Great North Road 8 If You Can't Love Me 9 Inshallah 10 The Empty Chair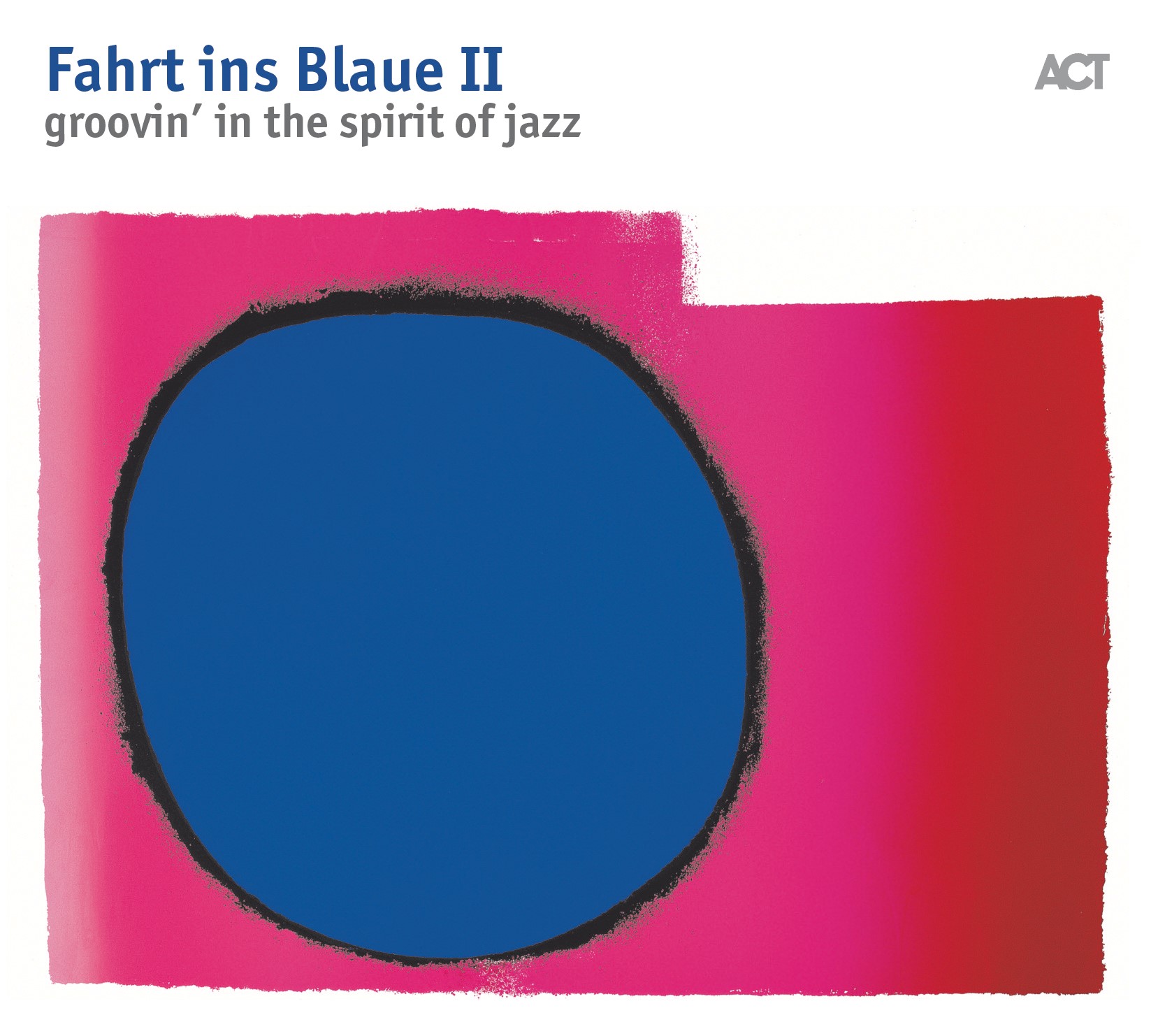 Parametre a špecifikácia: Vydavateľstvo: ACT Rok vydania: 2018 Rok nahrávky: 2018 Hmotnosť: 180 g Rýchlosť: 33 1/3 RPM Balenie obsahuje: 1 LP Tracklist: A1 When Love Comes To Town 3:57 A2 Paradise 3:37 A3 Don´t Take My Love To Hollywood 3:00 A4 Joshua 5:13 A5 He Ain´t Heavy, He´s My Brother 4:07 A6 Penny Blue 3:35 A7 I Wish I Had A Girl Like You 2:52 B1 She Moves On 4:36 B2 Holy Joe 4:13 B3 Rikki Don´t Lose That Number 4:01 B4 Just A Kiss Away 5:17 B5 The Sidewinder 7...
Na albume je sedemnásť skladieb pestrého zloženia. Autorom textov je počas celej histórie skupiny Ján Dzúr. Texty sú oddychového charakteru a nesnažia sa riešiť závažné otázky. Skladba Aranka Španielka je jednou z úplne prvých a tým aj najstarších piesní skupiny Ploštín Punk. Pieseň zľudovela a na treťom albume 'Nákup mesiaca' je už jej tretia verzia pod upraveným názvom Aranka (Arakain) Track list: 1 Hotel Permon 2 Nákup mesiaca 3 Tu rú ru 4...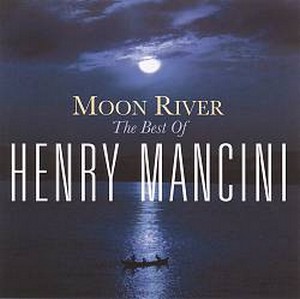 MOON RIVER AS TIME GOES BY UNCHAINED MELODY MIDNIGHT COWBOY THEME FROM SHAFT THEPINK PANTHER THEME A SHOT IN THE DARK MOONLIGHT SONATA BY THE TIME I GET TO PHOENIX DAYS OF WINE & ROSES THEME FROM LOVESTORY THAT OLD BLACK MAGIC LOVE IS A MANY SPLENDORED THING PETER GUNN THE WINDMILLS OF YOUR MIND THE THORN BIRDS THEME MISTY BREAKFAST AT TIFFANY`S THE UNTOUCHABLES (THEME FROM THE UNTOUCHABLES)
Diana Ross je americká zpěvačka a herečka. Patří mezi nejznámější černošské ženské pěvecké hvězdy z oblasti amerického soulu. Obsah alba: 1. I'm Coming Out / Upside Down 2. Love Hangover 3. The Boss 4. Surrender 5. Ain't No Mountain High Enough 6. No One Gets The Prize 7. It's My House 8. Touch Me in the Morning 9. Remember Me
Atraktivní spojení zpěvačky Ewy Farné, její doprovodné kapely a Janáčkovy filharmonie Ostrava v multifunkční aule Gong v Dolní oblasti Vítkovic nabízí nevšední hudební zážitek, v němž se díky výborným aranžím organicky propojí zvuk klasického tělesa, poprockové kapely a nezaměnitelného ženského hlasu.Autoři aranžmá: Jan Steinsdörfer, Michal Worek, Dominik Svoboda, Miroslav Hloucal / Hlavní kamera: Jirka Berka / Režie: Petra Všelichová / Výkonný producent: Pavel Trojan / Zvuk: Lukáš ChromekÚčink...
Christ's second coming will have two phases. The first will be when He descends upon the clouds to take all who love Him to heaven. The second will take place when He comes down to earth, on the Mount of Olives, to rule the world. The first will have no witnesses; the second will be witnessed by all. The first phase is called the rapture. So, what is the rapture? It is an event during which Christ will take all devoted Christians to the heavenly dwellings - just as He promised. This is a book ...