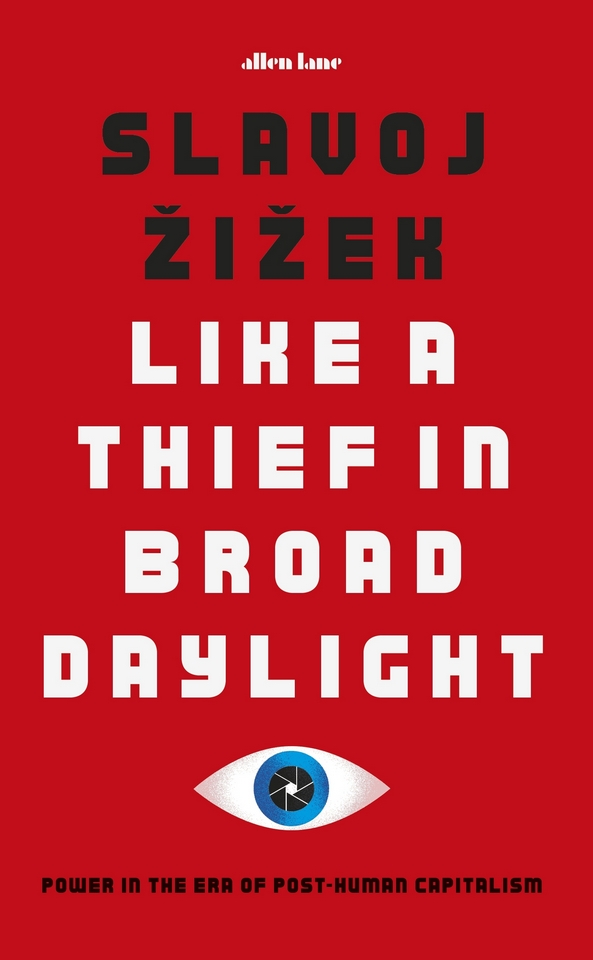 In recent years, techno-scientific progress has started to utterly transform our world - changing it almost beyond recognition. In this extraordinary new book, renowned philosopher Slavoj Zizek turns to look at the brave new world of Big Tech, revealing how, with each new wave of innovation, we find ourselves moving closer and closer to a bizarrely literal realisation of Marx's prediction that 'all that is solid melts into air.' With the automation of work, the virtualisation of money, the diss...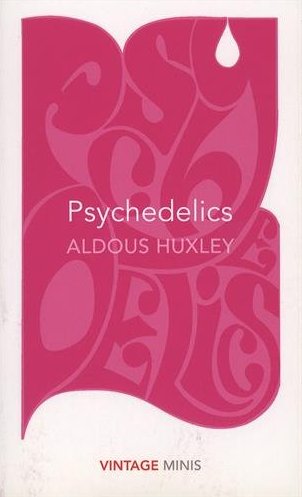 Could drugs offer a new way of seeing the world? In 1953, in the presence of an investigator, Aldous Huxley took four-tenths of a gramme of mescalin, sat down and waited to see what would happen.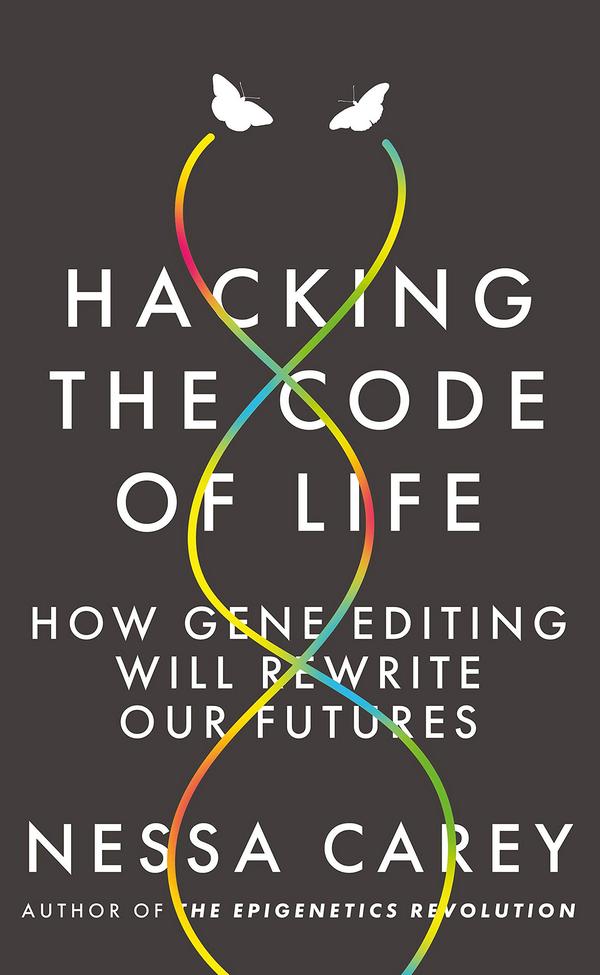 'A focused snapshot of a brave new world.' - Nature In 2018 the world woke up to gene editing with a storm of controversy over twin girls born in China with genetic changes deliberately introduced by scientists - changes they will pass on to their own offspring.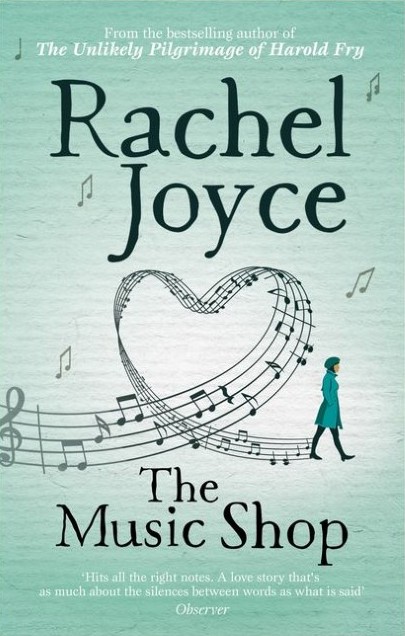 BBC Radio 4 BOOK AT BEDTIME from 17-28 July. From the author of the world-wide bestseller, The Unlikely Pilgrimage of Harold Fry, a new novel about learning how to listen and how to feel; and about second chances and choosing to be brave despite the odds.