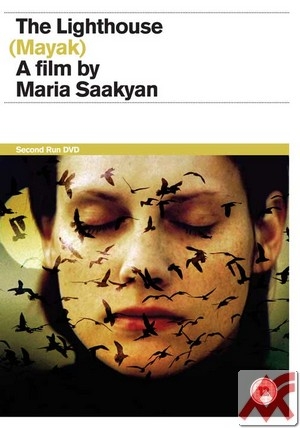 Maria Saakyan's elegiac, semi-autobiographical, humanist drama The Lighthouse unfolds against the backdrop of the Caucasus wars that plagued Georgia, Armenia, and Azerbaijan during the early 1990s. Told with a dream-like emphasis on vision and sound this is the story of a young woman, Lena (Anna Kapaleva), who returns to her home in a remote, war-ravaged Armenian village to try and persuade her grandparents to leave with her for safety in Moscow.

Often described as the 'last' film of the Czech New Wave, Juraj Herz's delirious tale of terror is a fantastical and surreal phantasmagoria of dark desires and splintered minds. Morgiana, based on a short story by Aleksandr Grin, (the 'Russian Poe'), is the story of two sisters, Klára and Viktoria who live a life of decadent excess stranded somewhere between the mid-19th and early 20th century.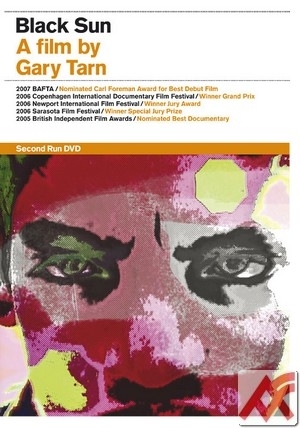 Gary Tarn's remarkable film Black Sun, winner of many international awards and co-produced by Alfonso Cuarón (Y tu mamá también, Children of Men) and John Battsek (One Day in September), tells the story of Hugues de Montalembert, a French artist and filmmaker living in New York, who was blinded during a violent assault in 1978. With this portrait of an unique man and his extraordinary reaction to a life-changing trauma, Tarn has created an expressionist film whose power lies in visualising a wo...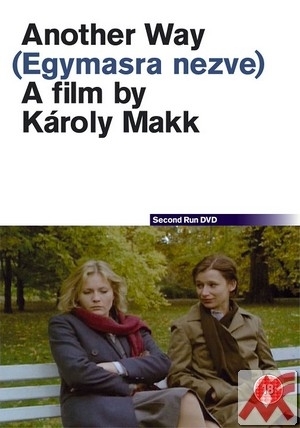 The clash of sexuality and politics provide the basis for this tragic love story set in Hungary, 1958. In the offices of magazine The Truth, two female journalists tentatively embark on a clandestine, highly-charged affair, knowing that they face the wrath of the Stalinist regime if discovered.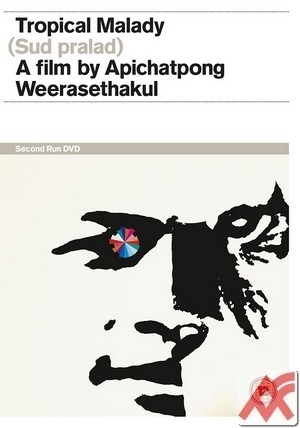 Garlanded with awards, Apichatpong's visionary film exists in dual realms, exploring connected themes of love and desire in a radically different way. A fractured love story is interrupted by a feverish night-time odyssey into the heart of the jungle where shape-shifting spirits and tigers abound.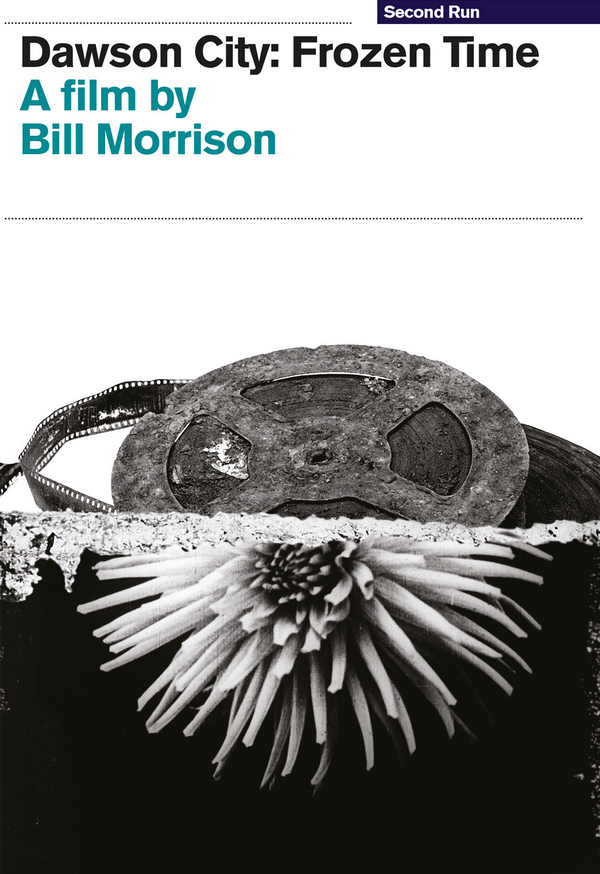 Named as one of the best films of 2017 by more than 100 critics worldwide, Dawson City: Frozen Time tells the bizarre true story of a long-lost collection of over 500 nitrate film prints dating from the early 1900s found buried in the permafrost at a remote Yukon mining town. Morrison's haunting documentary links that gold rush town to the dawn of cinema.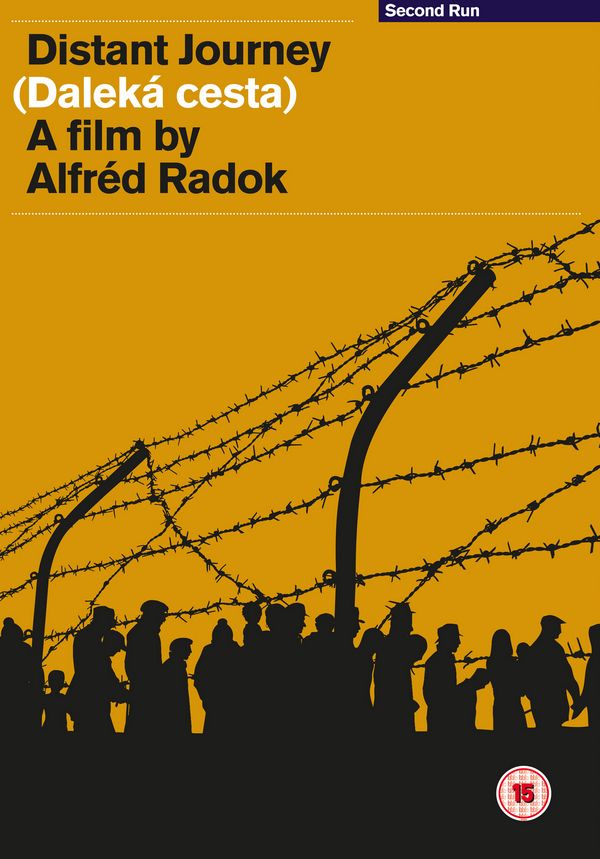 Made in 1948, just a few short years after the atrocities it strives to process, Distant Journey is one of the first feature films to address the Holocaust, and was the debut film from the controversial avant-garde visionary of Czech theatre, Alfréd Radok. Set in the Terezín ghetto as deportations to Nazi extermination camps escalate, Radok's film interweaves the love story of a young Jewish doctor forcibly separated from her Gentile husband, and harrowing documentary footage.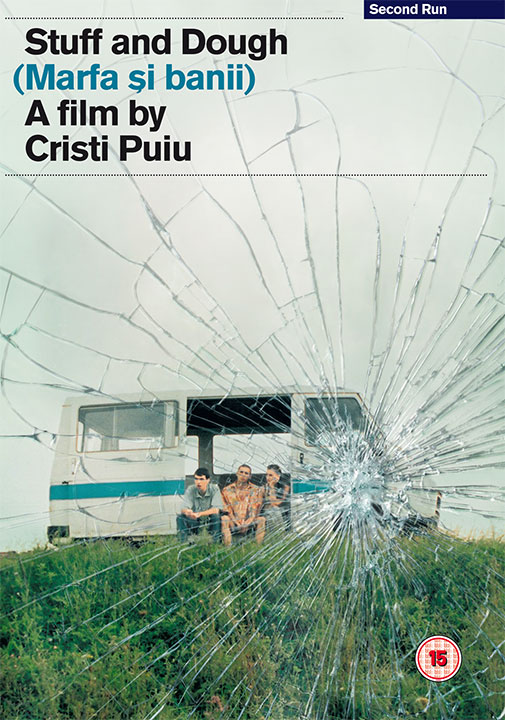 Stuff and Dough was conceived of by Puiu with Răzvan Rădalescu, who was then a short story writer and went on to have a hand in the screenplays of a number of the Romanian New Wave's key films (including The Death of Mr. Lazarescu and Radu Muntean's Tuesday, After Christmas). The plot itself is hardly revolutionary, being an assemblage of genre elements from the territory of the road movie and gangster thriller: a motley bunch of friends on a cross-country drug delivery gone awry, a car chase a...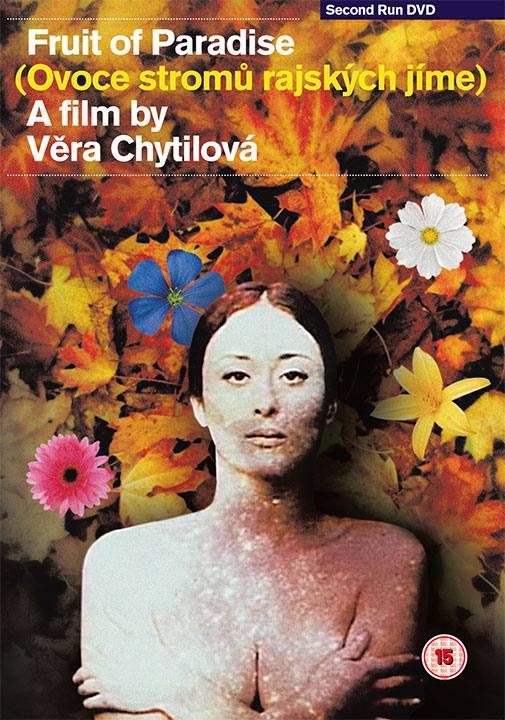 The late, great Czech filmmaker Věra Chytilová followed her iconic film Daisies (1966) with the even more extraordinary Fruit of Paradise. Examining issues of truth and lies, friendship and betrayals she creates, through a symbolic retelling of the Adam and Eve story, a ravishing tapestry of ideas, textures, and visual tropes set to composer Zdeněk Liška's incredible score.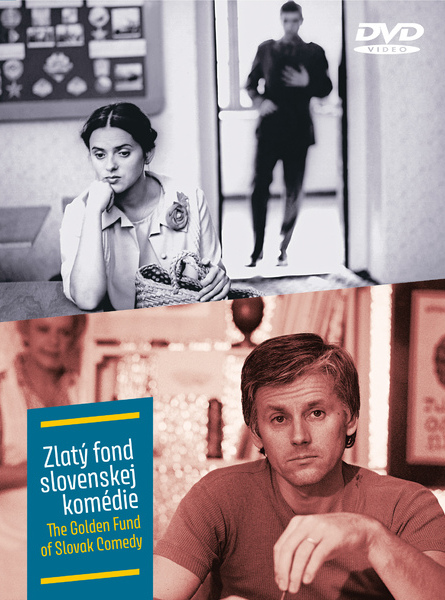 Pásla kone na betóne / She kept Crying for the moon (1982), far / COLOUR, 78 min. Námet/Story: Milka Zimková Scenár/Screenplay: Milka Zimková, Štefan Uher Kamera/Director of Photography: Stanislav Szomolánzi Réžia/Directed by: Štefan Uher Hrajú/Cast: Milka Zimková, Veronika Jeníková, Peter Staník, Marie Logojdová, Valéria Jergová, Tamara Simková, Nora Kuželová, Ľubomír Paulovič
Podobné frázy: