History of the world in 1000 objects
The wealth of surface pattern and three-dimensional ornamentation in the many objects that enrich our lives is testament to the inventiveness of designers and craftspeople around the globe and throughout history. This richly illustrated, easy-to-navigate sourcebook presents more than 1,000 historic and contemporary examples of pattern and ornamentation from around the world, each one succinctly identified and explained.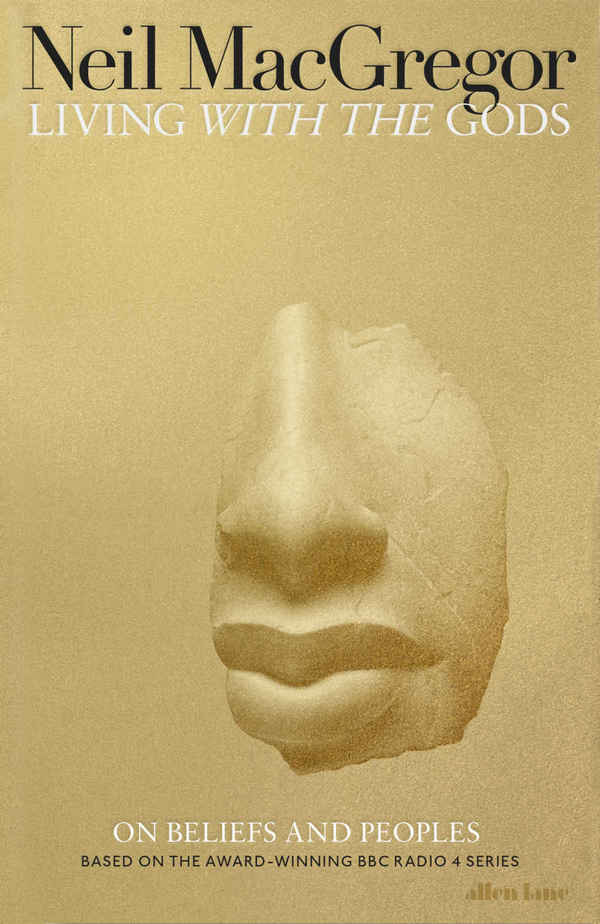 Following the award-winning BBC Radio 4 series, a panoramic exploration of peoples, objects and beliefs from the celebrated author of A History of the World in 100 Objects and Germany 'Riveting, extraordinary ... tells the sweeping story of religious belief in all its inventive variety. The emphasis is not on our differences, but on shared spiritual yearnings' Rachel Campbell-Johnston, The Times, Books of the Year
By presenting a thousand remarkable sights created by Man and Nature, this attractive photographic book fittingly introduces and describes Slovakia, a land that indeed deserves attention for its uniquely beautiful landscape. The country has witnessed various landmarks of European history; moreover the geological development of our planet has also left its footprints here. Only a few countries in the world can boast so many various sights nestled in such a small area: rocks, Alpine peaks, forest...