History of the world in 1000 objects
The wealth of surface pattern and three-dimensional ornamentation in the many objects that enrich our lives is testament to the inventiveness of designers and craftspeople around the globe and throughout history. This richly illustrated, easy-to-navigate sourcebook presents more than 1,000 historic and contemporary examples of pattern and ornamentation from around the world, each one succinctly identified and explained.
By presenting a thousand remarkable sights created by Man and Nature, this attractive photographic book fittingly introduces and describes Slovakia, a land that indeed deserves attention for its uniquely beautiful landscape. The country has witnessed various landmarks of European history; moreover the geological development of our planet has also left its footprints here. Only a few countries in the world can boast so many various sights nestled in such a small area: rocks, Alpine peaks, forest...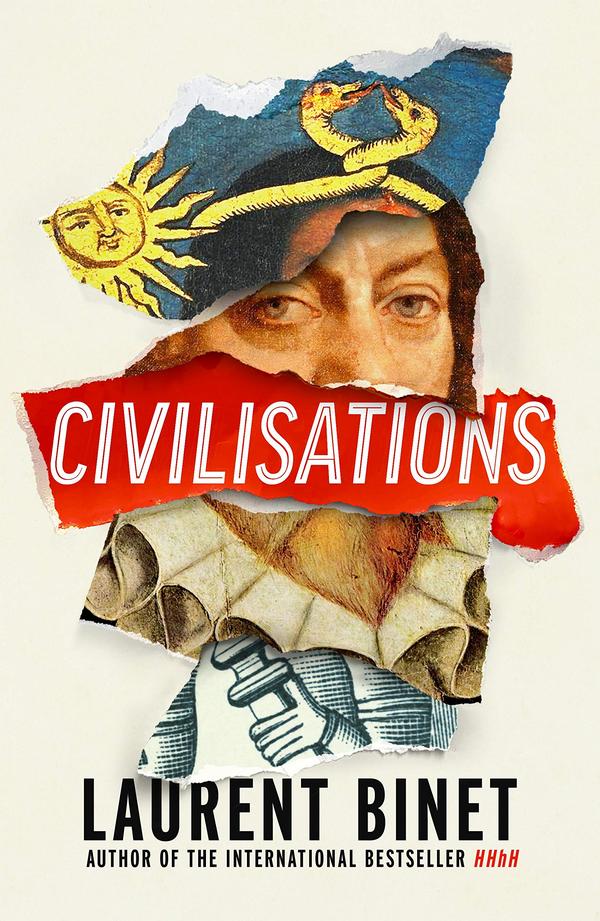 c.1000 AD: Erik the Red's daughter heads south from Greenland 1492: Christopher Columbus does not discover America 1531: the Incas invade Europe Civilisations is the world as we don't know it: set at different points in history it links stories about characters in different places and times, all hungry to explore and to acquire power. Freydis is a woman warrior and leader of a band of Viking explorers setting out southwards.