History and theory of rhetoric the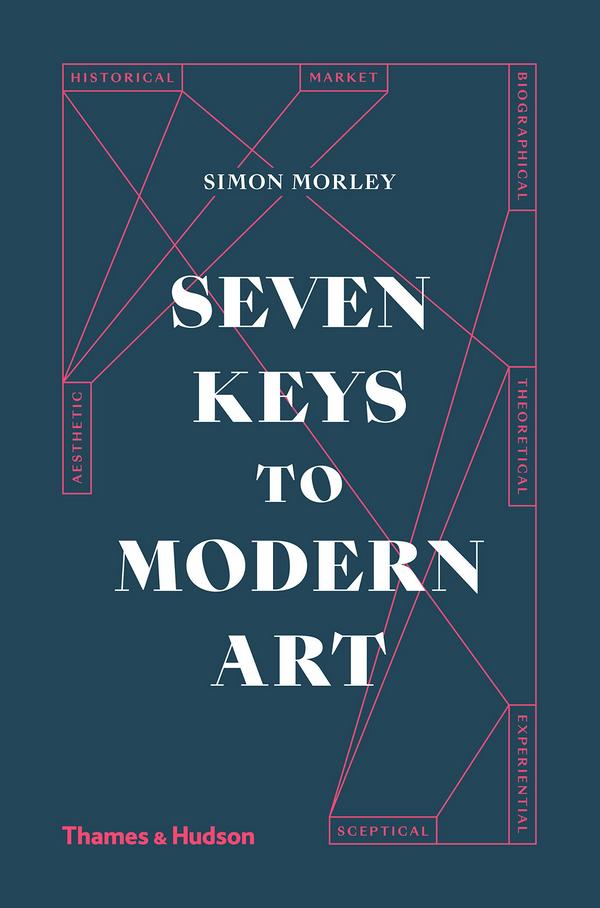 As artists push further and further beyond their, and our, comfort zones, this book aims to help decipher the bizarre and often intimidating aspects of modern and contemporary art by exploring twenty works of art in terms of seven `keys'. History, biography, aesthetics, experience, theory, criticism and the market represent conventional `modes of existence' for every artwork discussed, but in a fascinating variety of ways.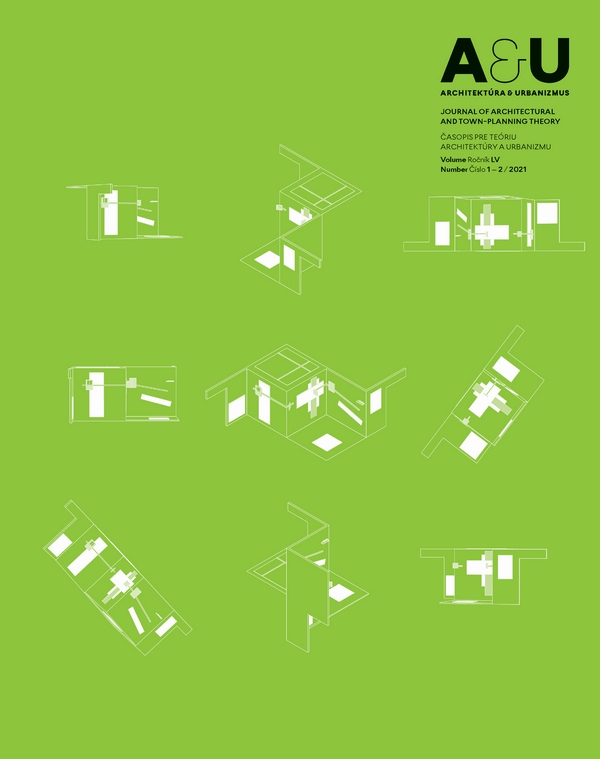 The summer edition presents nine scholarly studies and reviews that map various recent outcomes of research into the theory and history of architectural and urban forms created in the 20th and 21st century in central and eastern Europe. SCIENTIFIC STUDIES Meri Batakoja, Karin ŠermanThe Experiential Museum – Avant-Garde Spatial Experiments and the Reorganization of the Human Sensorium Pavol Mazalán, Peter MazalánThe City as a Place Prepared for Neurodiversity Adam Górka, Dana KušnírováSocialist ...