Haruki murakami birthday stories
First Person Singular - Haruki Murakami, Vydavateľ:Vintage, Väzba: mäkká, Počet strán: 256, Jazyk: anglický, Rok vydania: 2022 A mindbending new collection of short stories from the unique, internationally acclaimed author of Norwegian Wood and The Wind-up Bird Chronicle. THE SUNDAY TIMES BESTSELLERThe eight masterly stories in this new collection are all told in the first person by a classic Murakami narrator. From nostalgic memories of youth, meditations on music and an ardent love of basebal...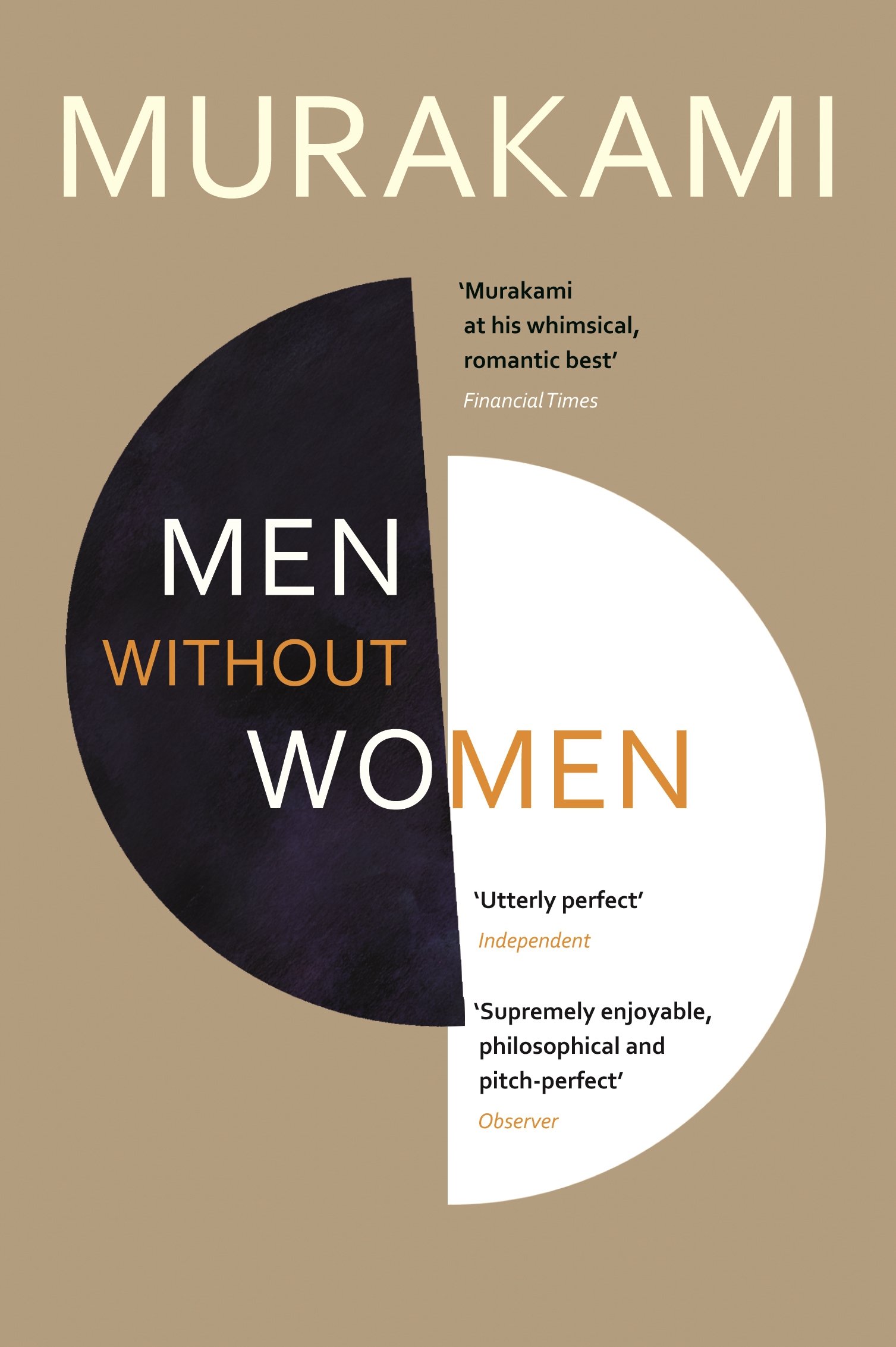 THE SUNDAY TIMES BESTSELLER. Across seven tales, Haruki Murakami brings his powers of observation to bear on the lives of men who, in their own ways, find themselves alone.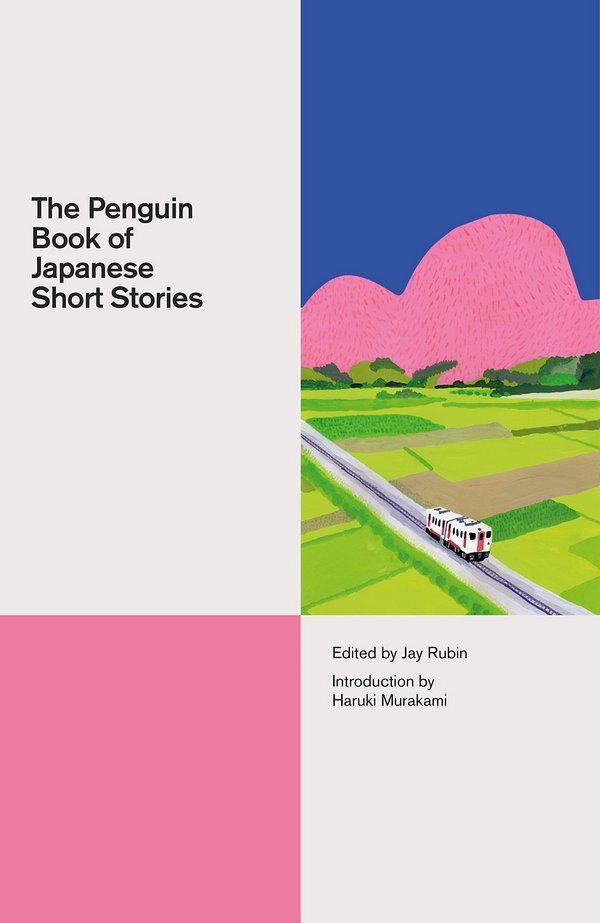 A major new anthology of great Japanese short stories introduced by Haruki Murakami. This fantastically varied and exciting collection celebrates the great Japanese short story, from its modern origins in the nineteenth century to the remarkable examples being written today.